Product
Our quizzes are designed to find sustainable shaves empowered and tailored just for you. Jump into The Razor Match Finder for your dream razor and test your knowledge with the Shaving Myths quiz.
Product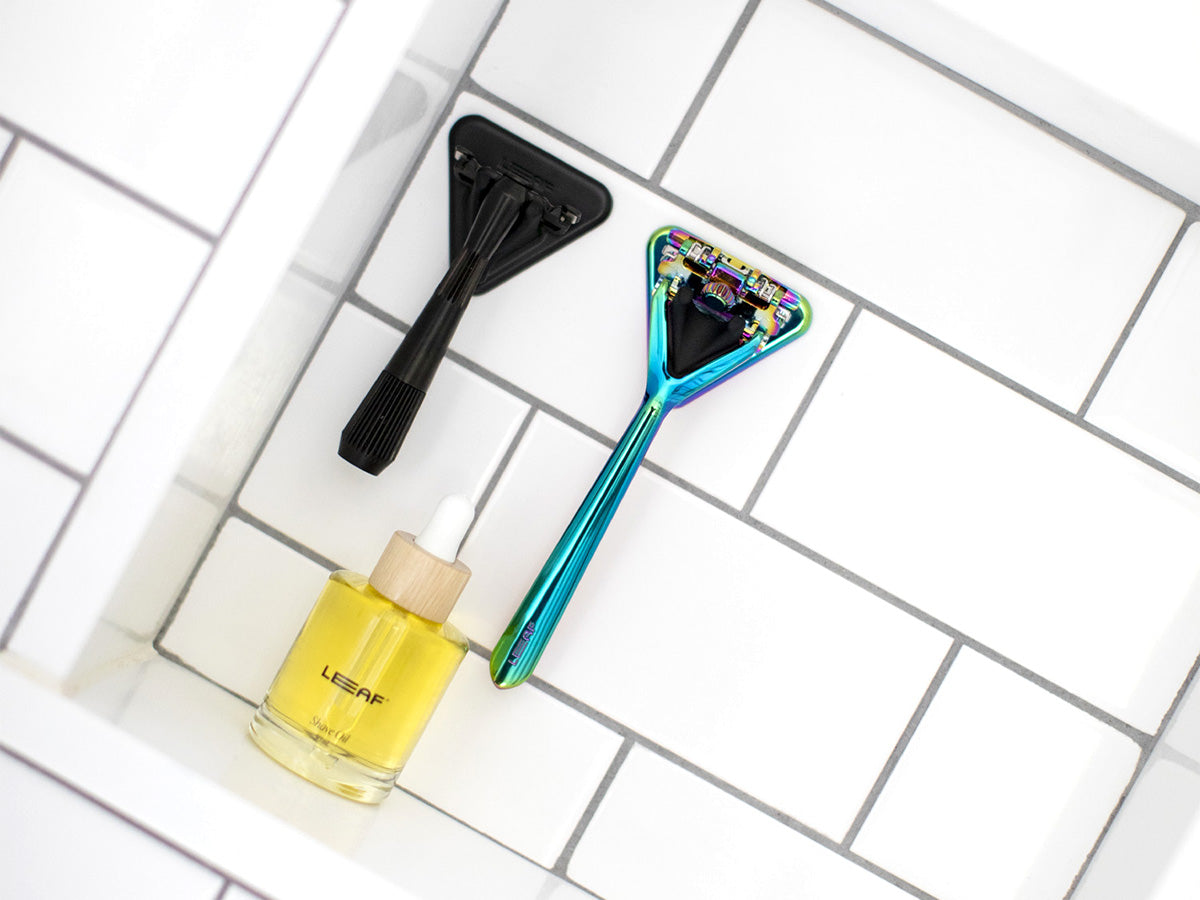 We introduce our long-awaited Shower Holder, a vertical wall-mounting stand for Leaf, Twig and Thorn razors.
Product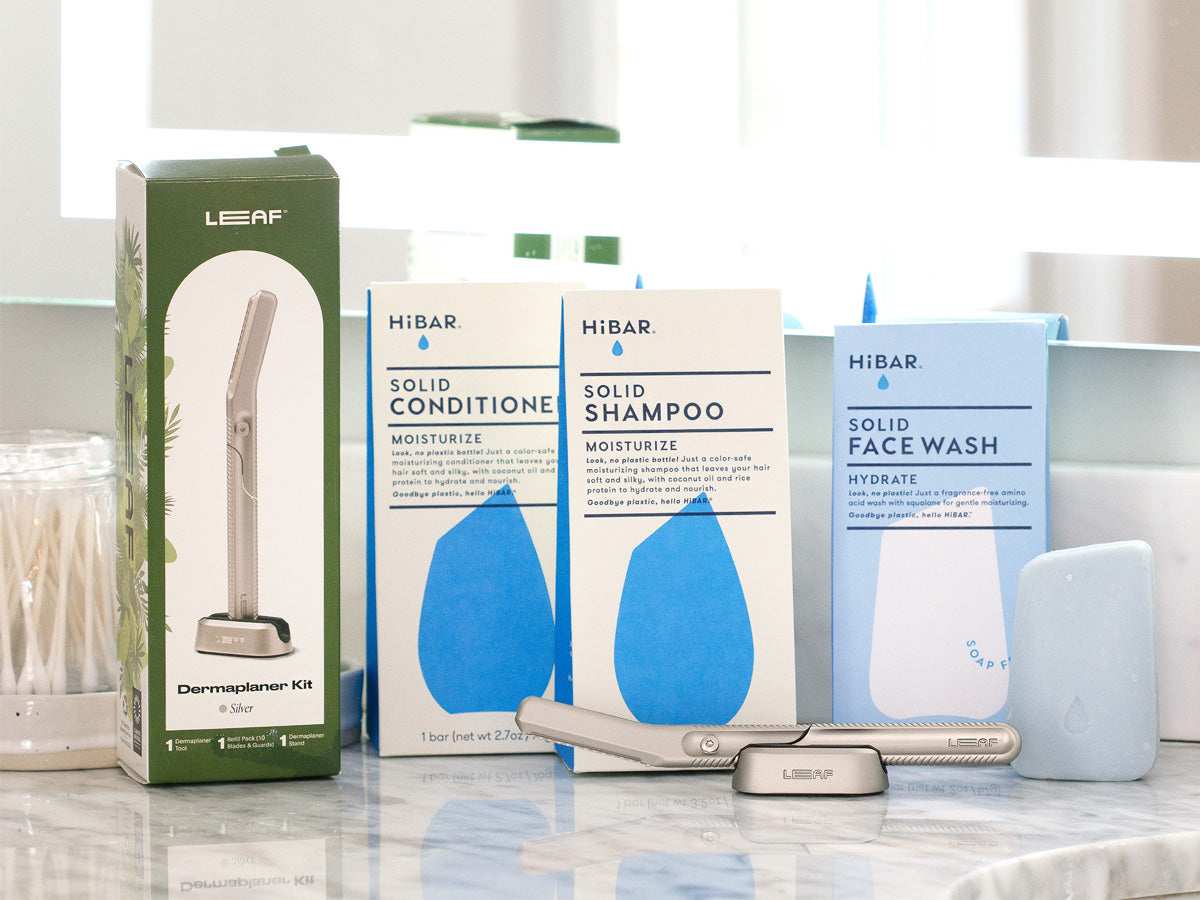 Have you met our friend HiBar?
Are you reading this in the shower? Put your phone down. That's weird. Now, count the number of plastic bottles in there. If it's more than zero, then you might want to keep reading. You might not ...
Product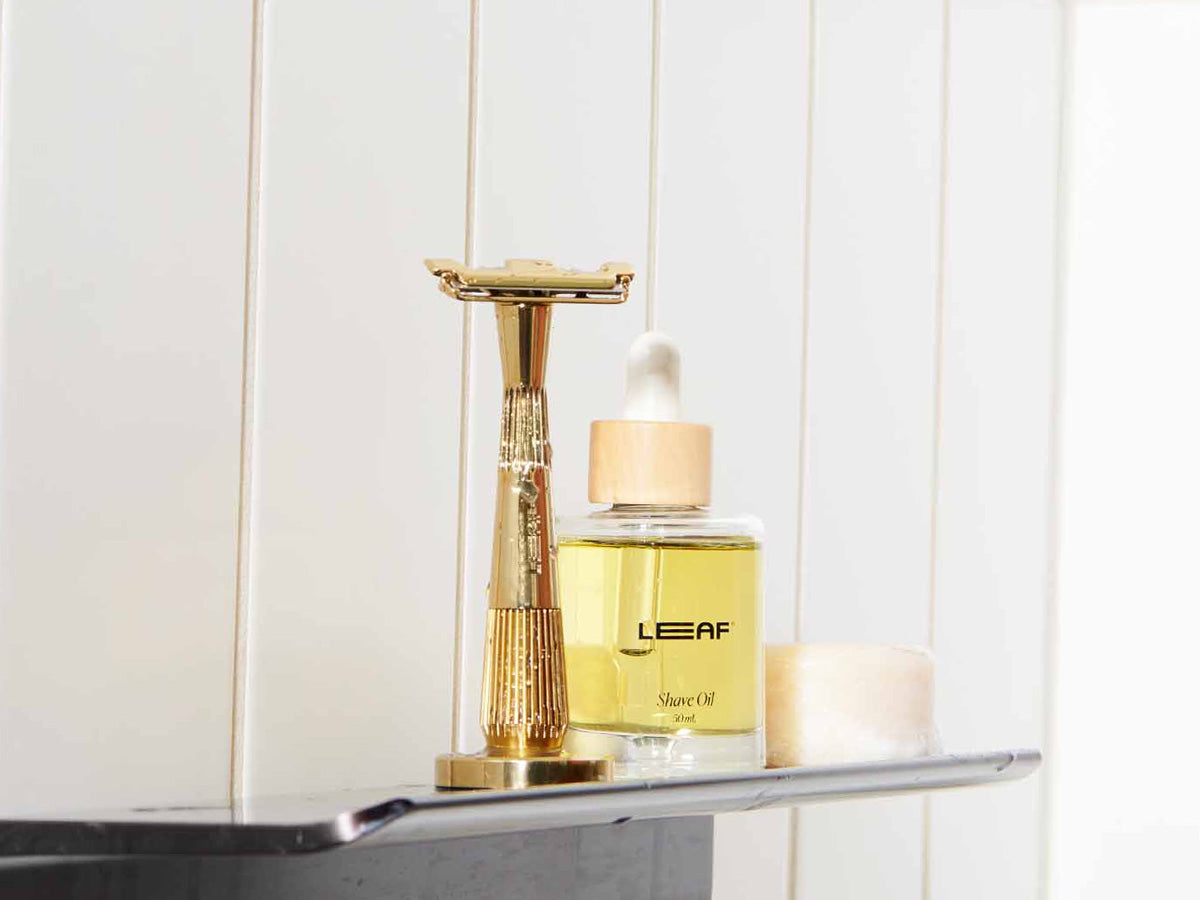 How it's made: Vegan Leaf Shave Oil
Our shave oil formula took 9 tries to get just right! In this Q and A, you'll get the inside scoop on how our team member took his time crafting our vegan, unscented, non-comedogenic shave oil in-h...
Product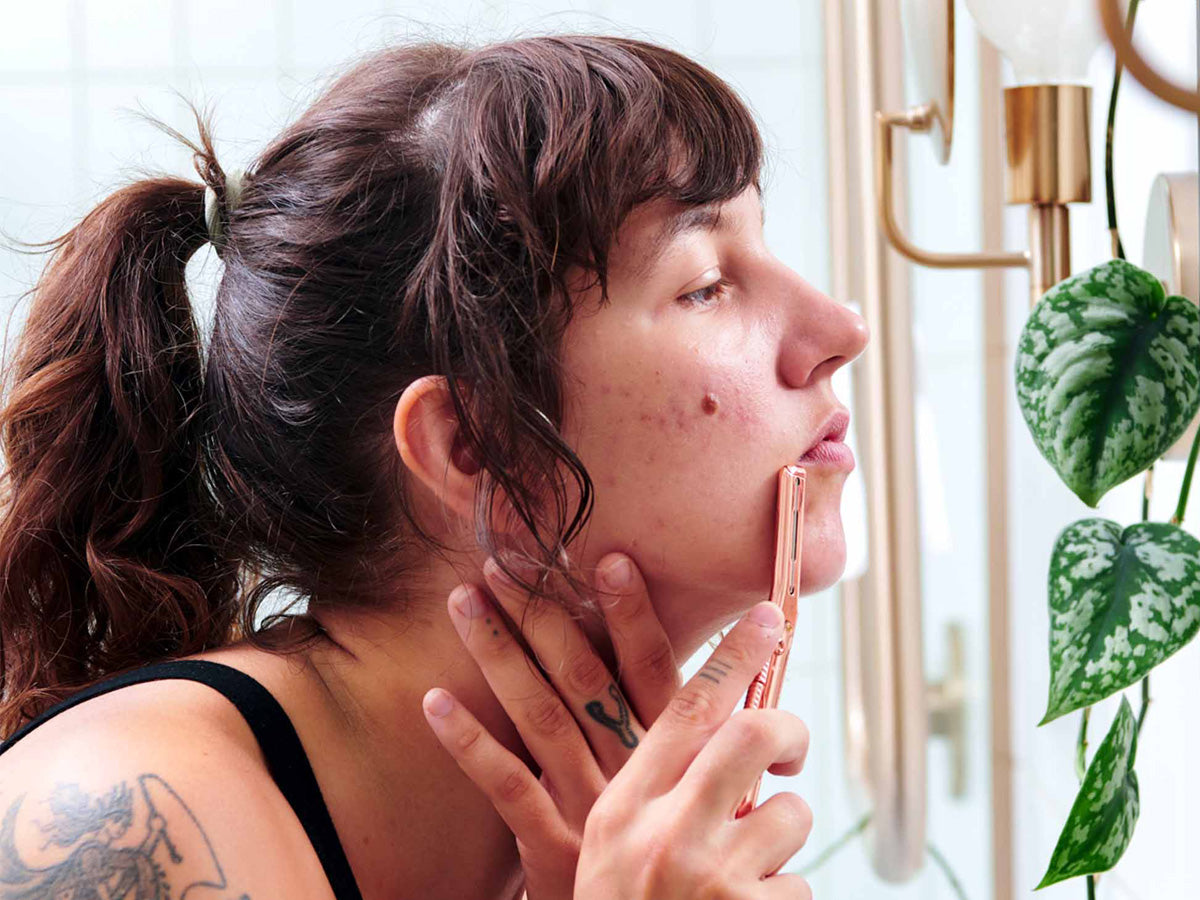 Introducing Plastic-Free Dermaplaning
Ready to improve your skincare routine? A beauty routine should not harm the environment, so skip disposable wands and invest in Leaf Shave's 100% plastic-free Dermaplaner. 
Living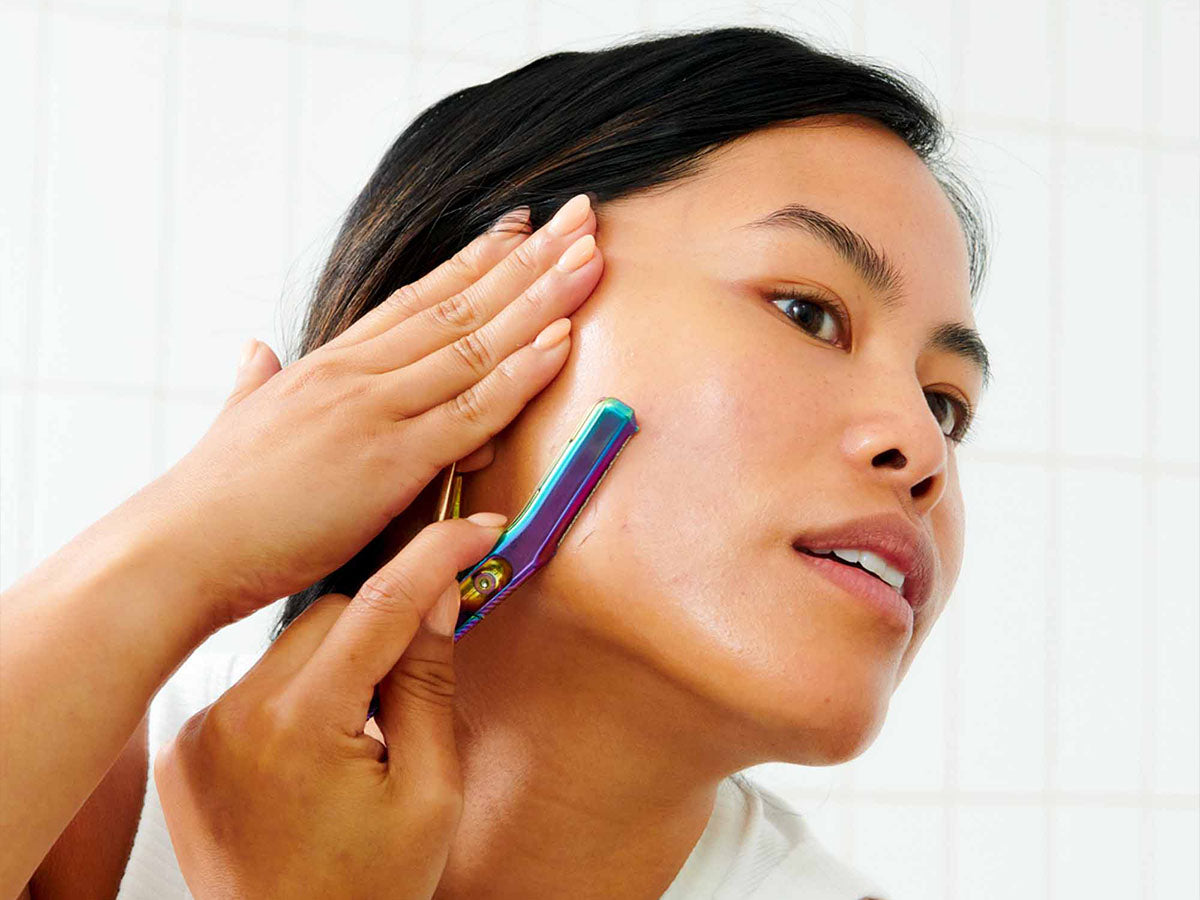 Not sure if dermaplaning at home is for you? Here are the answers to your dermaplaning questions.
Product
Company News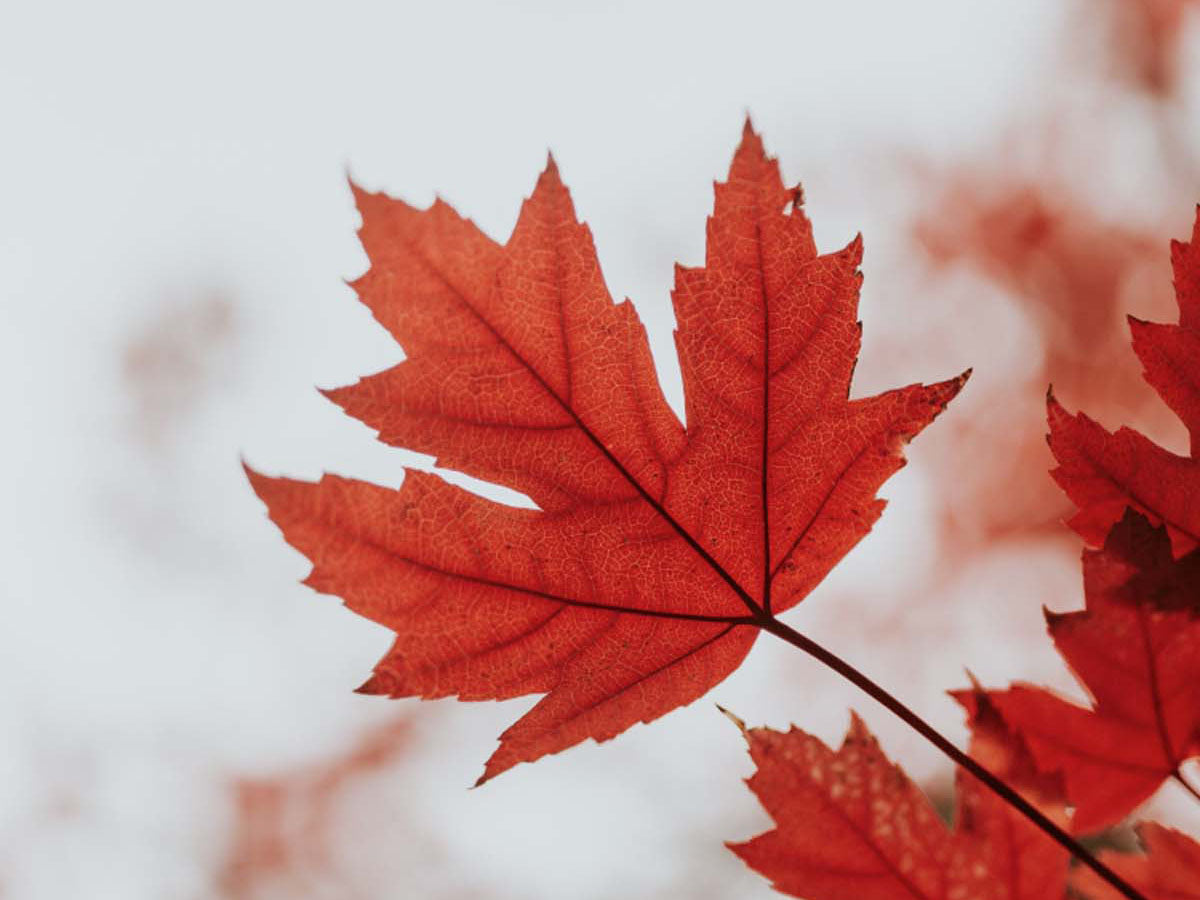 See what we're up to! Read about Leaf Shave's exciting September Wrap-Up including 5-star reviews, new product launches, viral Tik Toks and more.
Product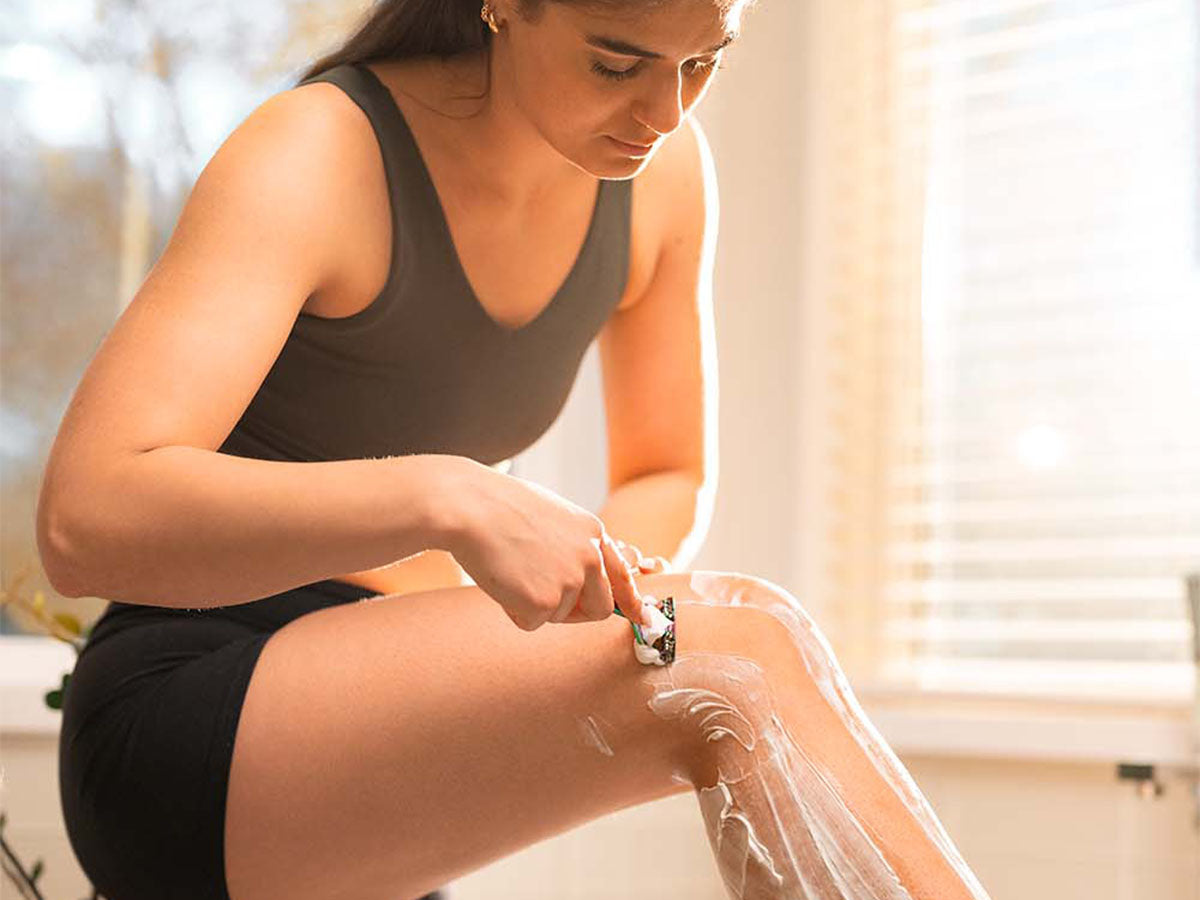 Three types of safety razors, and how to figure out which one is right for you!
Living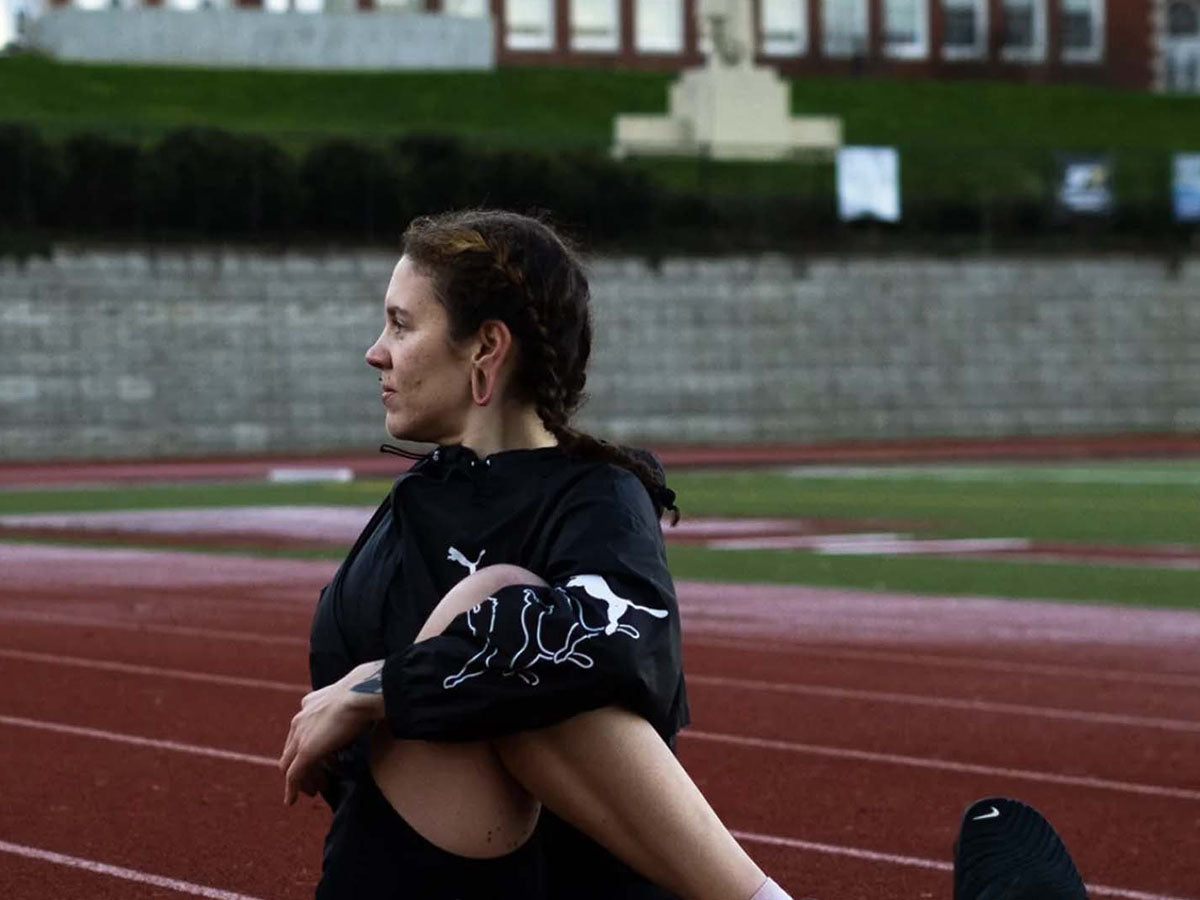 Sustainable Skincare is a Journey
My hairless pursuit started at the tender age of 7 when my mom left her disposable plastic razor in the shower from the last leg shave. Not knowing what to do but wanting to feel like a ...
Product
If you are able to take a leap with Leaf, the only thing you'll wonder is why you didn't do it sooner.