Recycle your blades to close the loop on your shave.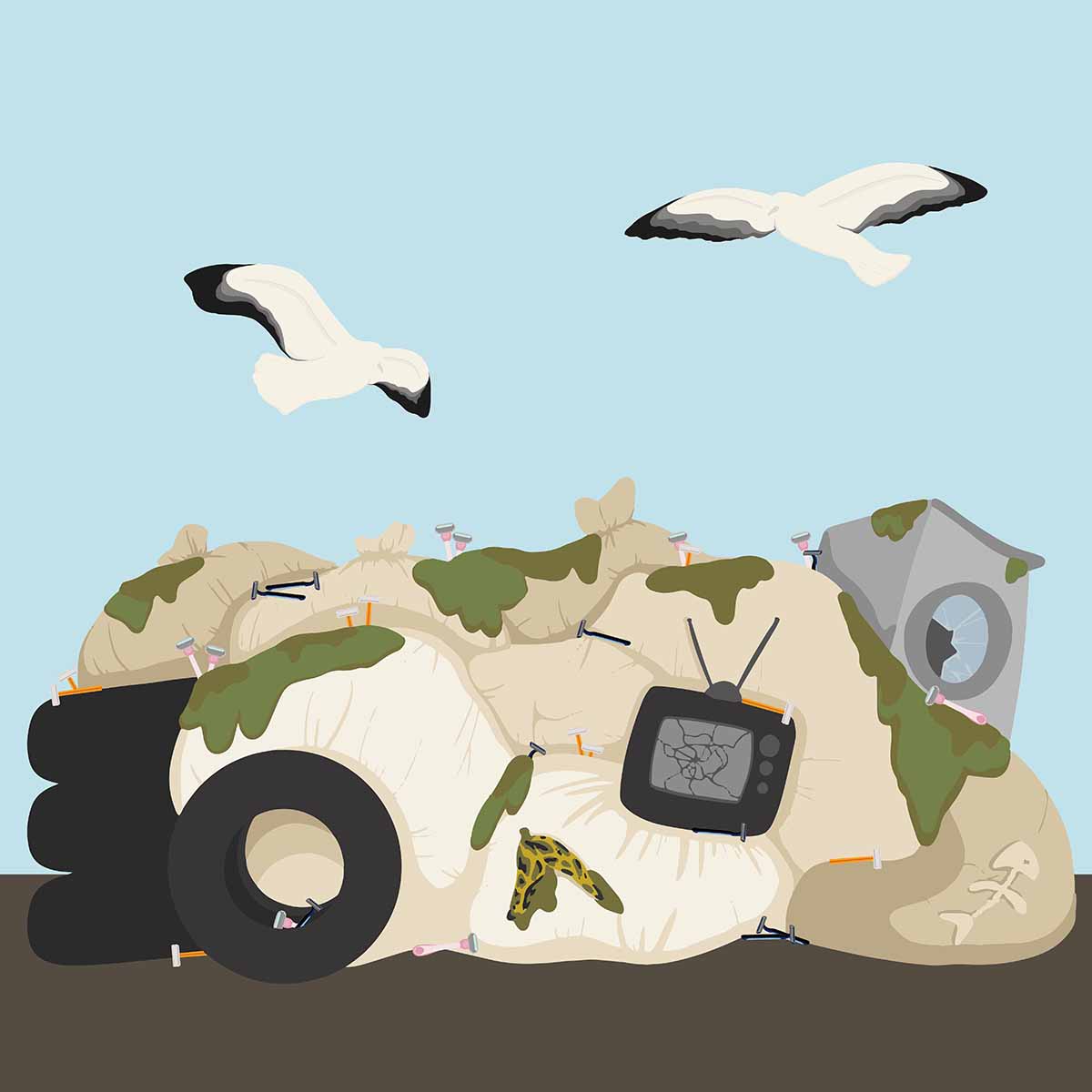 Hair growth isn't slowing, and neither is the plastic problem..
3 billion plastic razors are thrown away each year, in the US alone. That's more than 5,000 every minute.
Plastic is an amazing, lifesaving, technology-powering material. We can acknowledge that, while also acknowledging that it adds no value to our shaving routine. We're on a very simple mission at Leaf Shave to build a plastic-free razor for every body.
Now that you're shaving without disposable plastic, let's show you how to recycle those steel blades to truly close the loop on waste in your shave.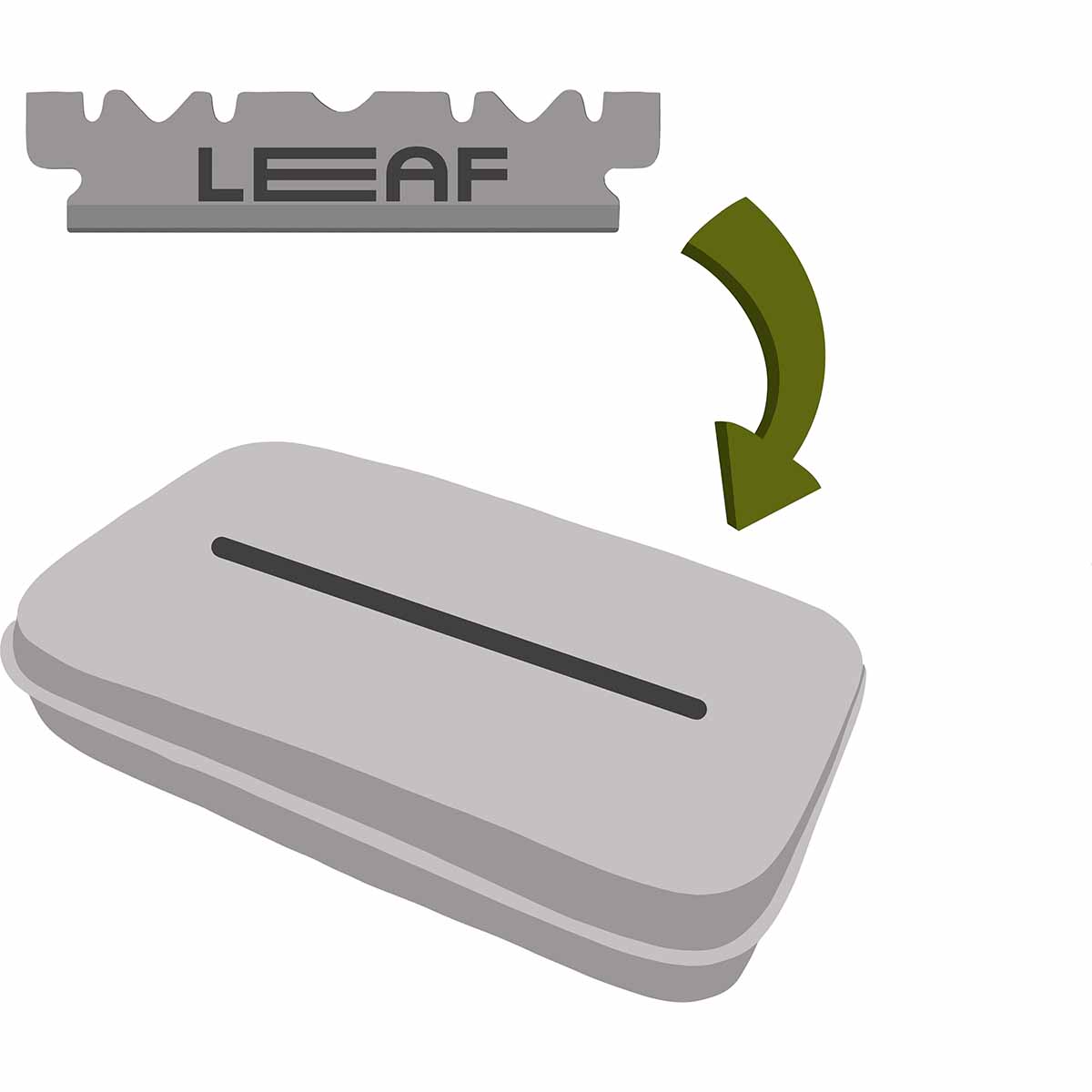 After replacing with a fresh blade, store used blades together.
We recommend storing in something like our blade tin, or you can up-cycle an old mints tin.
A metal receptacle is a great place for used blades. It helps keep you and your family safe as they're tucked away nicely in a strong container. And it can be used to transport blades, once full, for recycling. It protects recycling plant workers and ends up being recycled alongside the blades having served its purpose.
Most people will take a few years to fill up a recycling tin the size of Leaf Shave's. So choose something that is sturdy, and that you don't mind having around for a good while.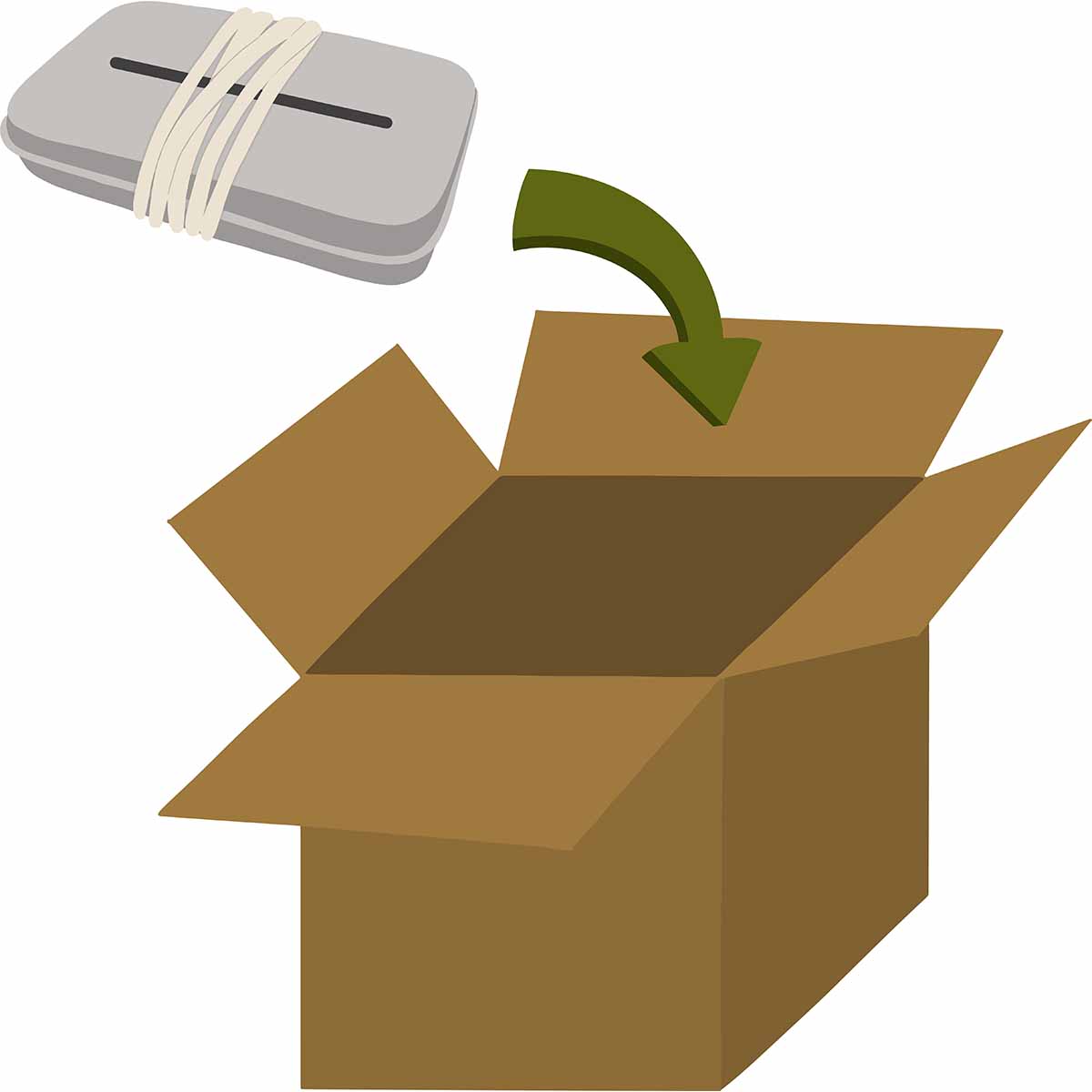 Ready to recycle? Find a scrap metal drop-off, or send them back to Leaf.
Important: most municipality residential recycling programs aren't equipped for recycling blades, we suggest asking before attempting curbside recycling.
But don't worry! Most cities also have public or private scrap metal facilities, or companies, that will gladly take a small box of steel blades. We suggest sourcing one locally as your first option. If you cannot find a local scrap metal facility, you can send a full tin of blades back to Leaf Shave. Simply secure the top closed, package it well in a box and postmark it to:
Leaf Shave c/o RECYCLE
48 Taugwonk Spur Road, Unit 2
Stonington, CT 06378