Need a quick answer?
Check out our frequently asked questions for most things on your mind. Need more help? Email us at support@leafshave.com. We generally respond within 1 to 2 business days. So if you don't hear in that time, check your spam and promo folders in your email client. If you can't find our reply, try again or DM us on a social channel. We're here for you! <3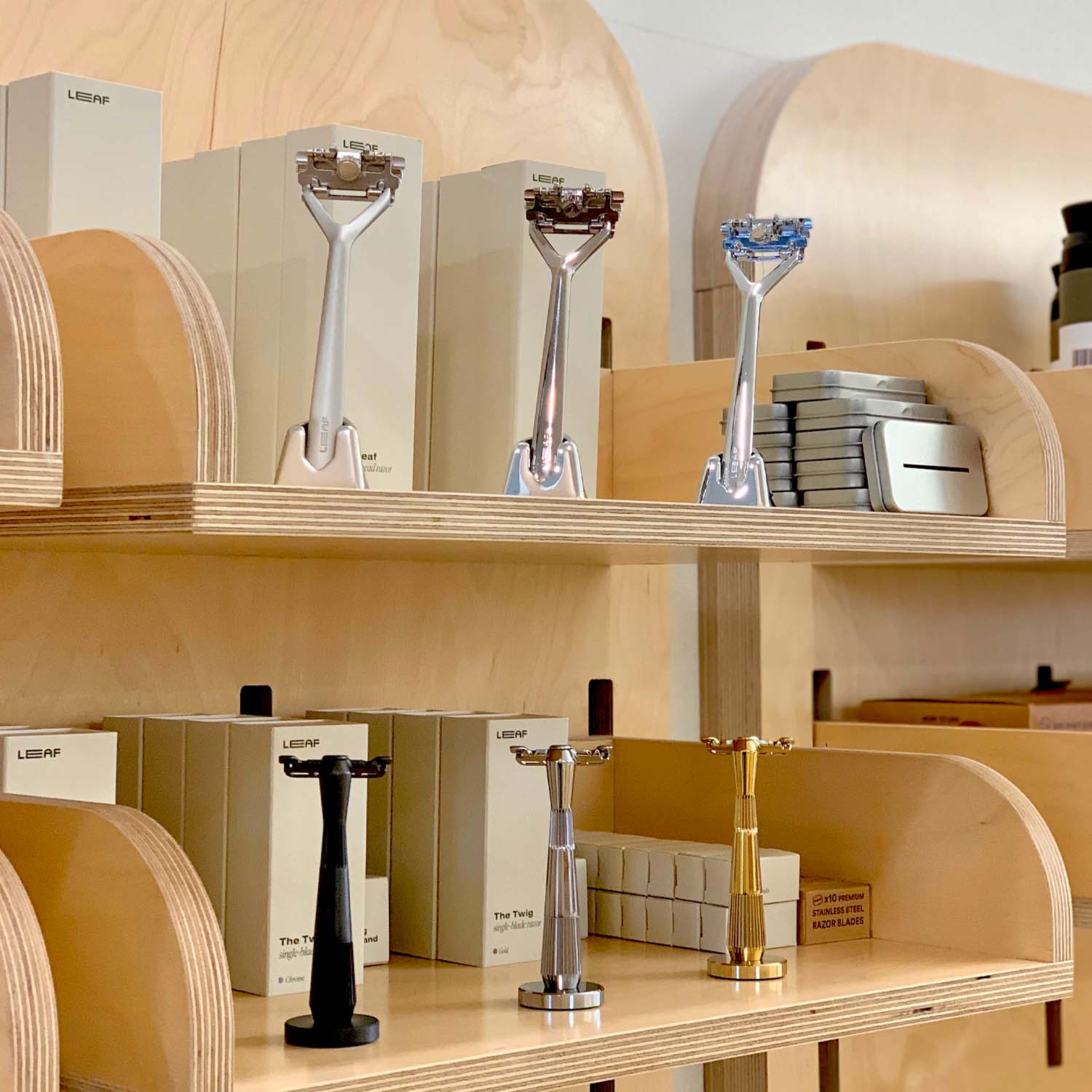 Are you a retailer?
If you're interested in stocking Leaf Shave razors and products in your store, please apply to our wholesale program. Thank you in advance for your patience as we review your application.
Apply Now