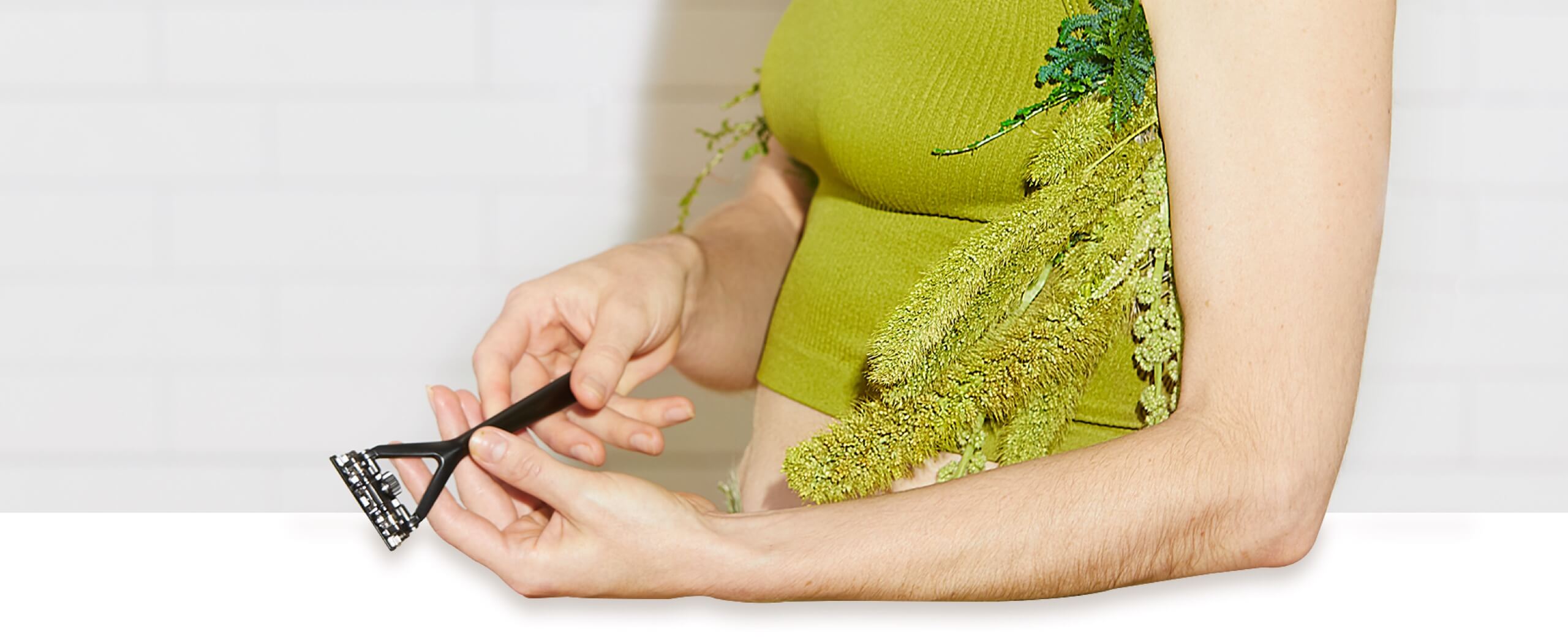 Getting Started with Leaf
Which razor or accessory are you using today?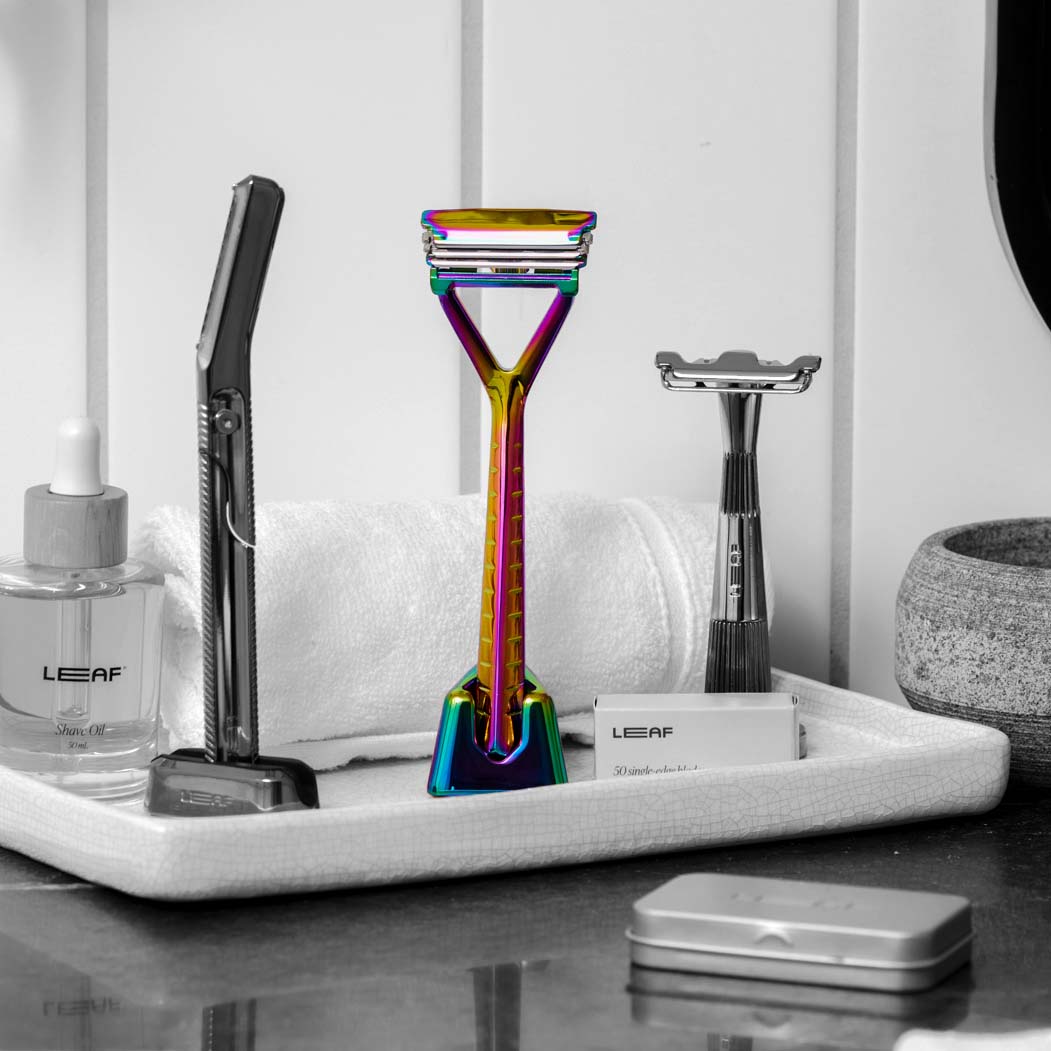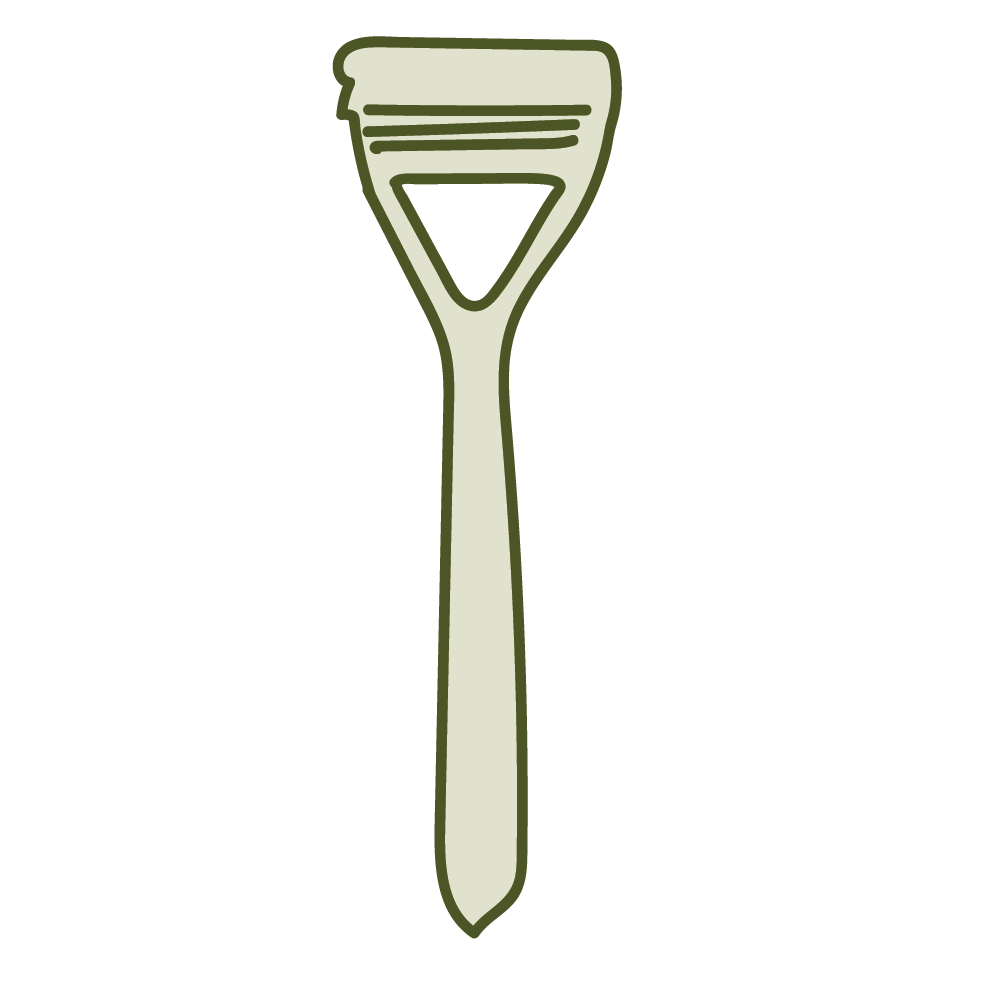 The Leaf razor
Welcome to our triple-blade pivoting head razor, you've made an excellent choice. Let's walk through getting started, what to expect, some tips and tricks and how to care for your razor so that you can enjoy it for a long time.
Get Started →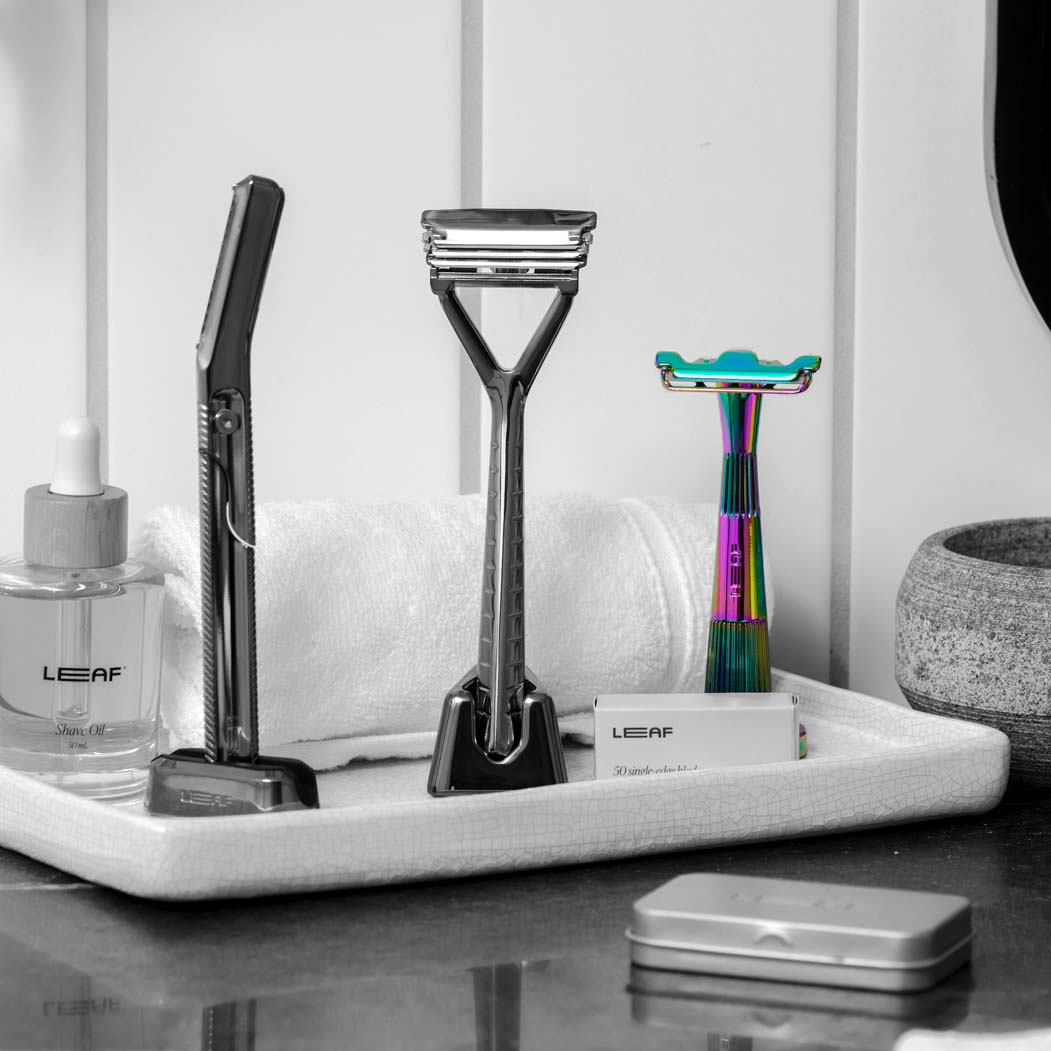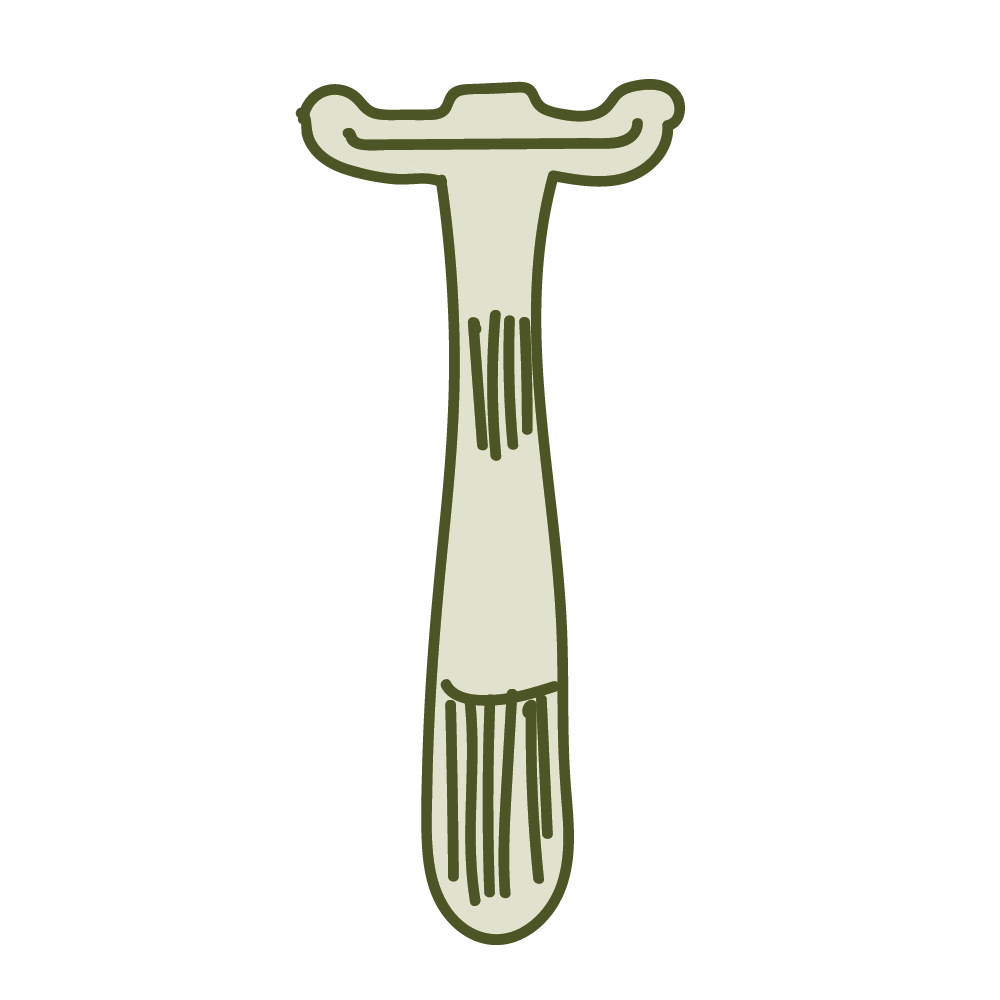 The Twig & Thorn razors
Welcome to our single-edge razor models. These are identical razors with small differences in how the blade is presented. We'll walk through how to get started with either The Twig or The Thorn, some tips and tricks, and how they differ.
Get Started →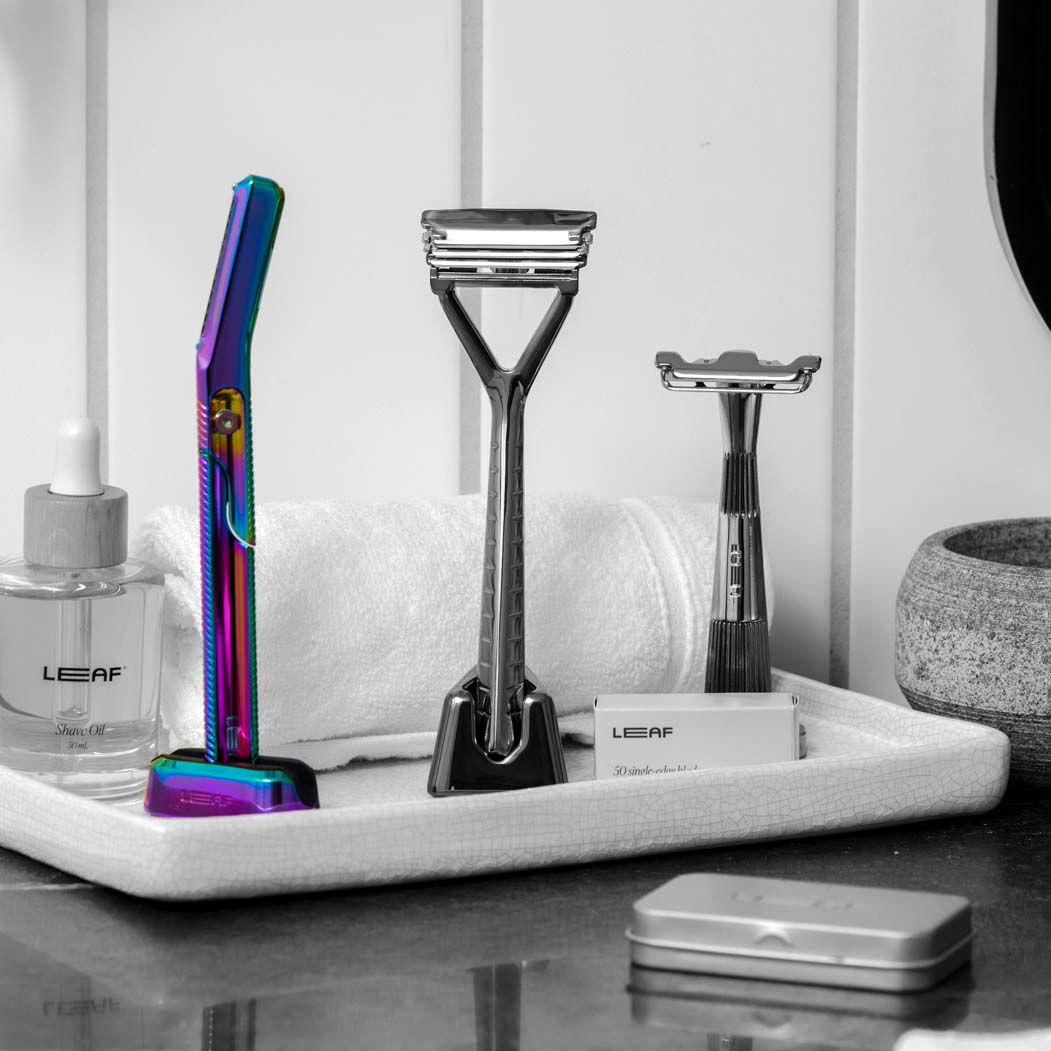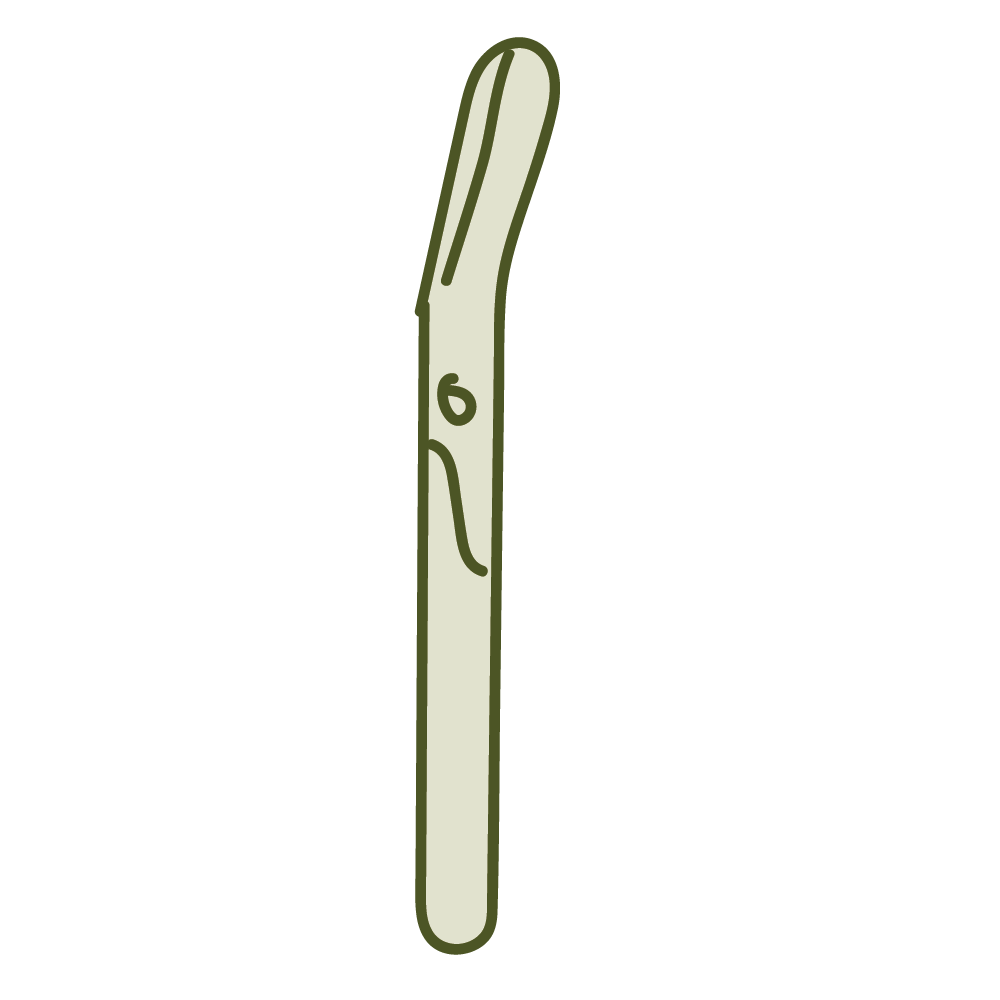 The Dermaplaner
Welcome to the Leaf Dermaplaner, a first-of-it's-kind zero waste skincare tool. We'll walk through setting up your Dermaplaner tool, tips and tricks, an introduction to dermaplaning at home, and answer some common questions.
Get Started →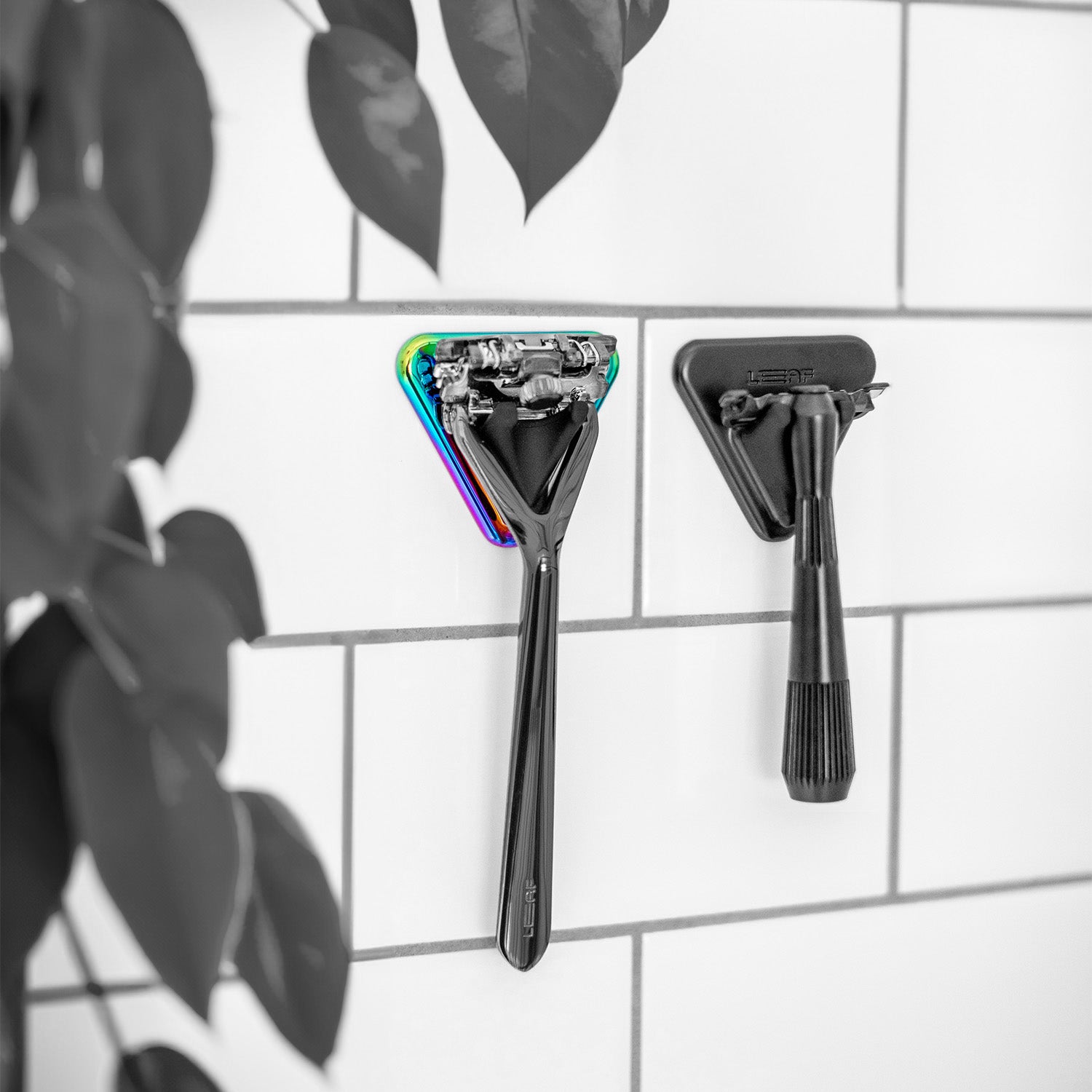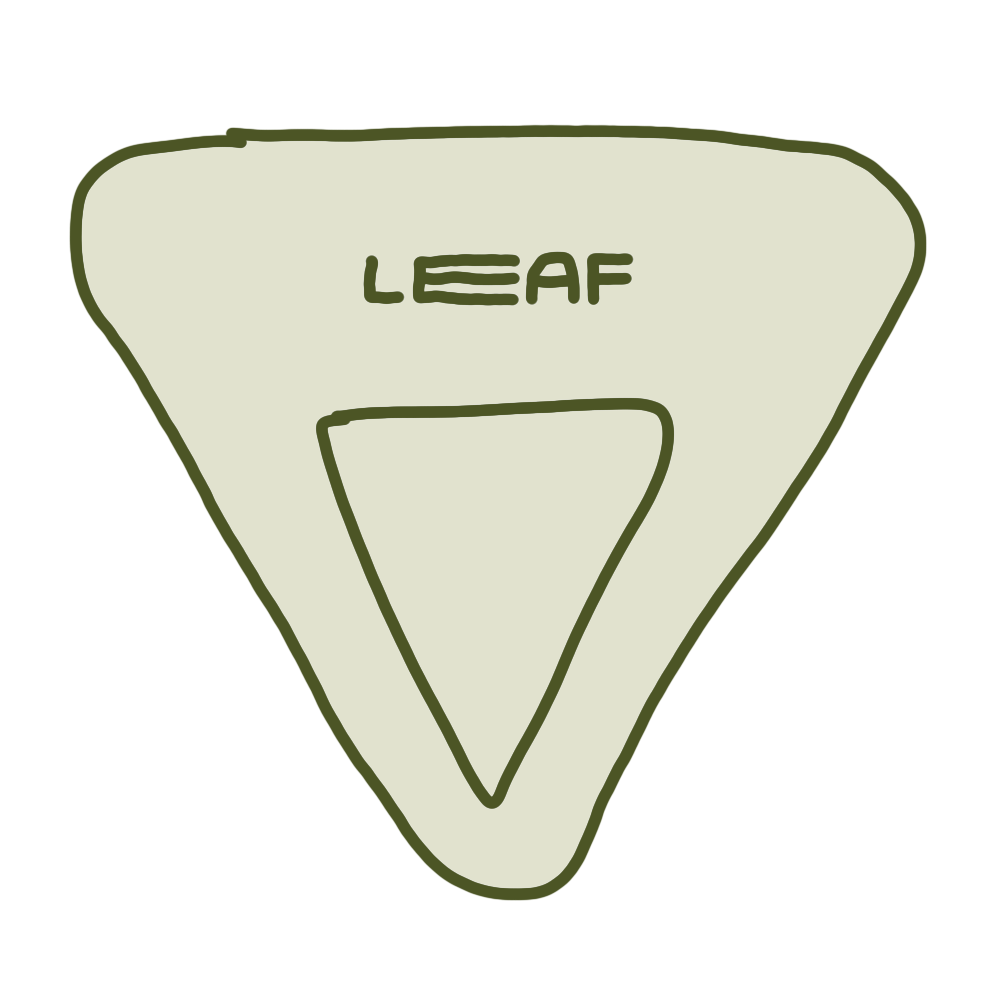 Shower Holder
Welcome to Leaf Shower Holder, a vertical stand for your Leaf, Twig and Thorn razors. We'll walk through installation, and removal.
Get Started →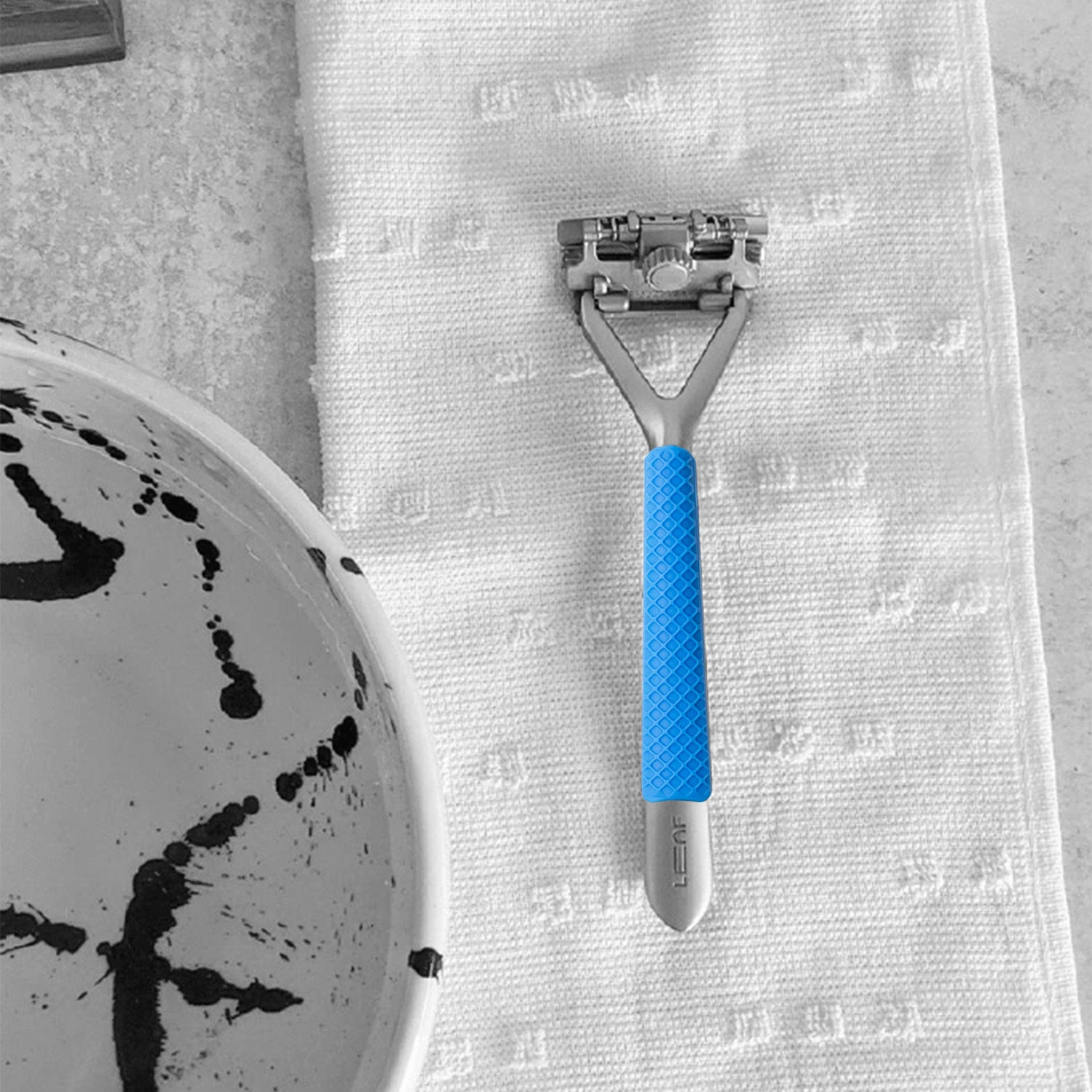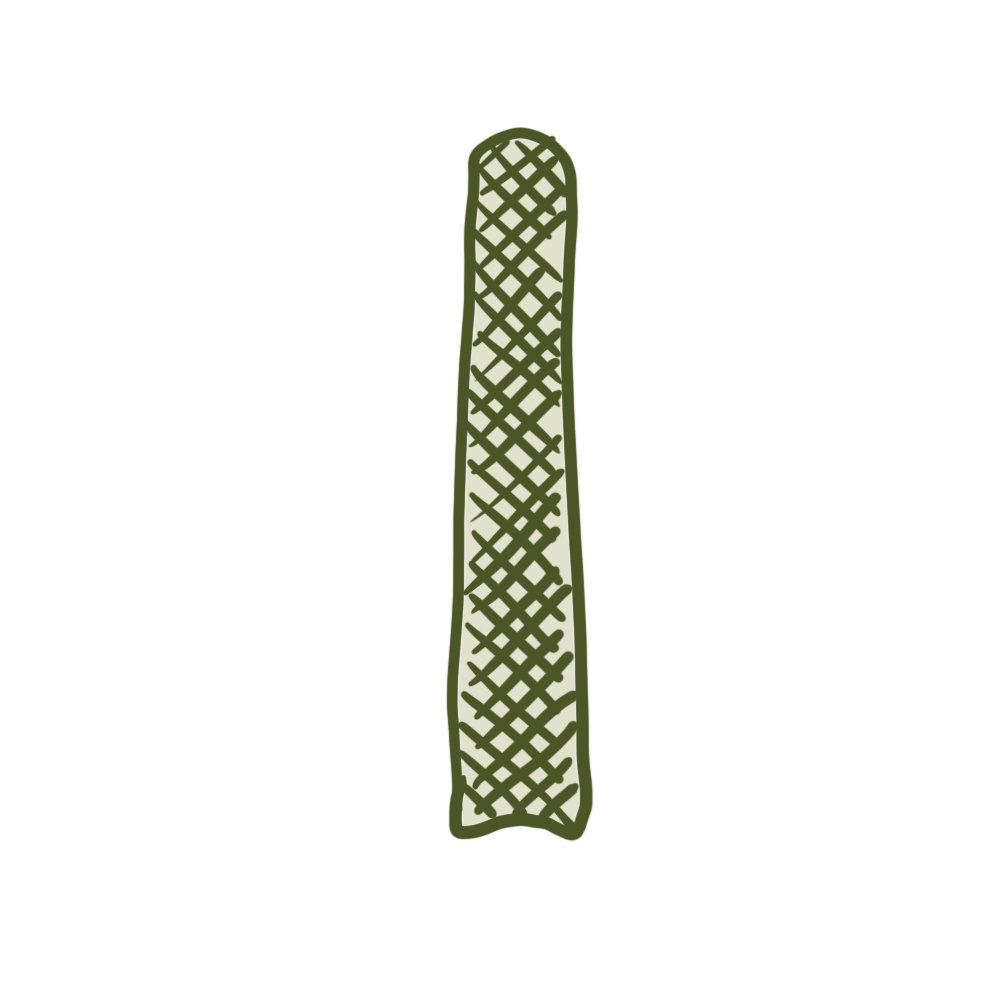 Leaf Grip Sleeve
Compatible with our triple-blade Leaf Razor, the silicone Leaf Grip Sleeve ads extra tact for our shower shavers. Here's how to install it.
Get Started →
Common Getting Started Questions
Don't hesitate to reach out to us at support@leafshave.com if you have a question that we haven't answered.
The razors are built to resist rust and degredation. Think of them like the fixtures in your sink or shower. Care for them like you would something you want to last a long time, and they will.

The razors themselves are very resistent to rust, however shaving blades of any variety will be prone to forming rust over time especially if sitting wet.

We suggest keeping the razor rinsed, clean and dry to a reasonable extent. If your blades to rust and stain the razor itself, this is easy to clean off with the care instructions provided in the sections above.
How long do the blades last?

Most people get an average of 5 to 8 shaves on safety razor blade in our razors. This can vary person-to-person and blade-to-blade especially if you experiment with other blade brands.

Some of our users will push their blades over months of use, others prefer fresh sharp blades every few shaves. We suggest getting to know your new razor and blades, to find out what your skin preferes.
Do blades come with the razors?

All of our razors come with a small set of blades to get started. The Leaf razor comes with 10 blades, our single-edge razors come with 5 blades, and our Dermaplaner comes with 2 blades and 2 guards.

Refill packs of blades can be purchased separately, and are often included in our kits and bundles.