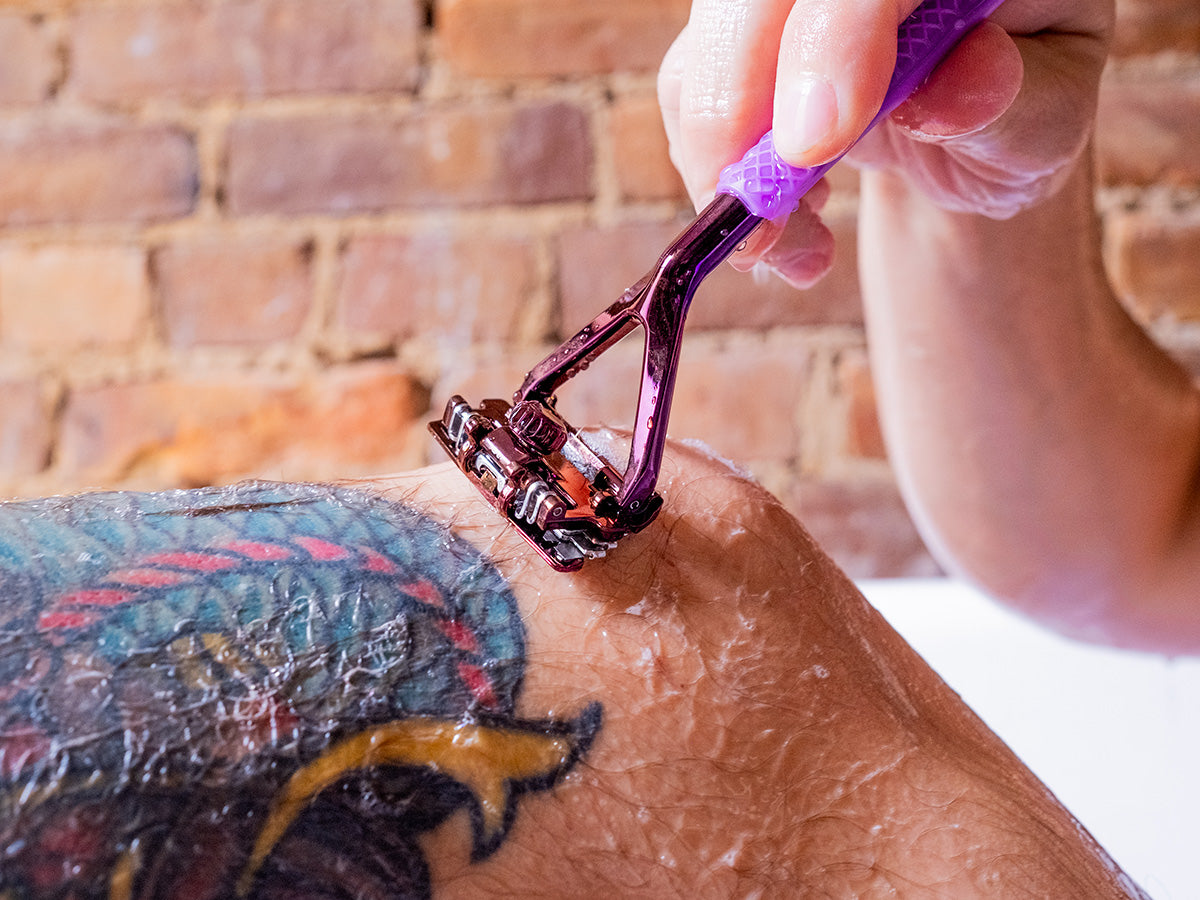 Science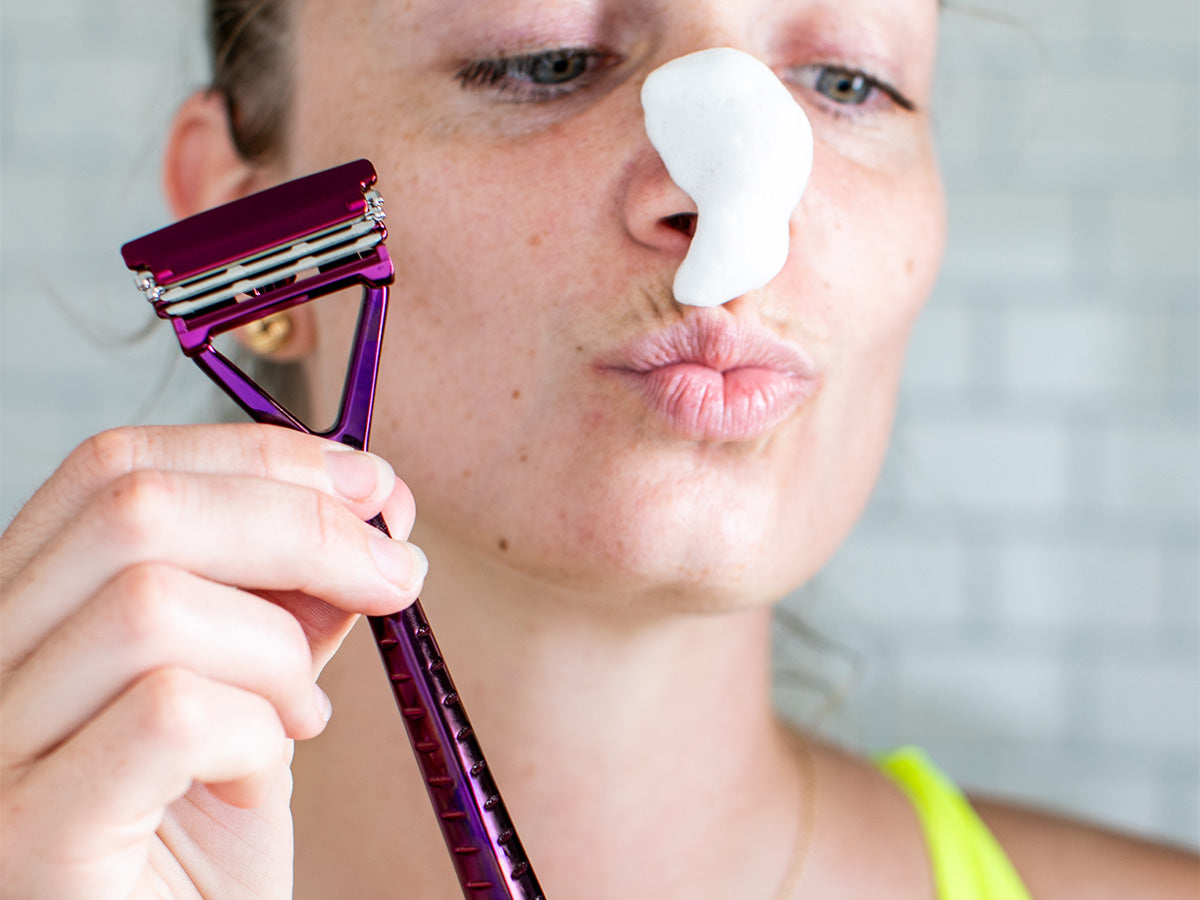 Welcoming a new Special Edition finish to the lineup, and a little background on why this is such a special time...
Earth Day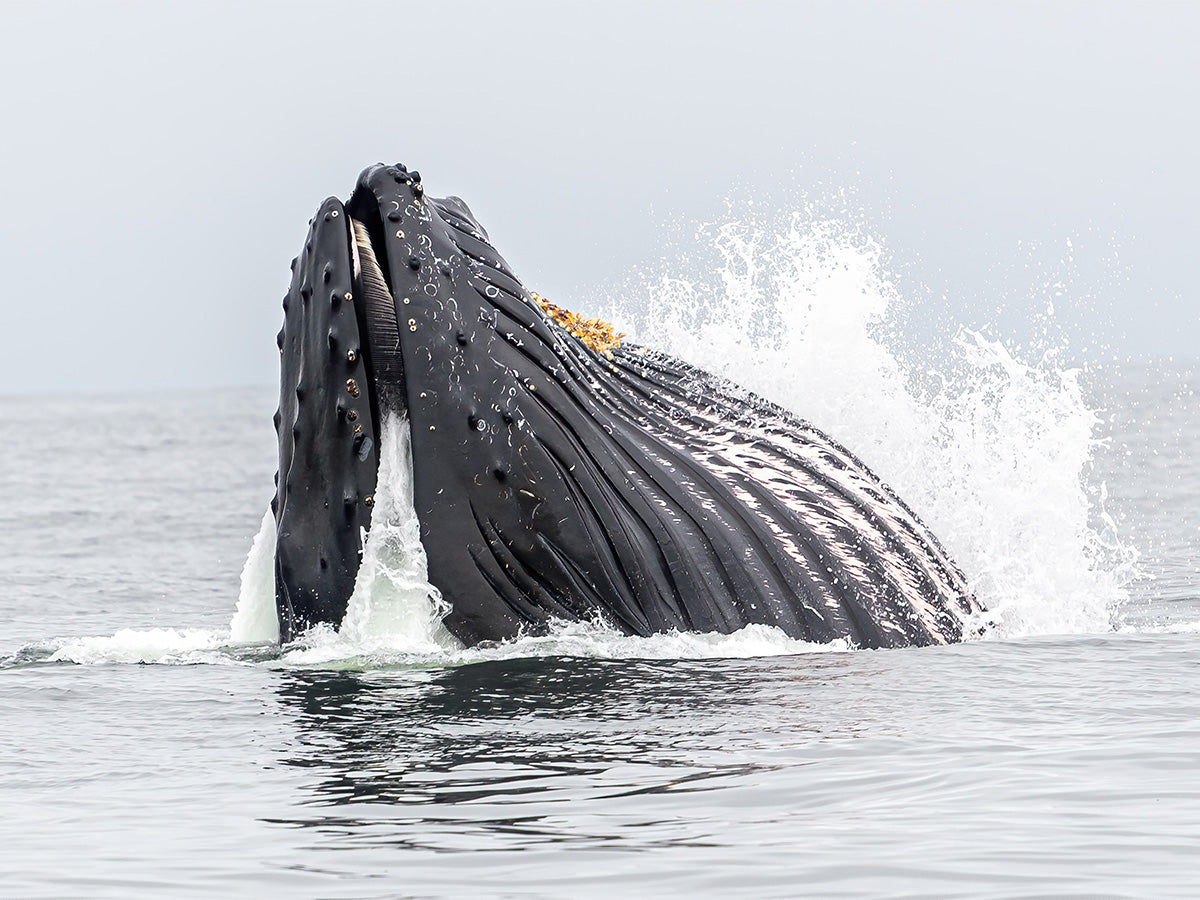 Science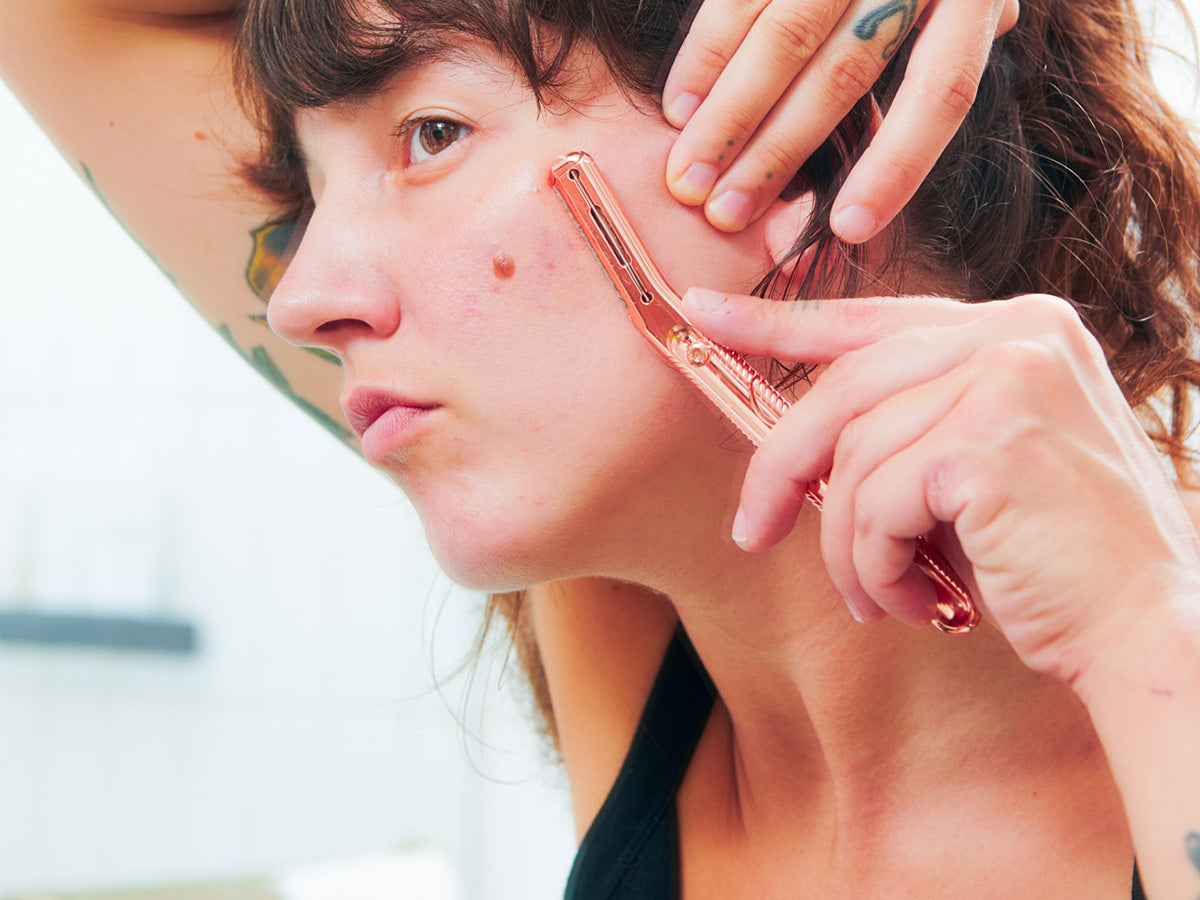 There are many reasons someone might seek out dermaplaning tools or procedures...
Science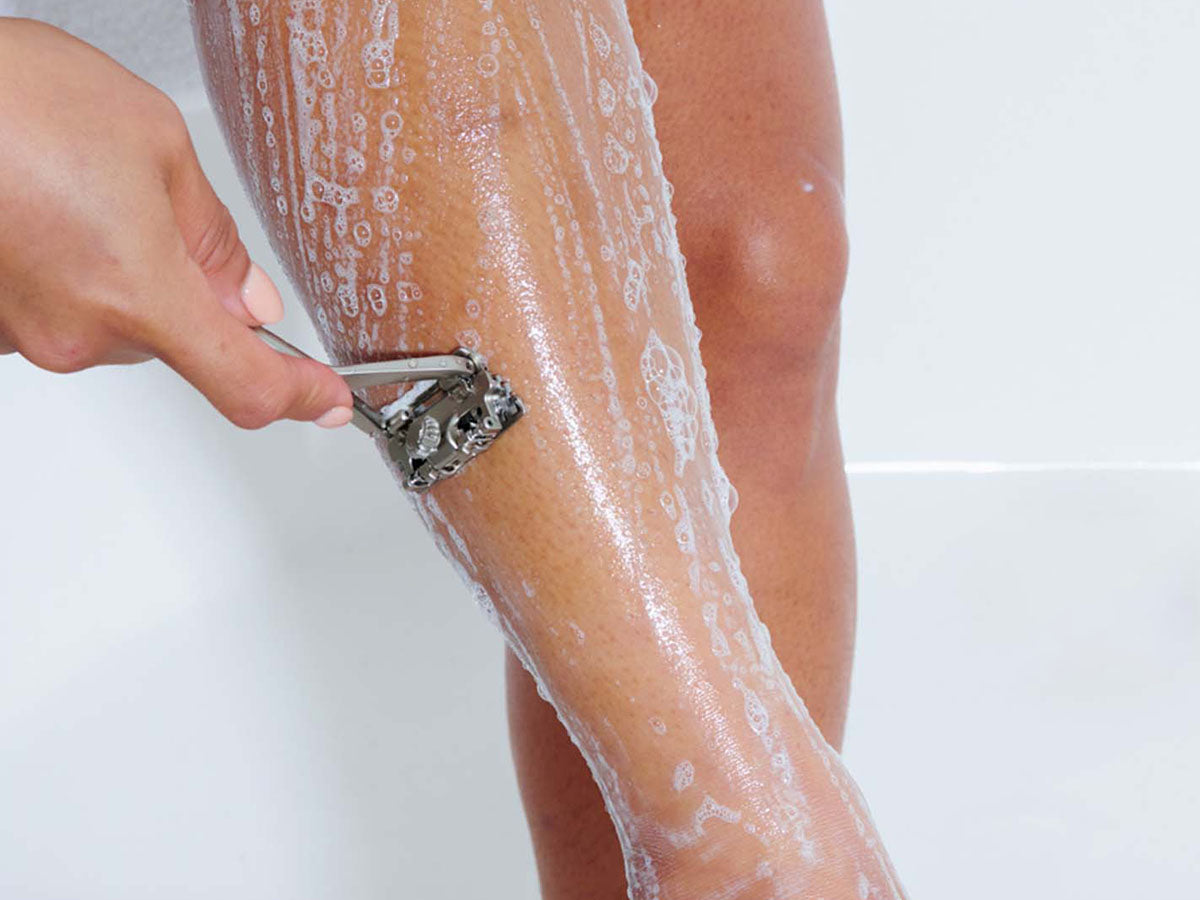 Science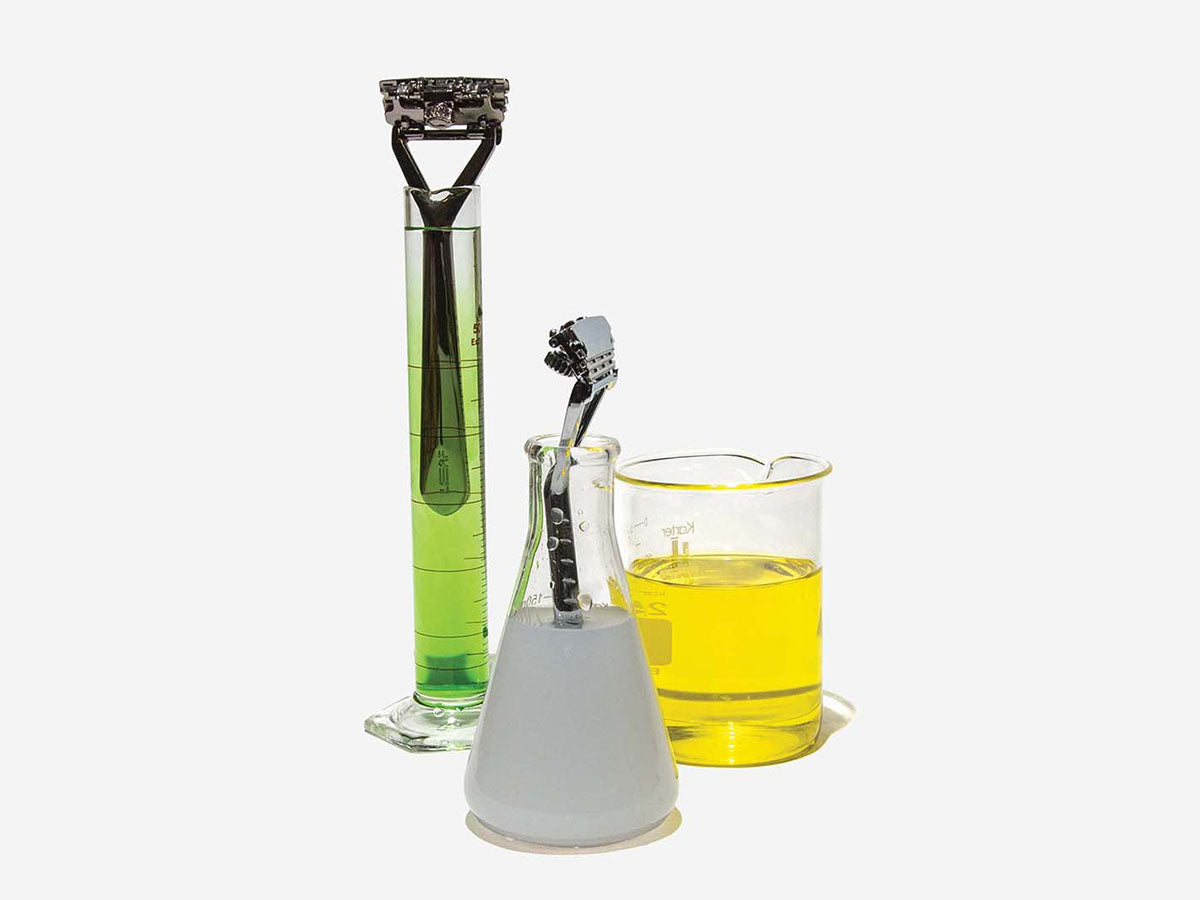 The Razor Study: Good Study Design
Good study design aims to establish valid and meaningful conclusions using statistical methods while employing an ethical approach. We are not scientists by training…
Earth Day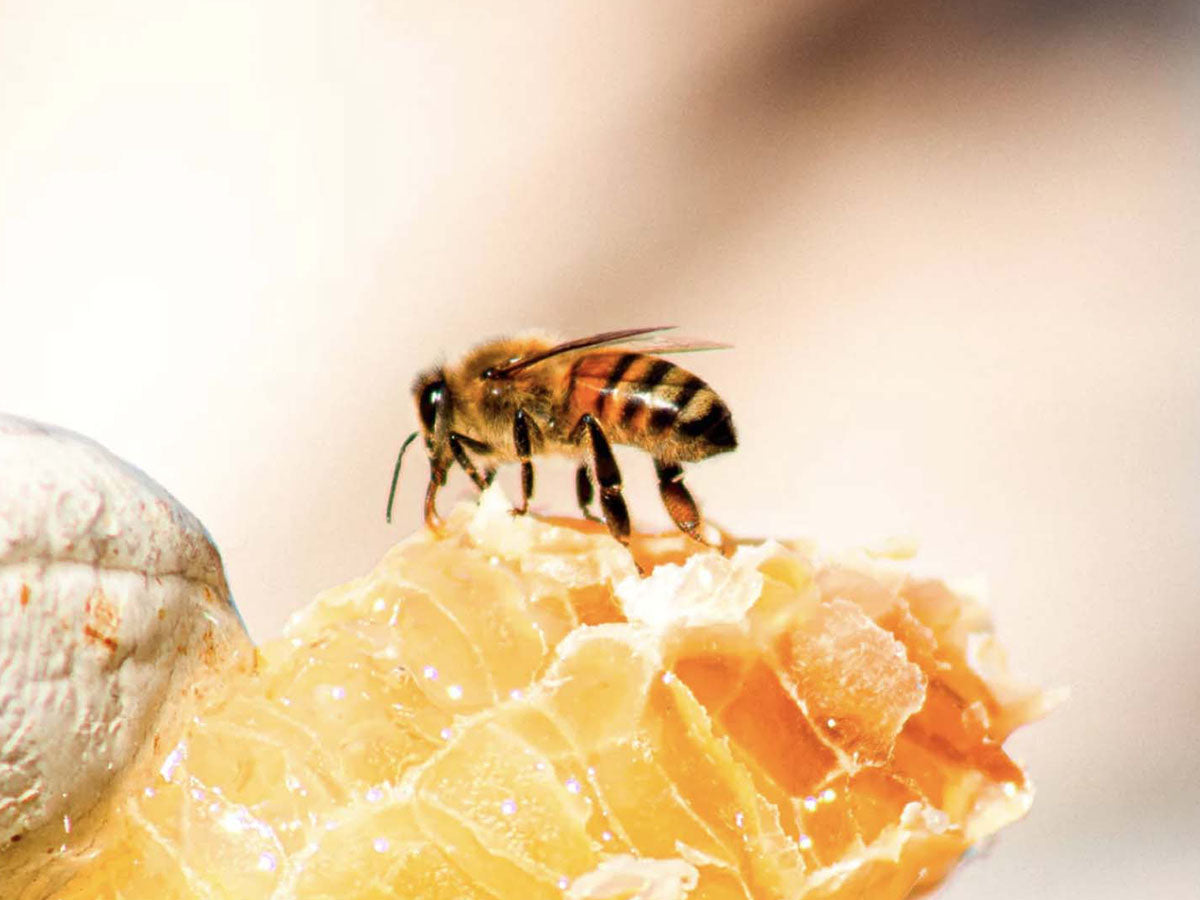 I have a simple mission for Leaf: to put a zero-waste razor in the hands of every shaver on Earth. We founded the company on the premise that a better way to shave could also be better for the worl...
Earth Month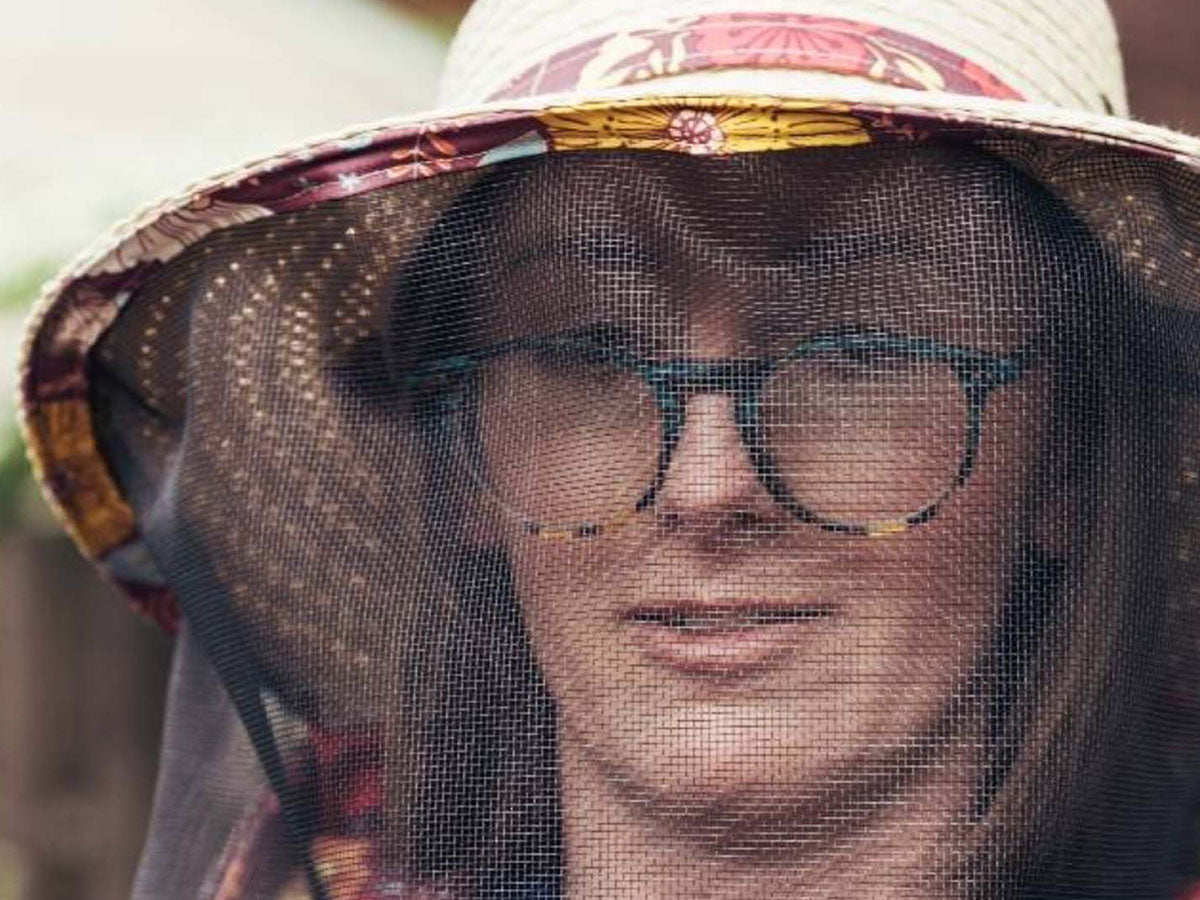 Mandy Shaw is a beekeeper, educator, artist, and designer of beekeeping gear. When she's not raising two sons, Winnie the dog, chickens, fish, bees, and plants, she humbly and enthusiastically shar...