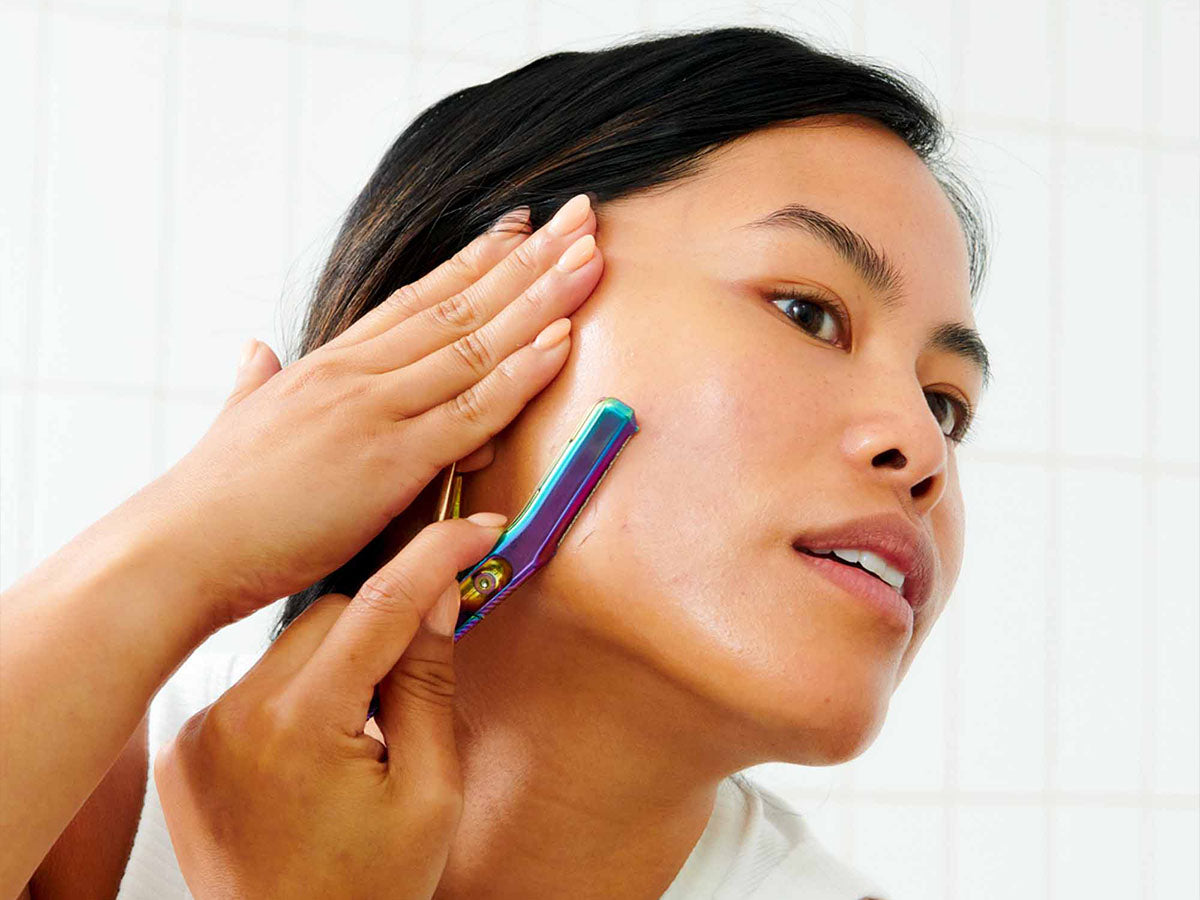 Living
Not sure if dermaplaning at home is for you? Here are the answers to your dermaplaning questions.
Living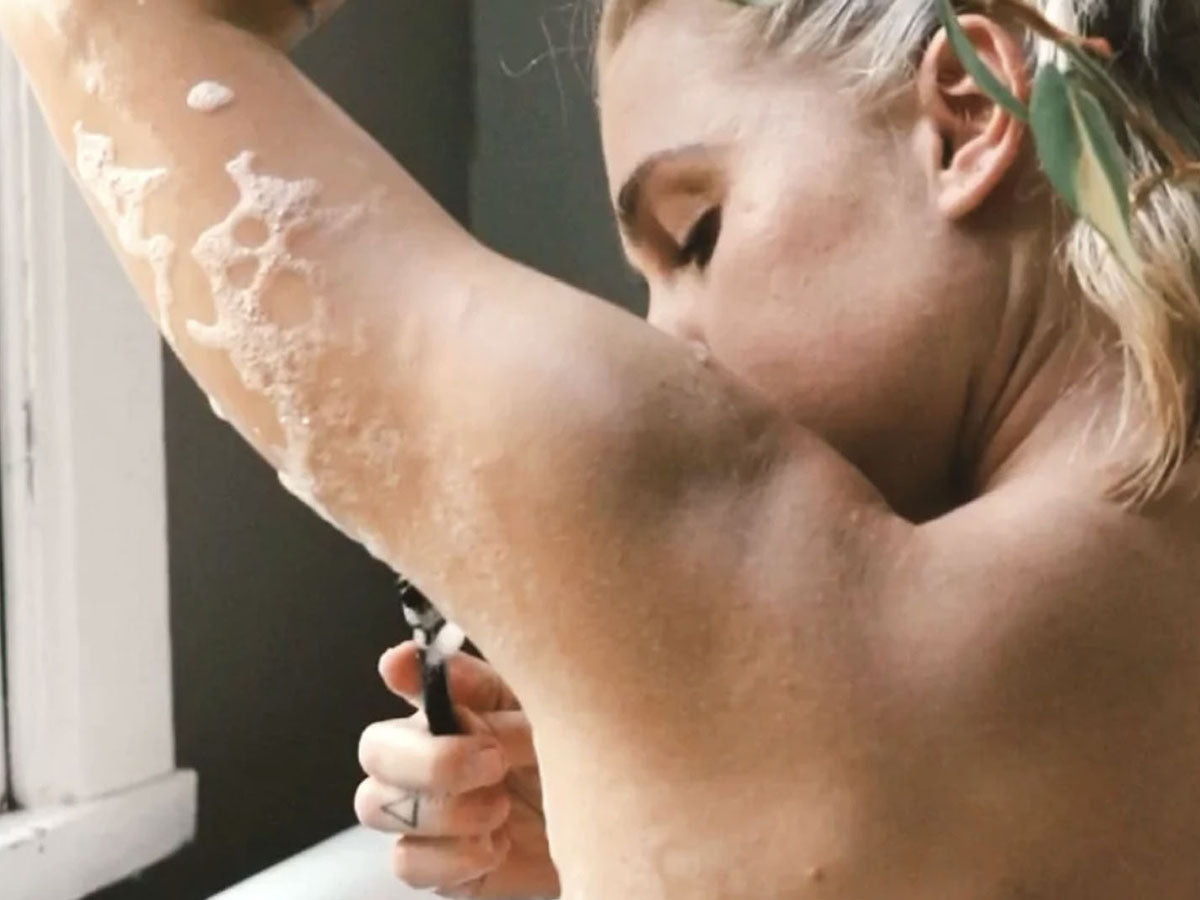 Self-care looks different for each individual and no matter how you choose to check in on your mental, emotional and physical well-being, it should be a priority.
Living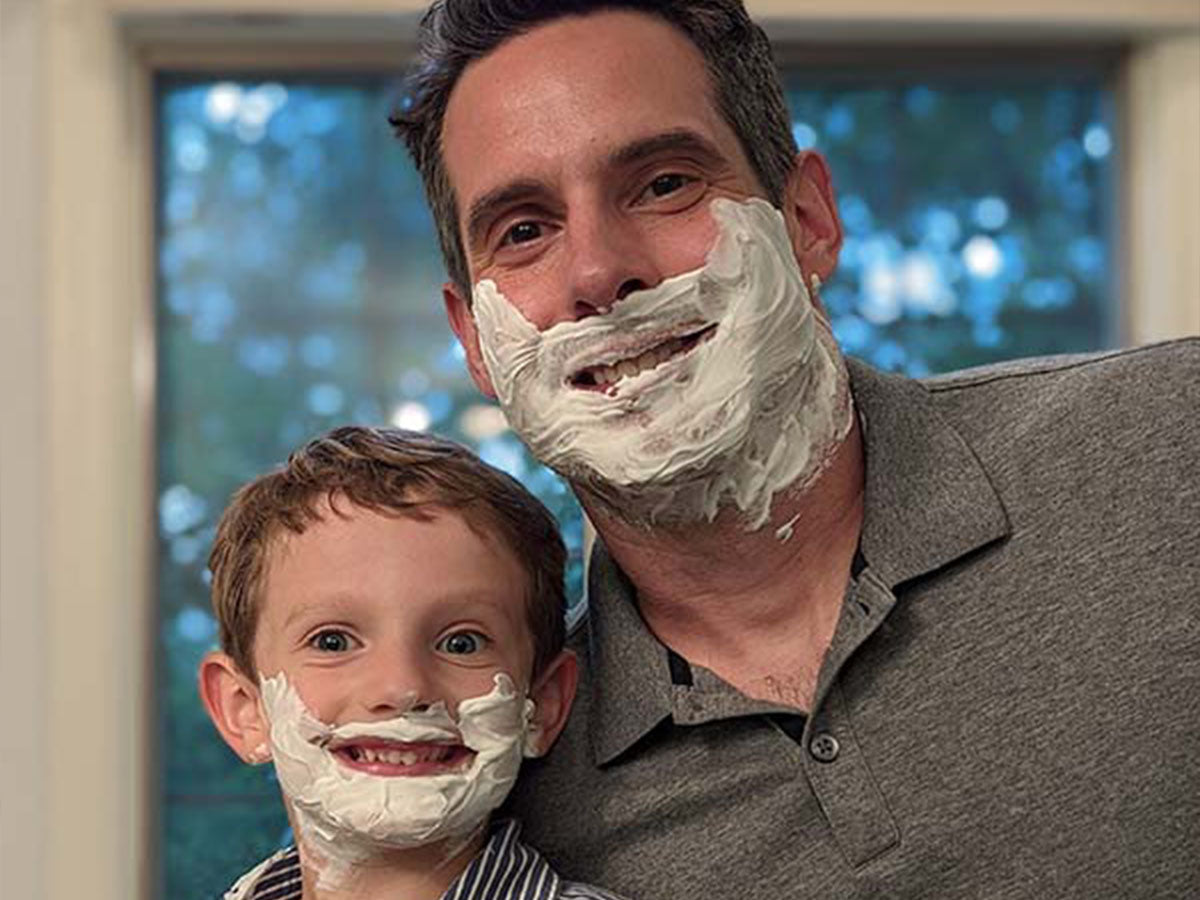 Earth Day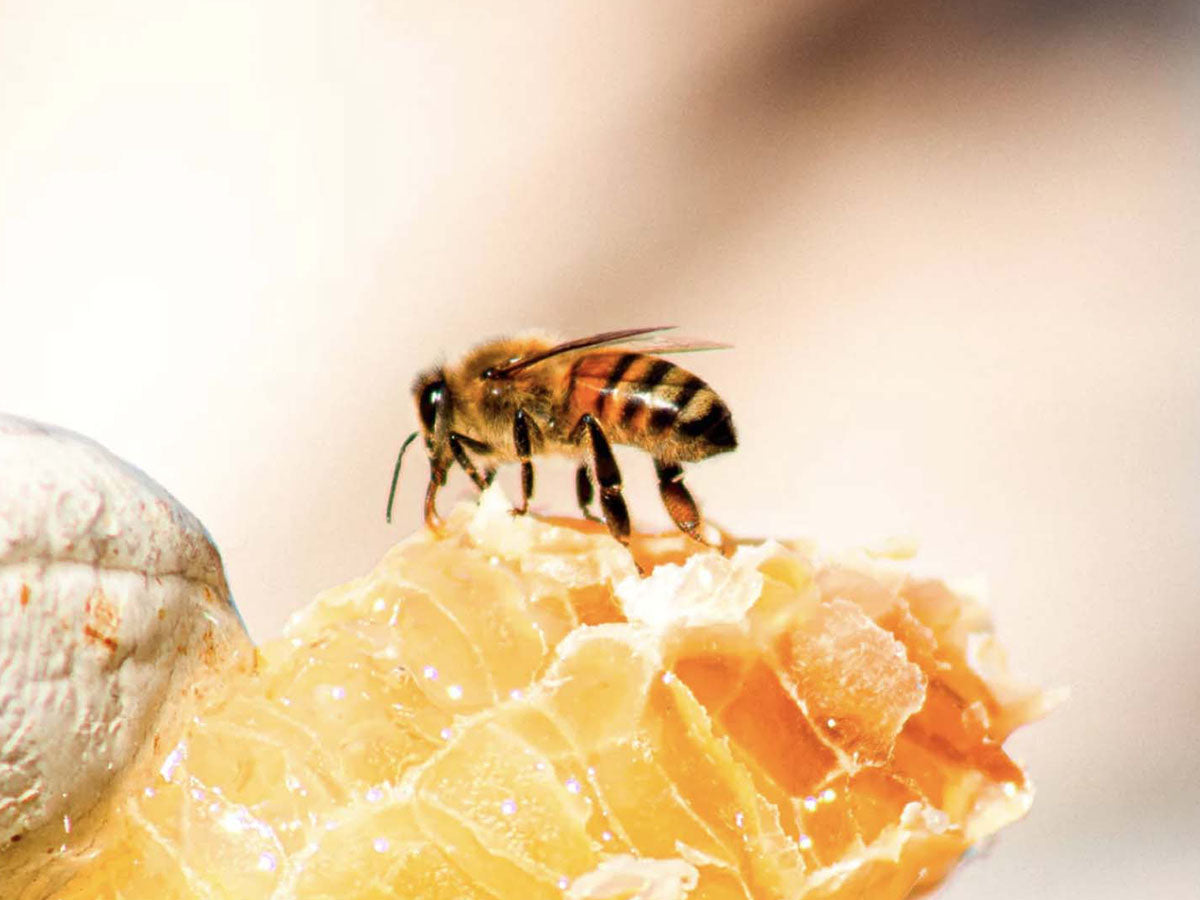 I have a simple mission for Leaf: to put a zero-waste razor in the hands of every shaver on Earth. We founded the company on the premise that a better way to shave could also be better for the worl...
Living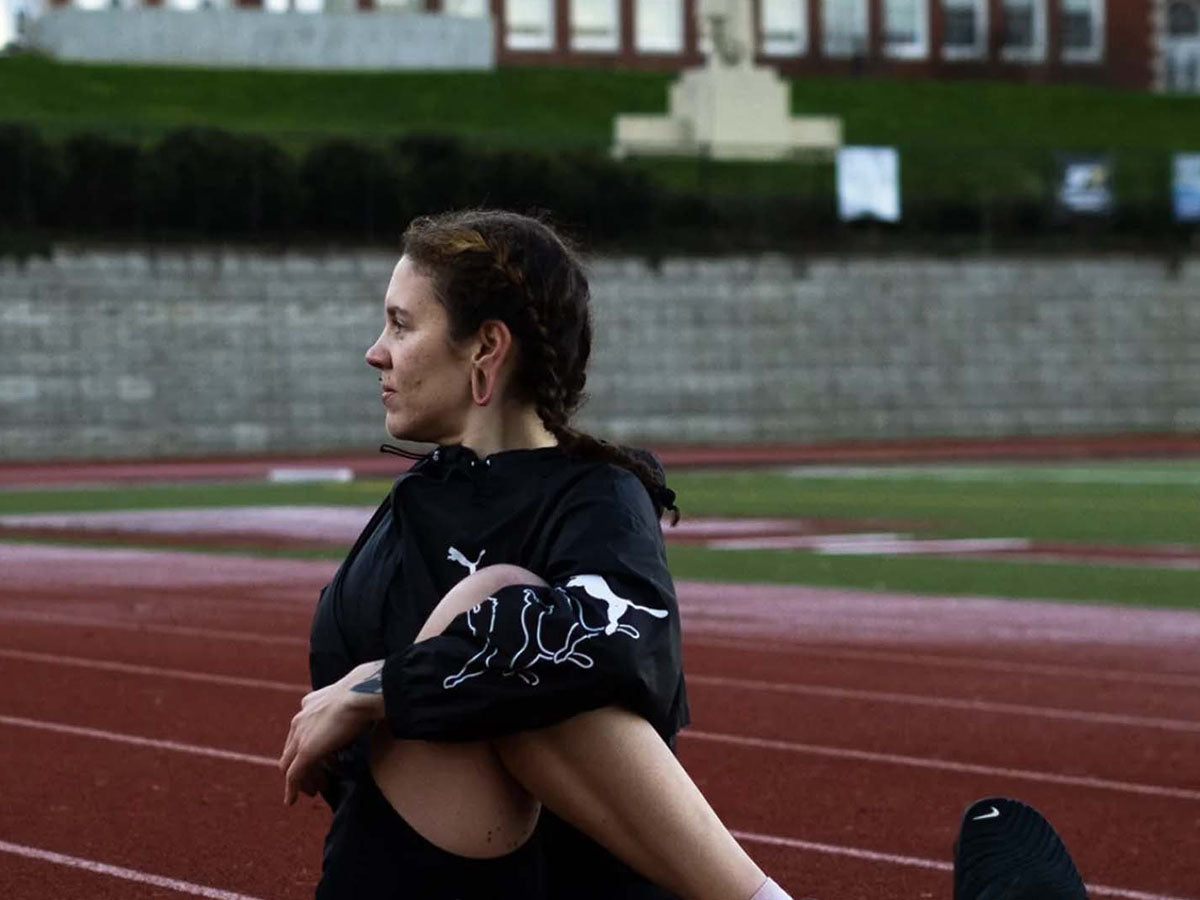 Sustainable Skincare is a Journey
My hairless pursuit started at the tender age of 7 when my mom left her disposable plastic razor in the shower from the last leg shave. Not knowing what to do but wanting to feel like a ...
Living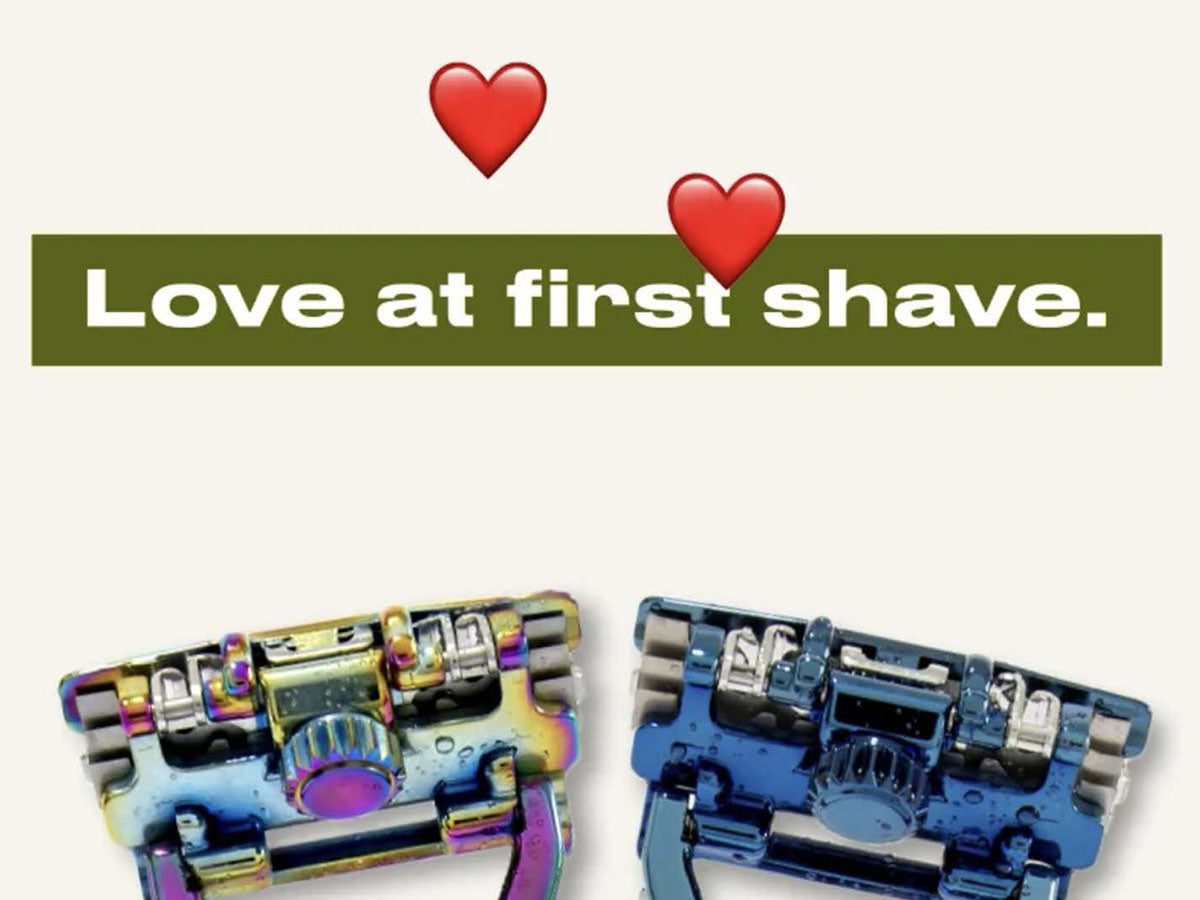 Living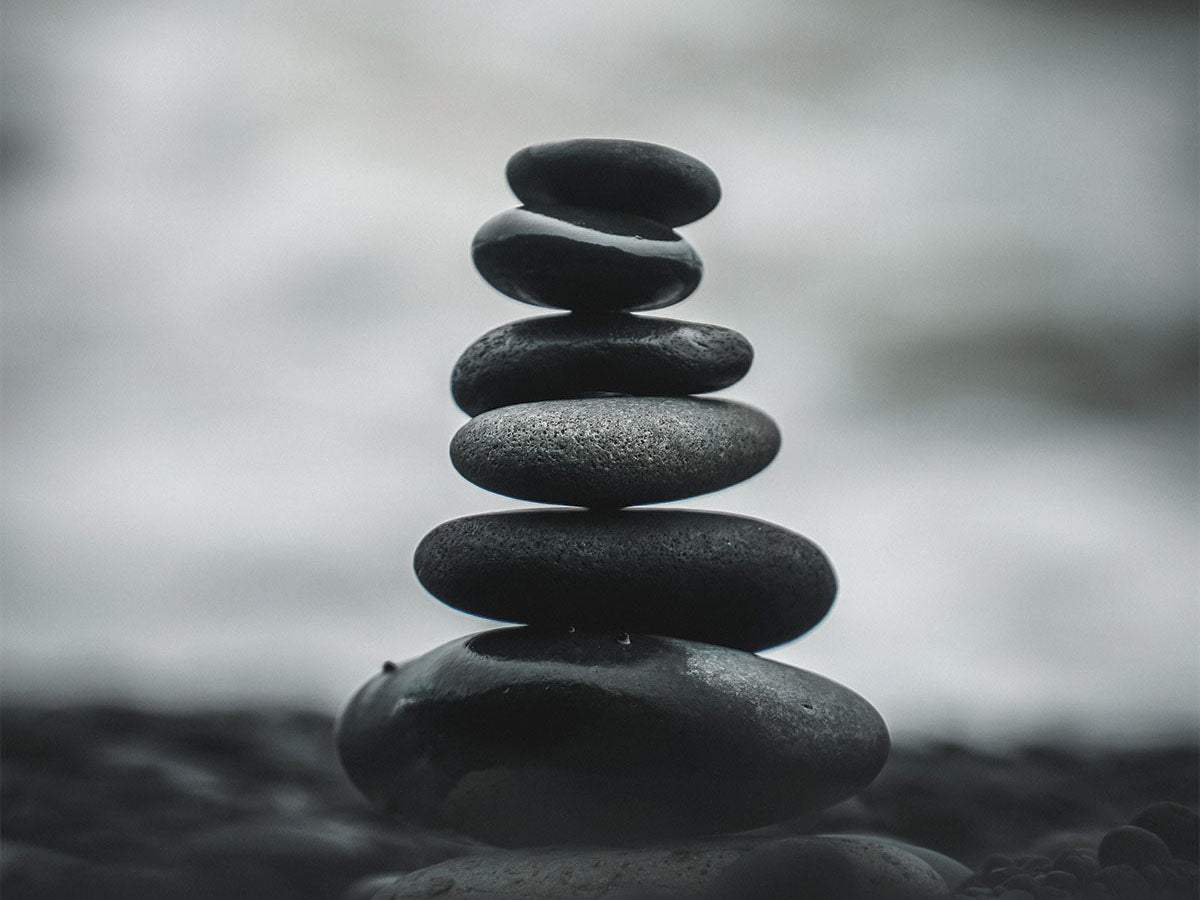 Our mindset and approach to shaving affects the quality and experience of our shave.