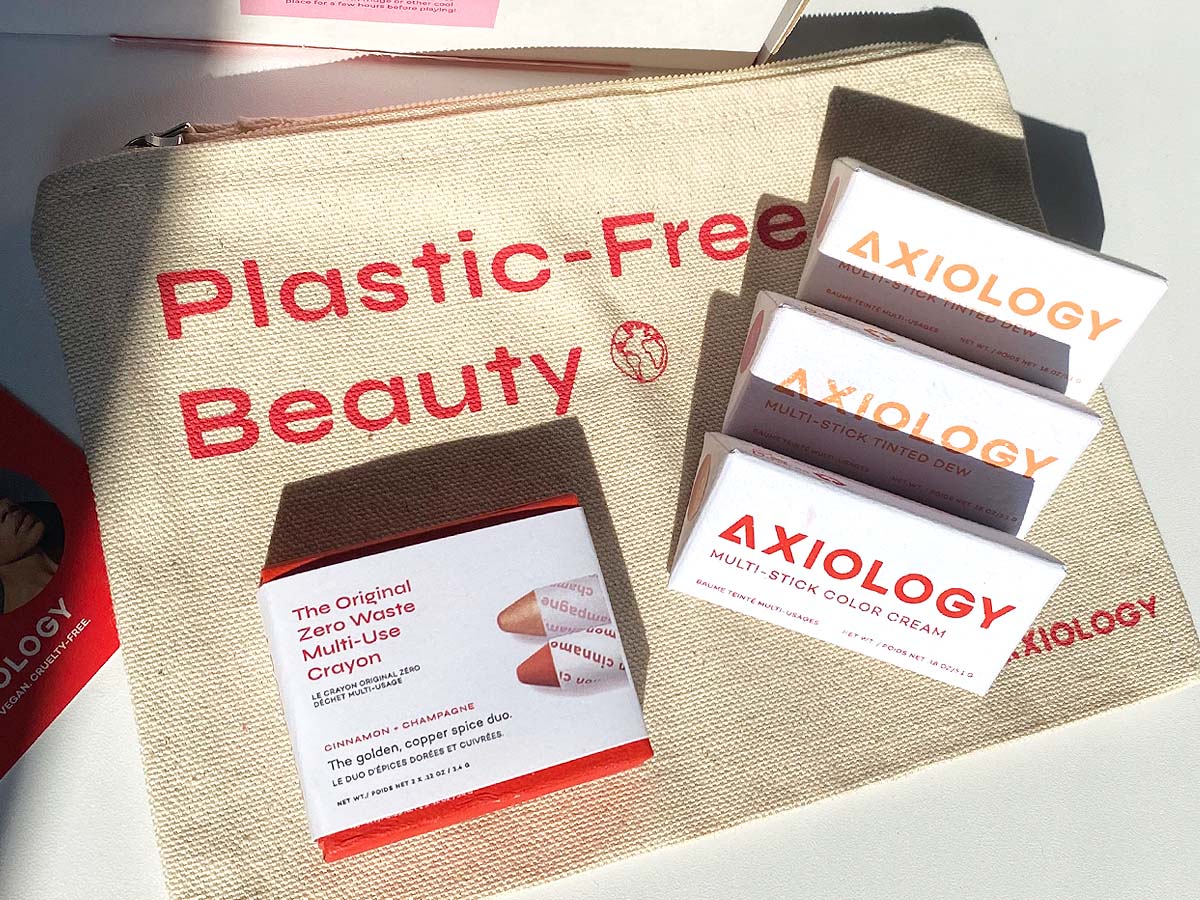 Environment
Five Plastic-Free Brands Worth Trying
Your razor isn't the only sustainable swap worth making... check out this list of five plastic-free brands offering sustainable products for your next plastic-free swap.
Earth Day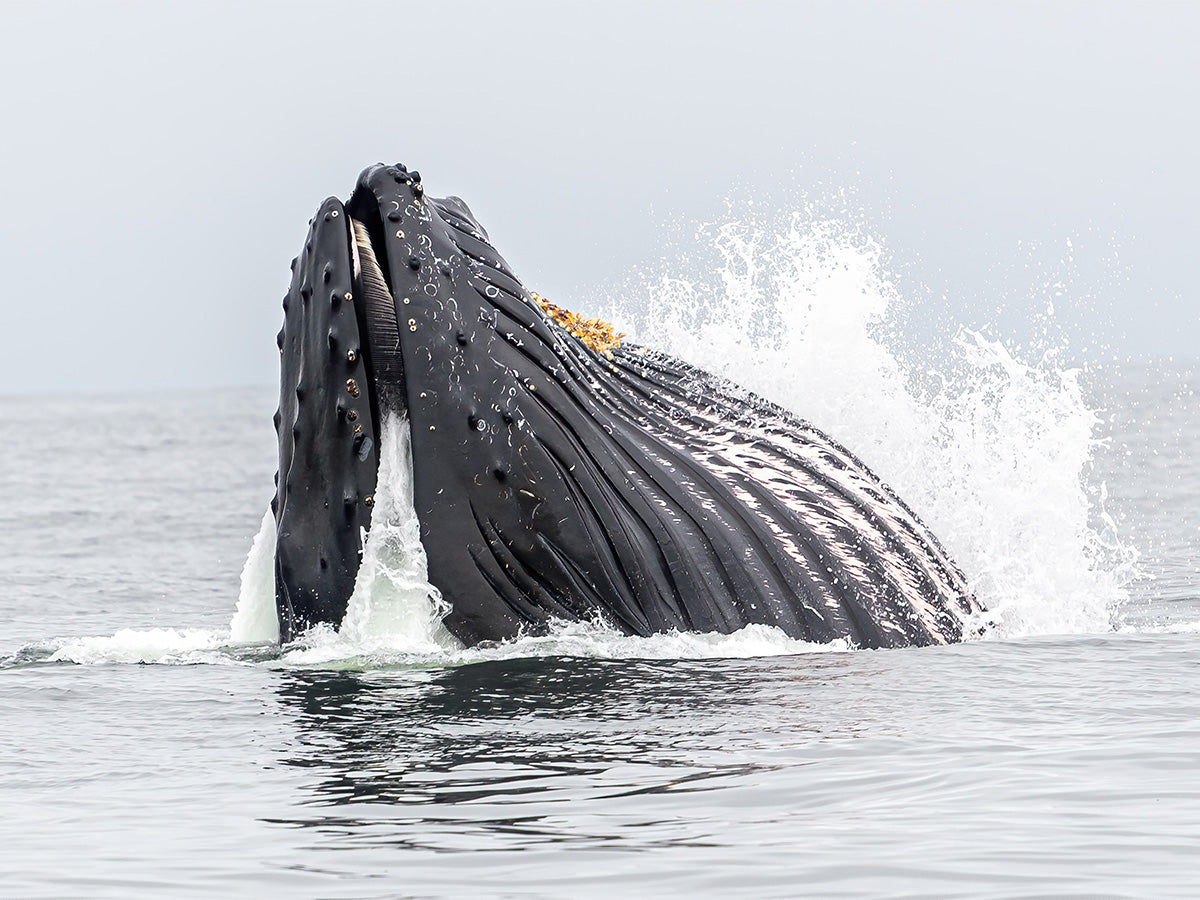 Environment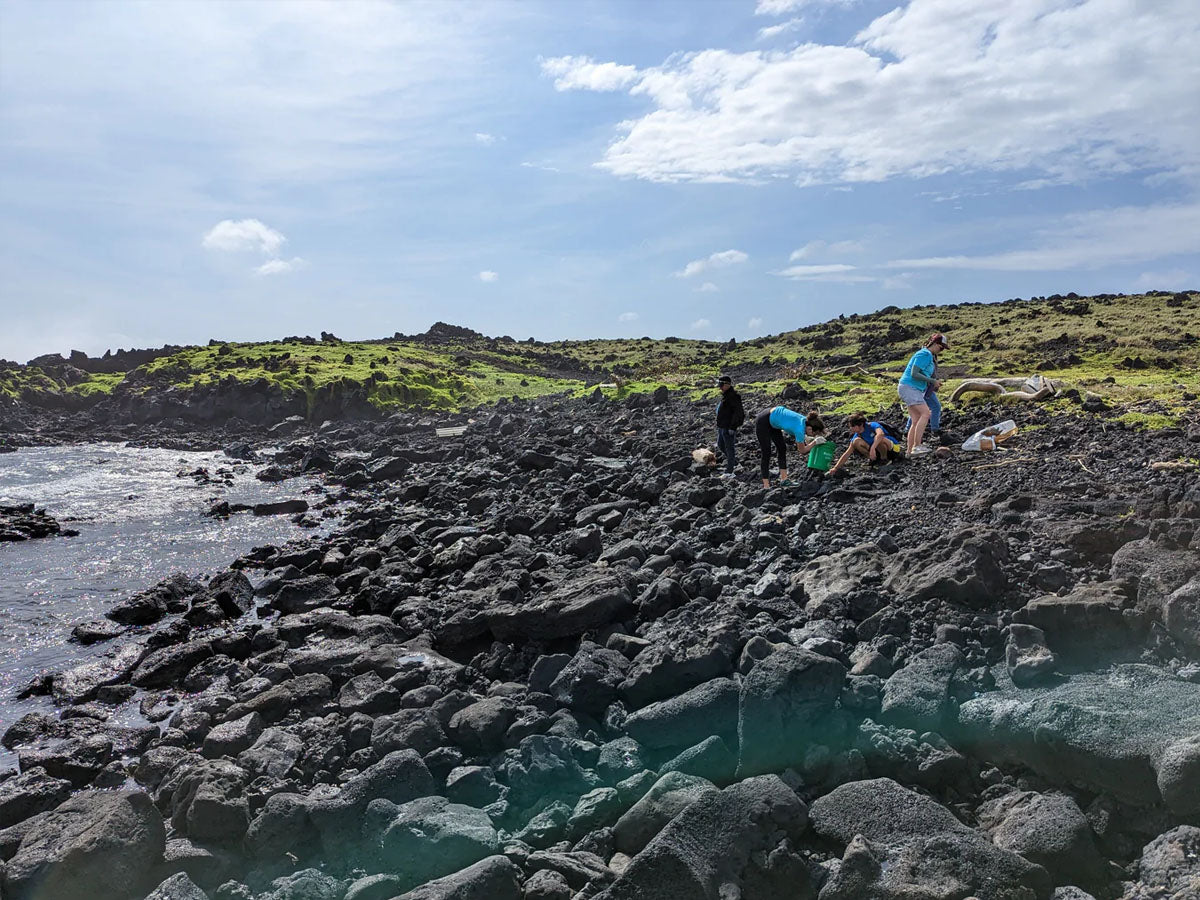 Since I joined Leaf a few years ago, I've appreciated and supported our plastic-free, zero-waste ethos. I have known for a long time that reducing plastic use is the right thing to do, but a recent...
Earth Day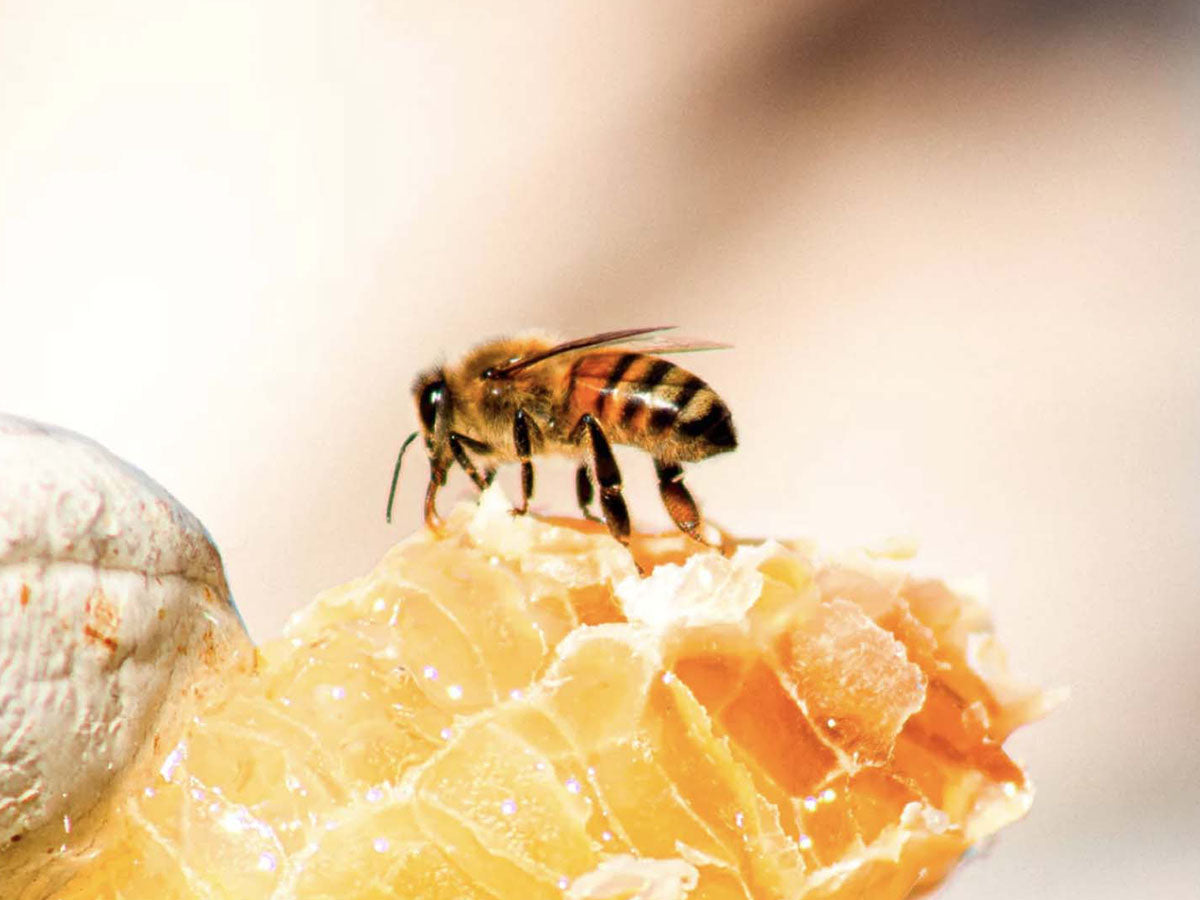 I have a simple mission for Leaf: to put a zero-waste razor in the hands of every shaver on Earth. We founded the company on the premise that a better way to shave could also be better for the worl...
Earth Month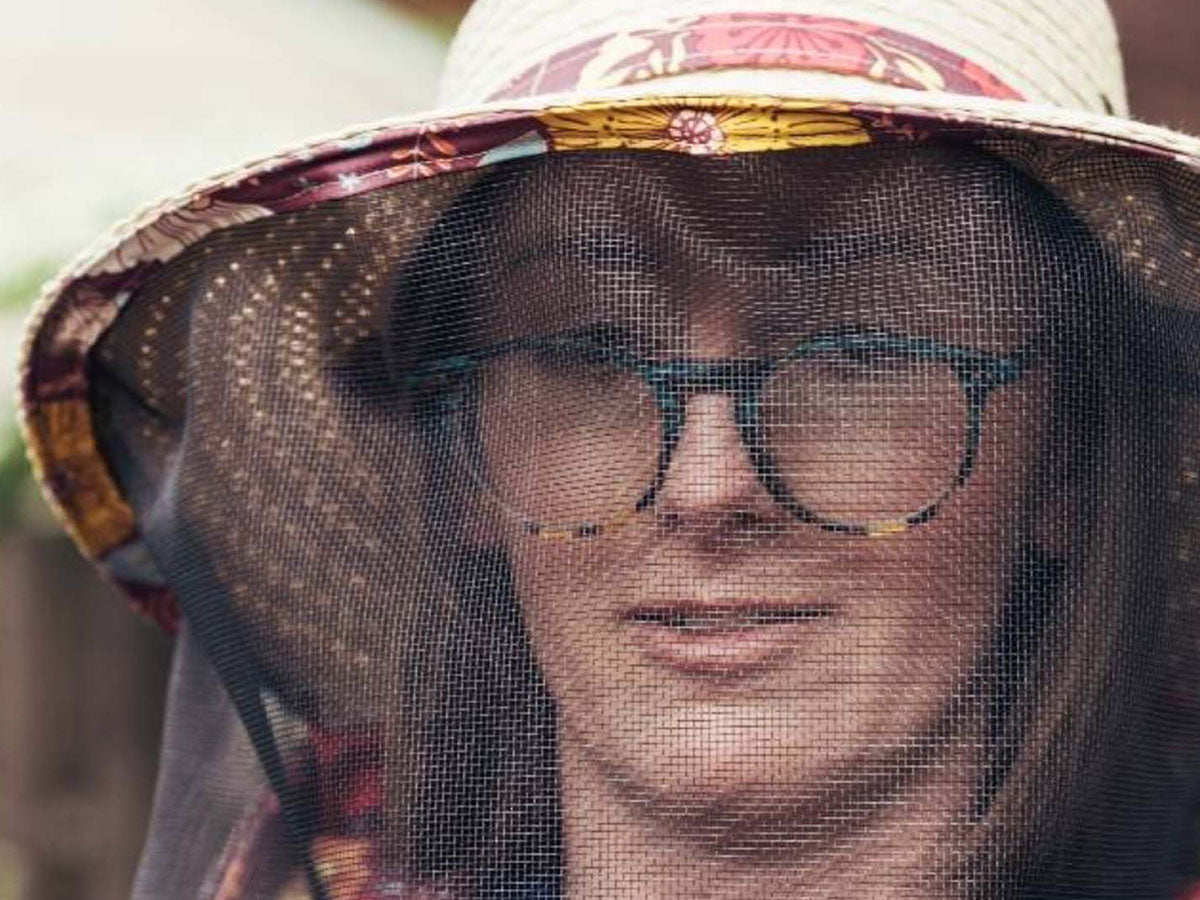 Mandy Shaw is a beekeeper, educator, artist, and designer of beekeeping gear. When she's not raising two sons, Winnie the dog, chickens, fish, bees, and plants, she humbly and enthusiastically shar...