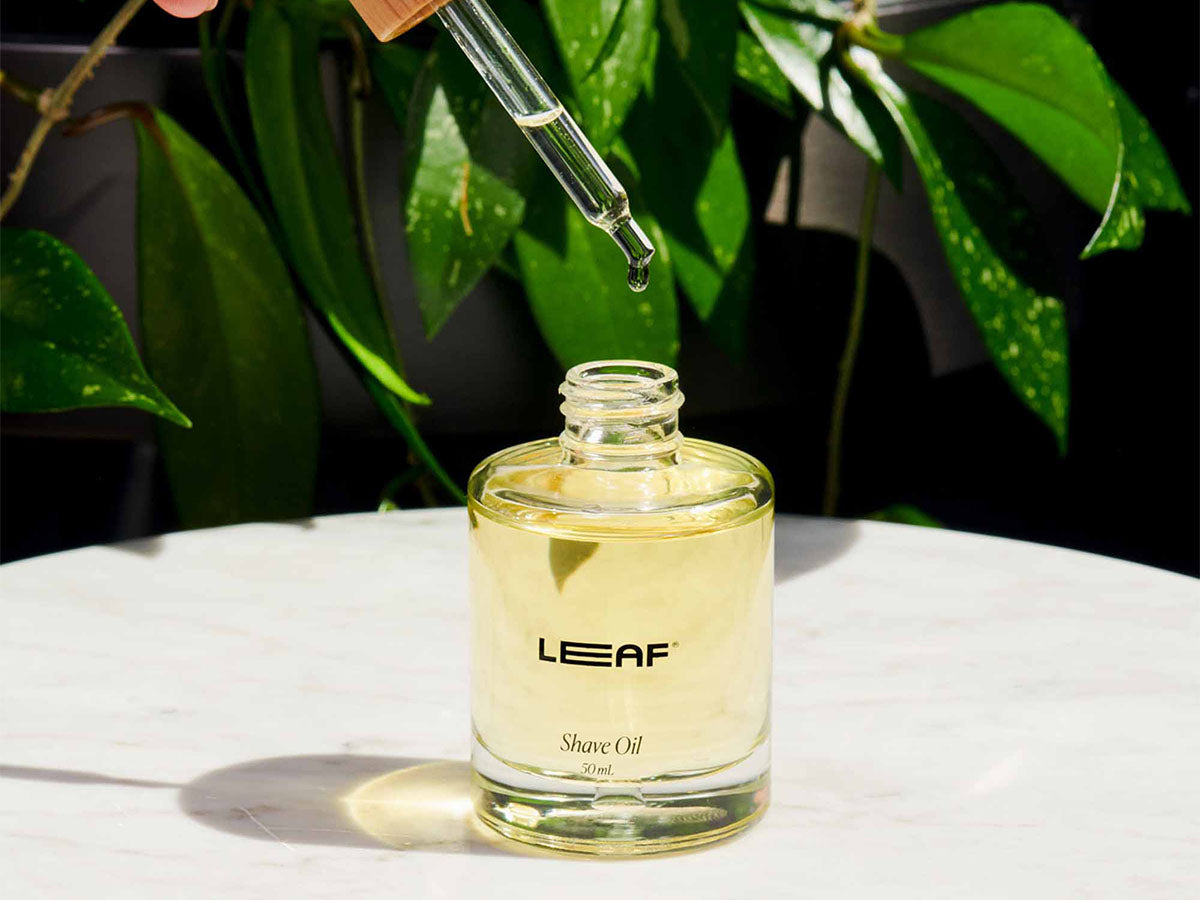 Month In Review
October was filled with exciting activity including the launch of Shave Oil and a very anticipated Prism restock. Jump in to read our top review, favorite press mention, and video feature we loved ...
Product
Company News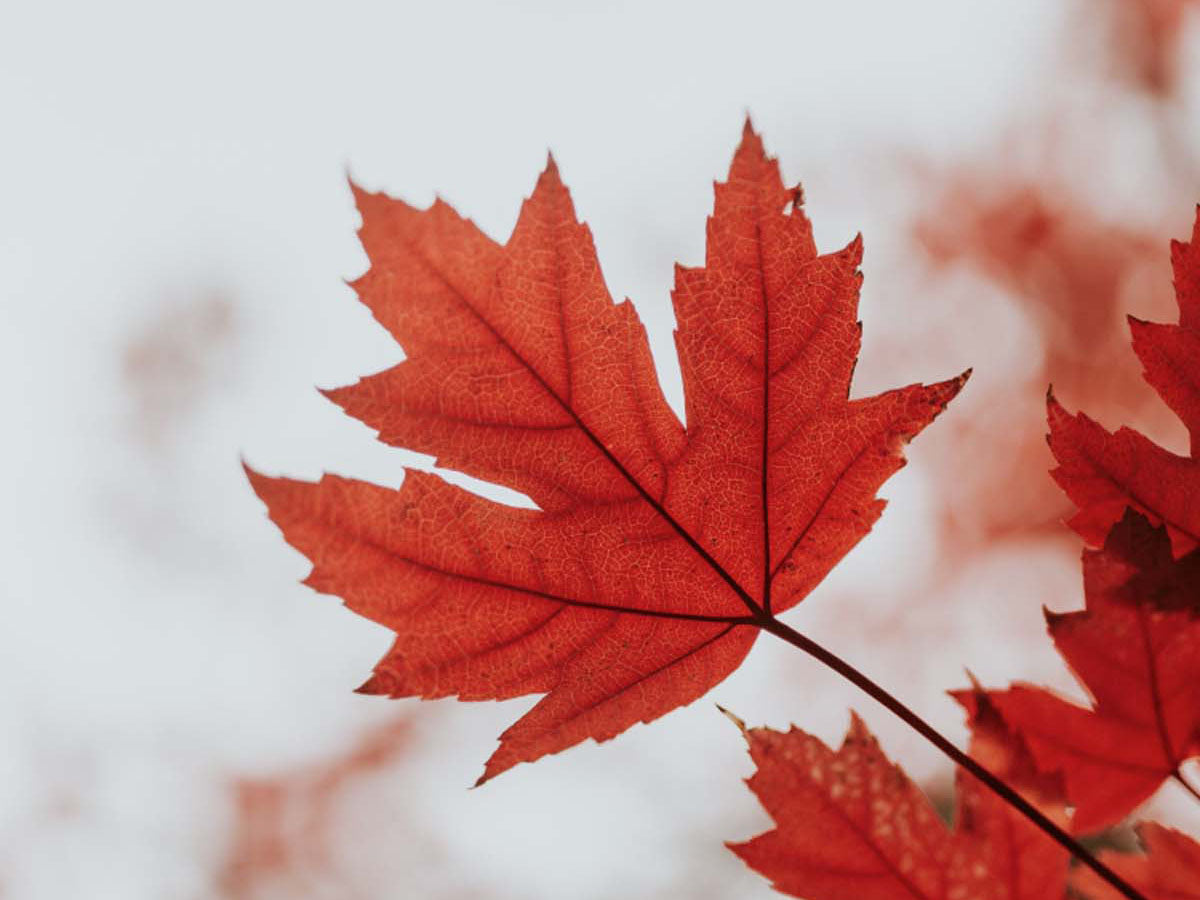 See what we're up to! Read about Leaf Shave's exciting September Wrap-Up including 5-star reviews, new product launches, viral Tik Toks and more.
Science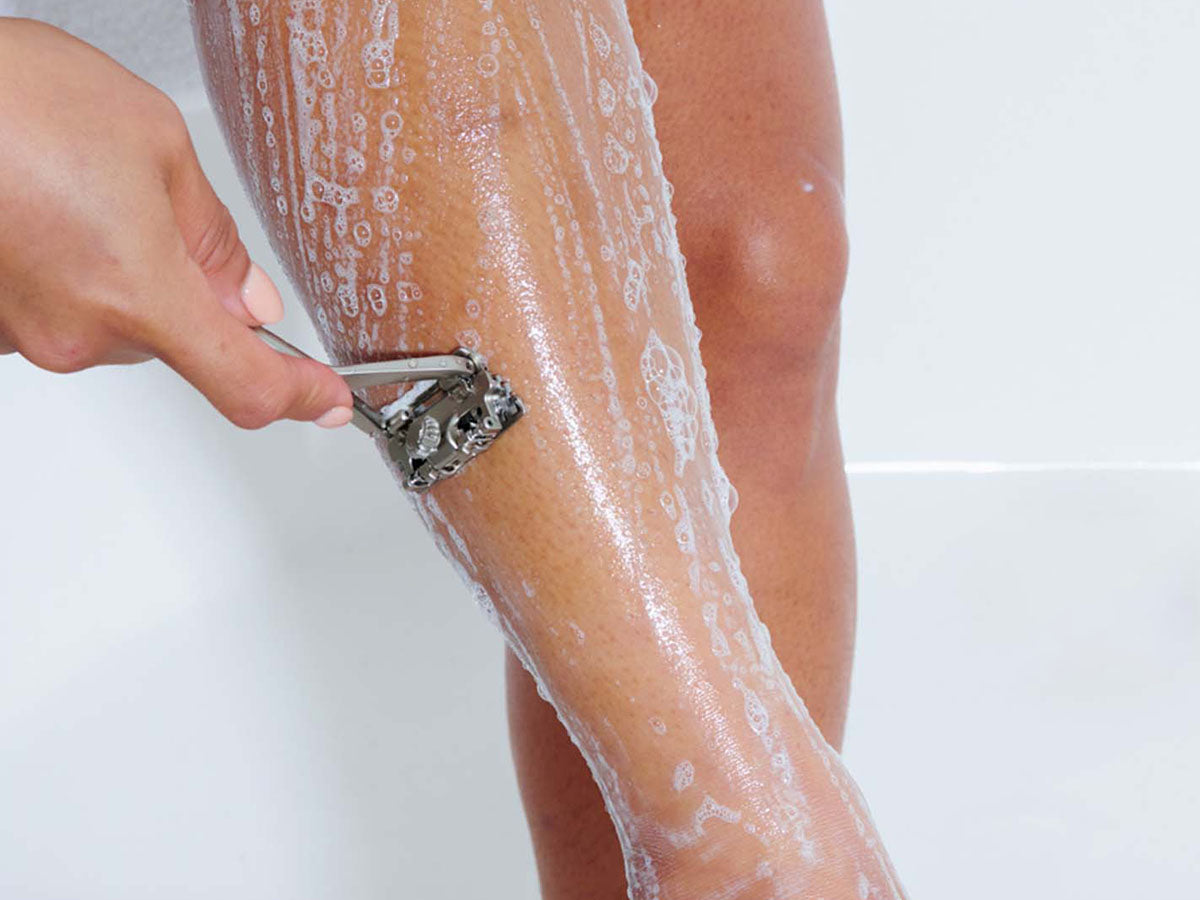 Science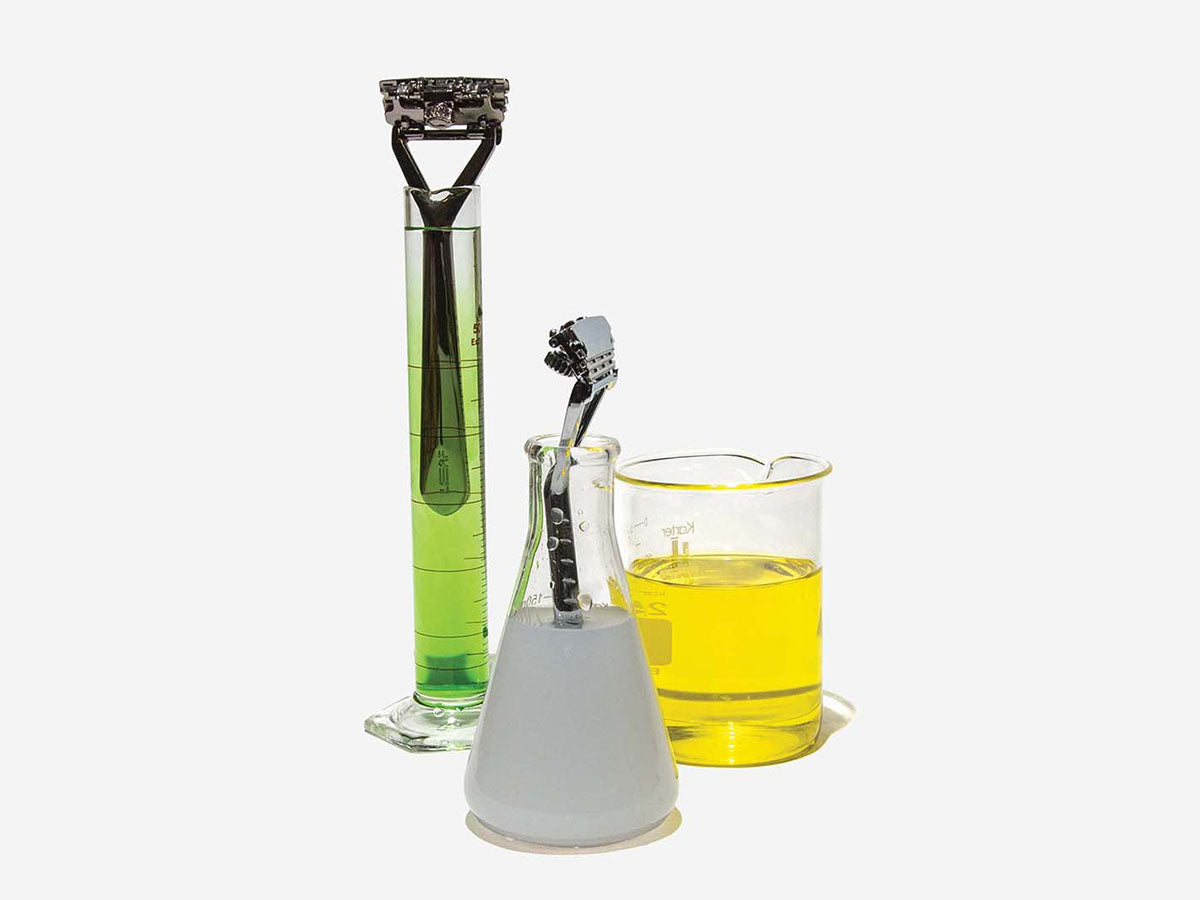 The Razor Study: Good Study Design
Good study design aims to establish valid and meaningful conclusions using statistical methods while employing an ethical approach. We are not scientists by training…
Living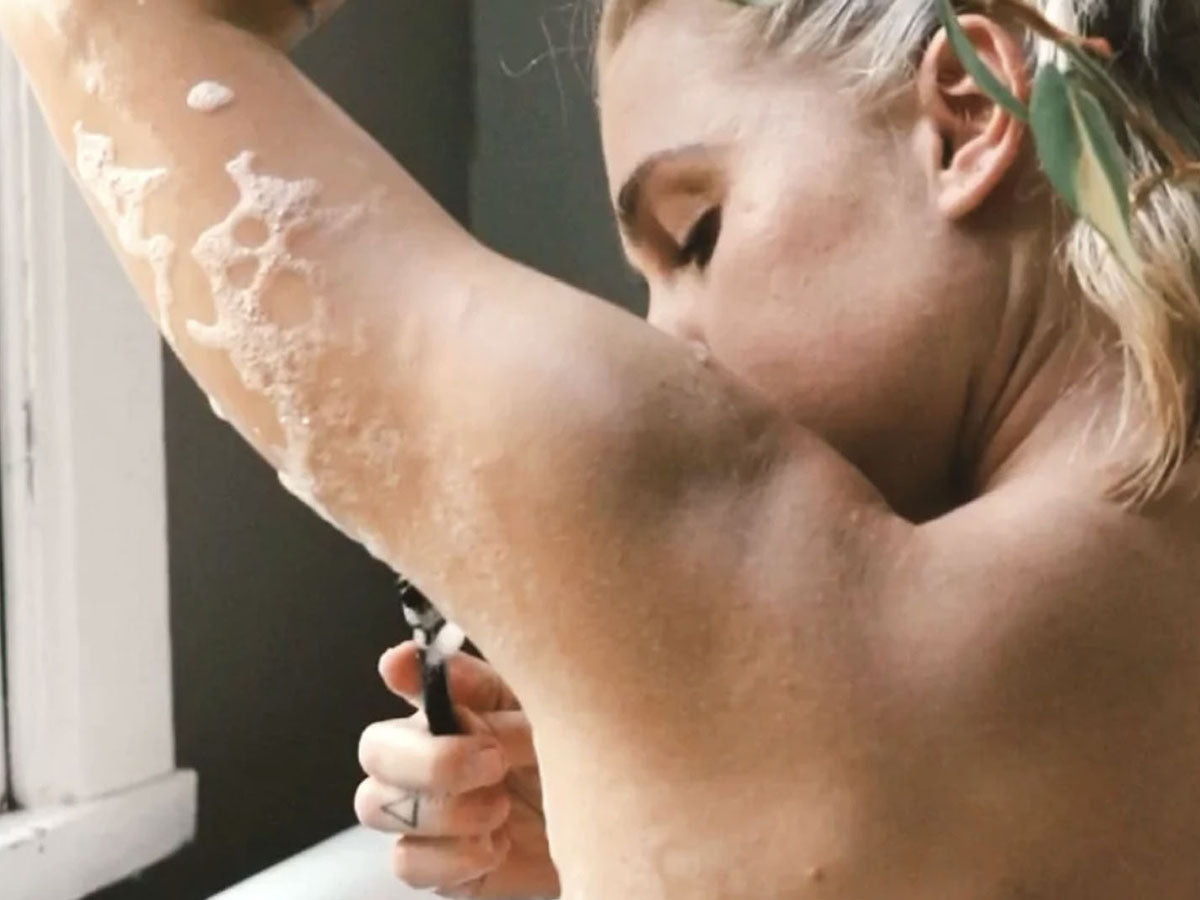 Self-care looks different for each individual and no matter how you choose to check in on your mental, emotional and physical well-being, it should be a priority.
Living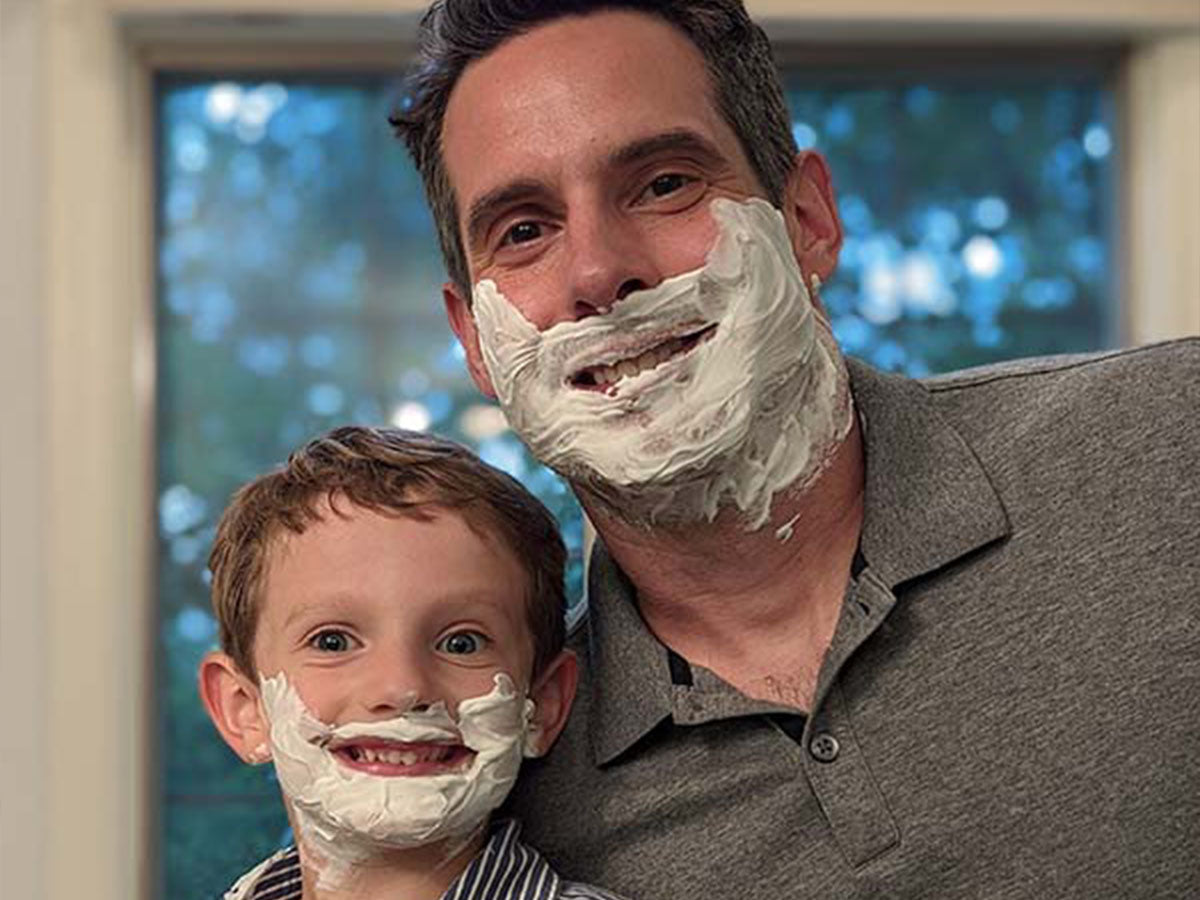 Earth Day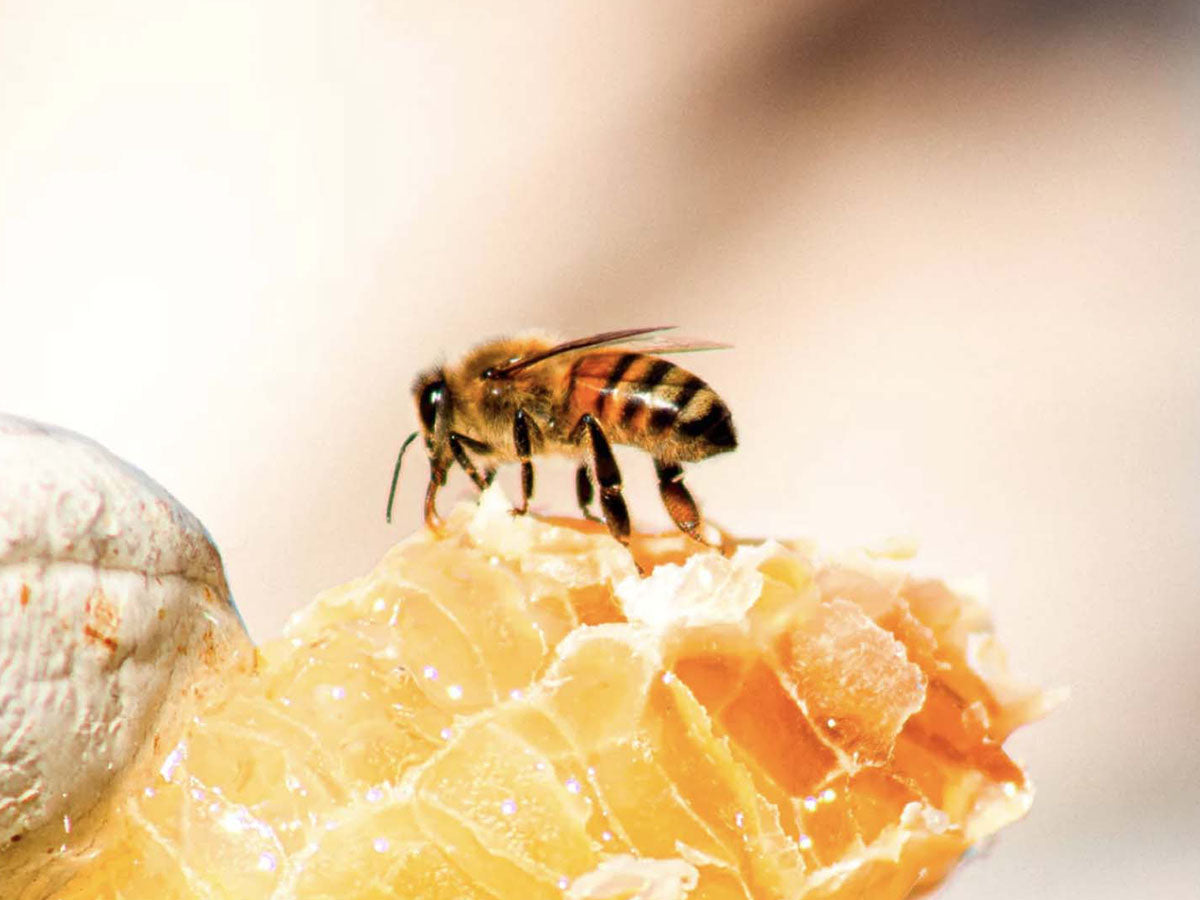 I have a simple mission for Leaf: to put a zero-waste razor in the hands of every shaver on Earth. We founded the company on the premise that a better way to shave could also be better for the worl...
Earth Month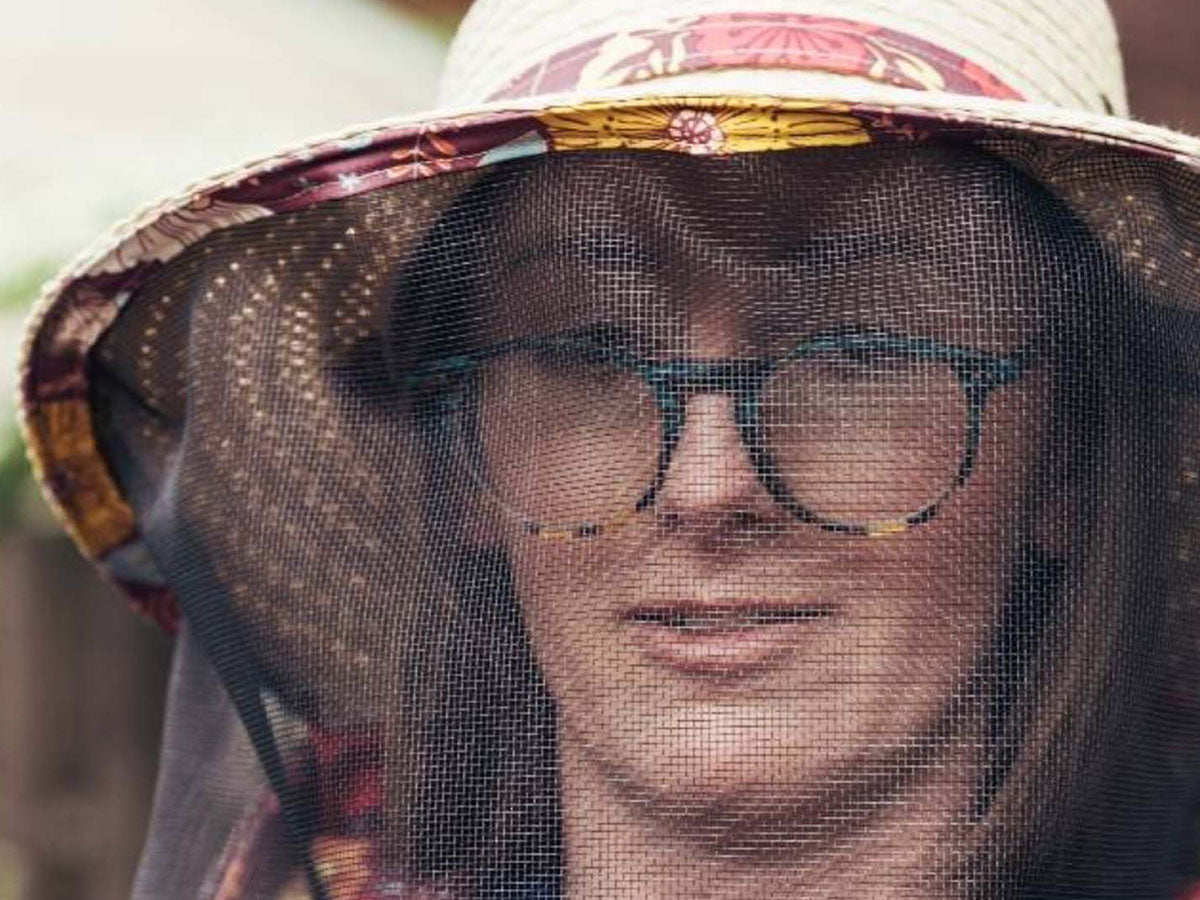 Mandy Shaw is a beekeeper, educator, artist, and designer of beekeeping gear. When she's not raising two sons, Winnie the dog, chickens, fish, bees, and plants, she humbly and enthusiastically shar...
Product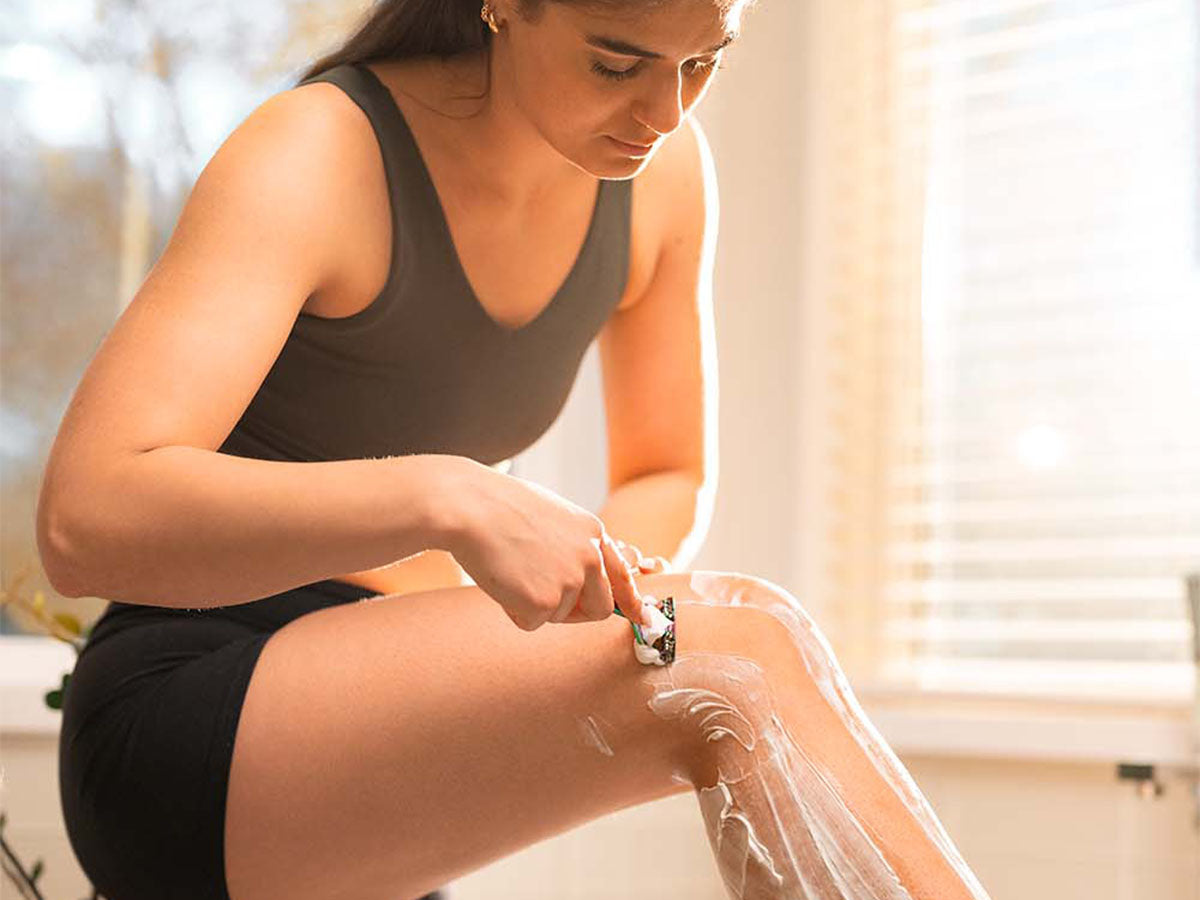 Three types of safety razors, and how to figure out which one is right for you!
Living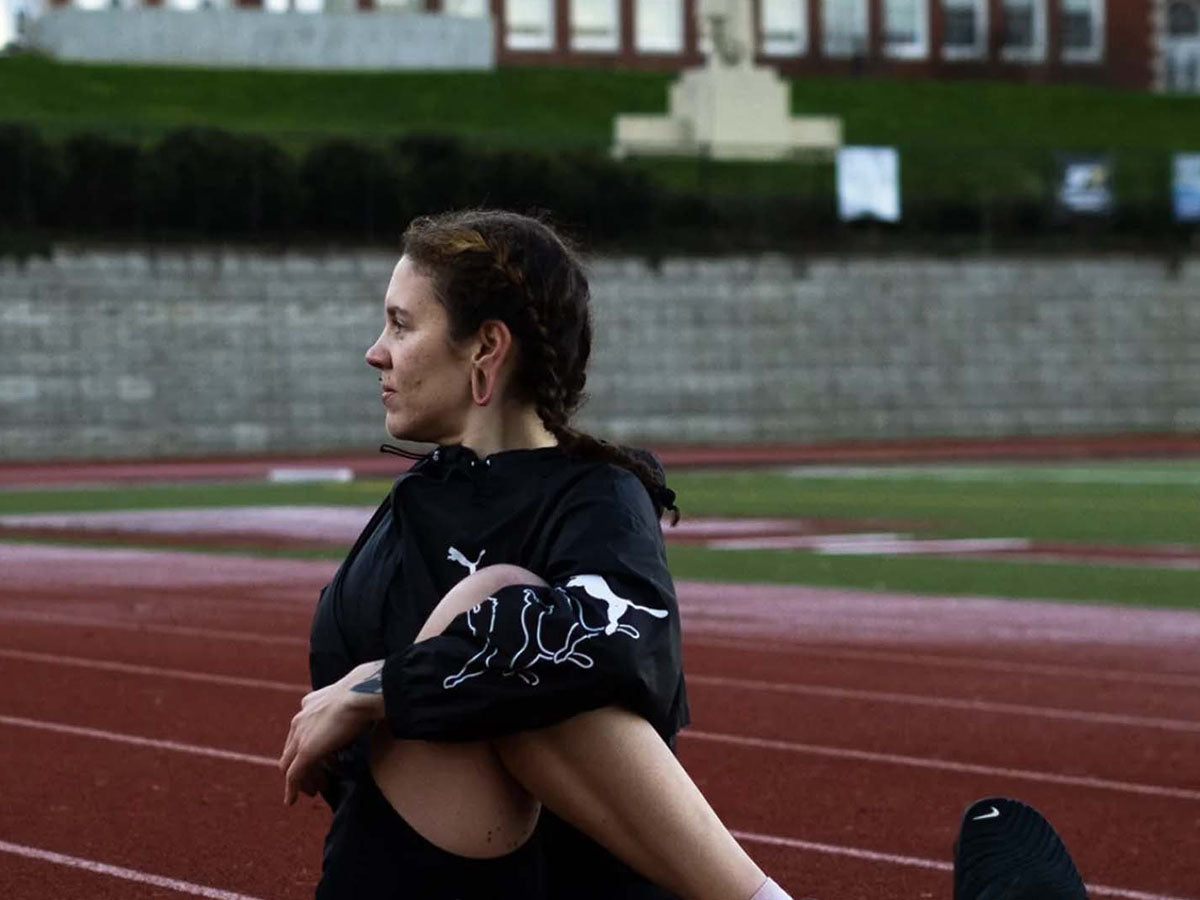 Sustainable Skincare is a Journey
My hairless pursuit started at the tender age of 7 when my mom left her disposable plastic razor in the shower from the last leg shave. Not knowing what to do but wanting to feel like a ...
Living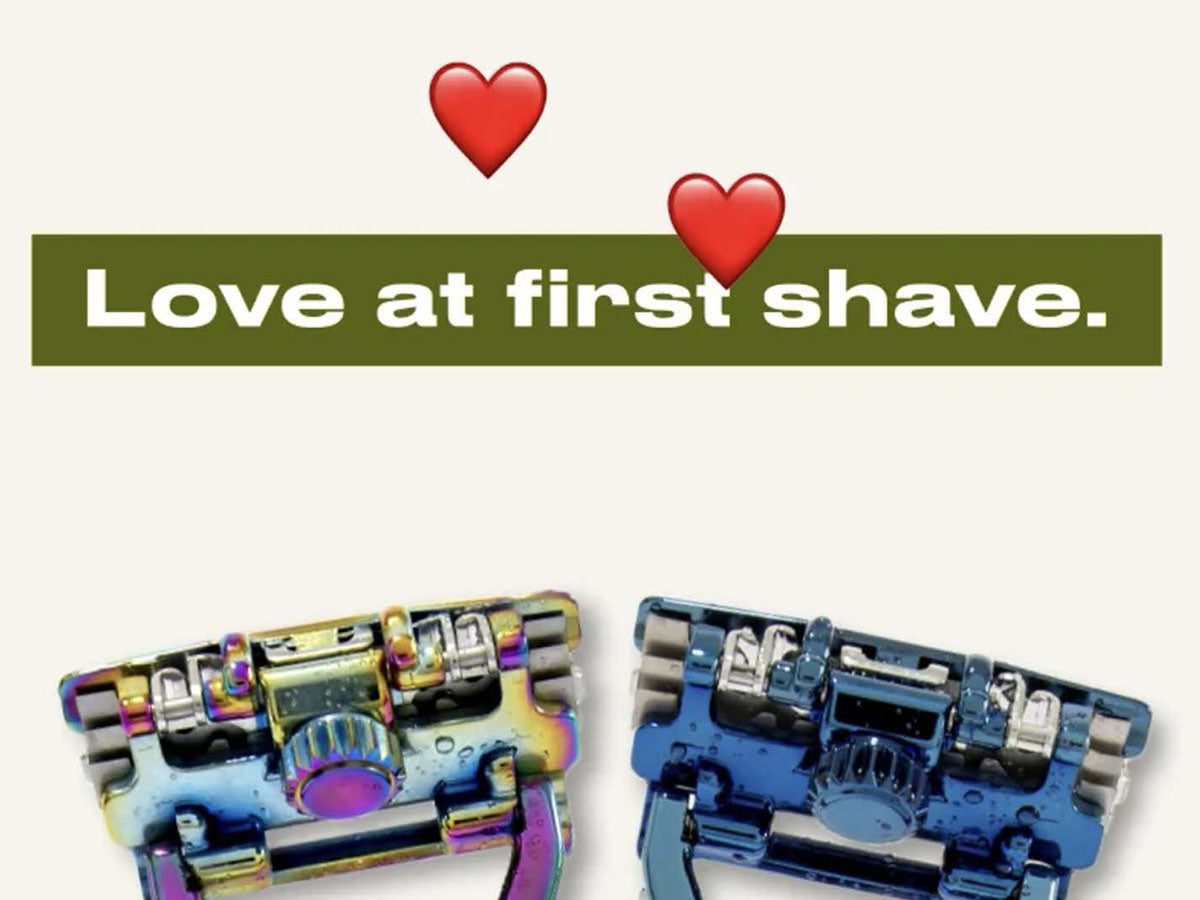 Product
If you are able to take a leap with Leaf, the only thing you'll wonder is why you didn't do it sooner.