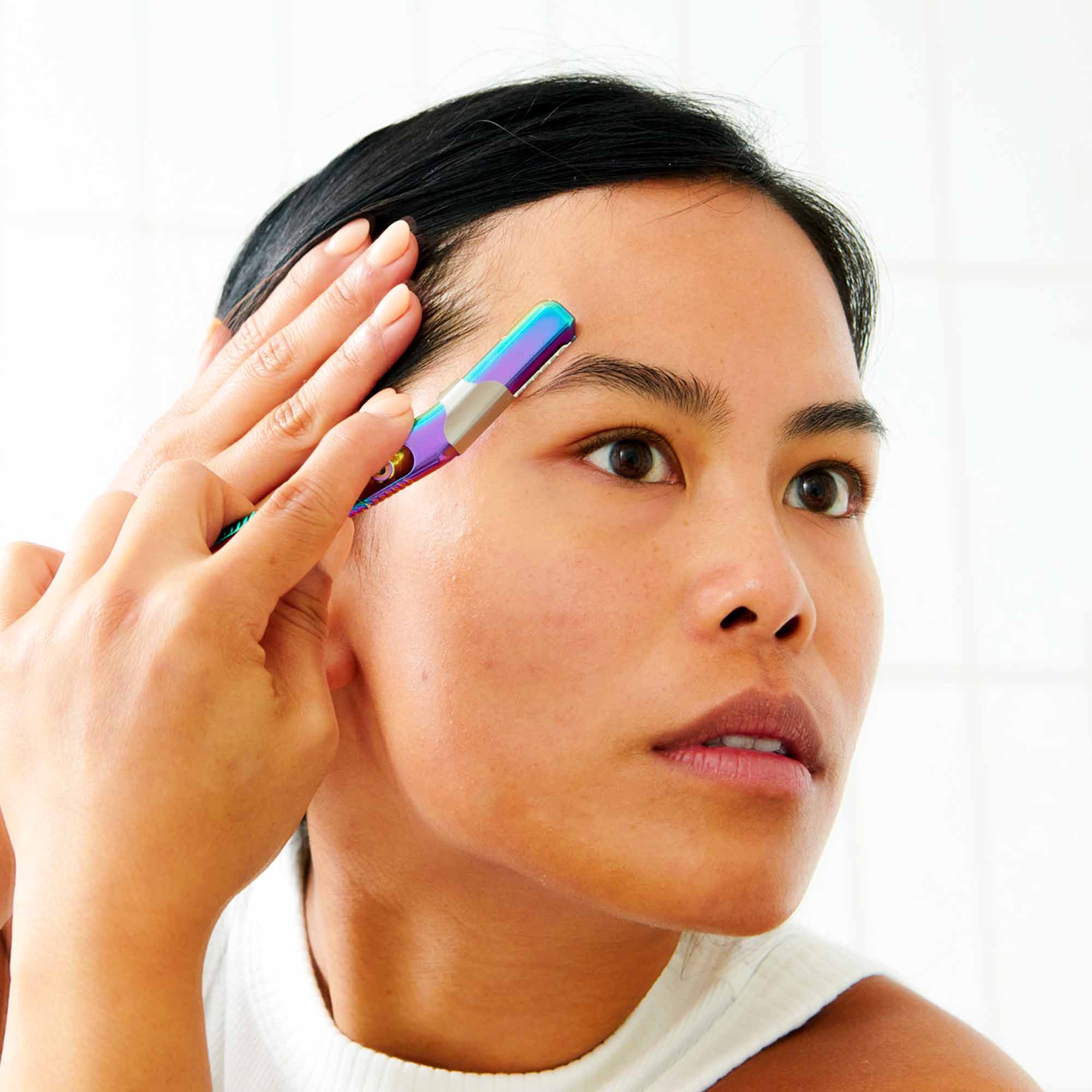 Plastic-Free Razors for Every Body
Our reason for existing is to help you make an easier switch to plastic-free shaving and skincare. Honestly, we hope you love it.
⭐⭐⭐⭐⭐ 8,000+ reviews
Start Loving your Shave
ALL NEW
Calming Serum
A balanced and lightweight post shave or post dermaplaning skin soothing serum rich in antioxidants and omegas 3 and 6
Relax into your weekend →
Best Sellers
View all
Save $21.00
Save $24.00
Save $5.00
Save $19.00
Save $16.00
Save $15.00
Clean up your shave.
We're neither a women's shaving co. nor men's grooming brand. We build tools to shave anywhere, head to toe and in between.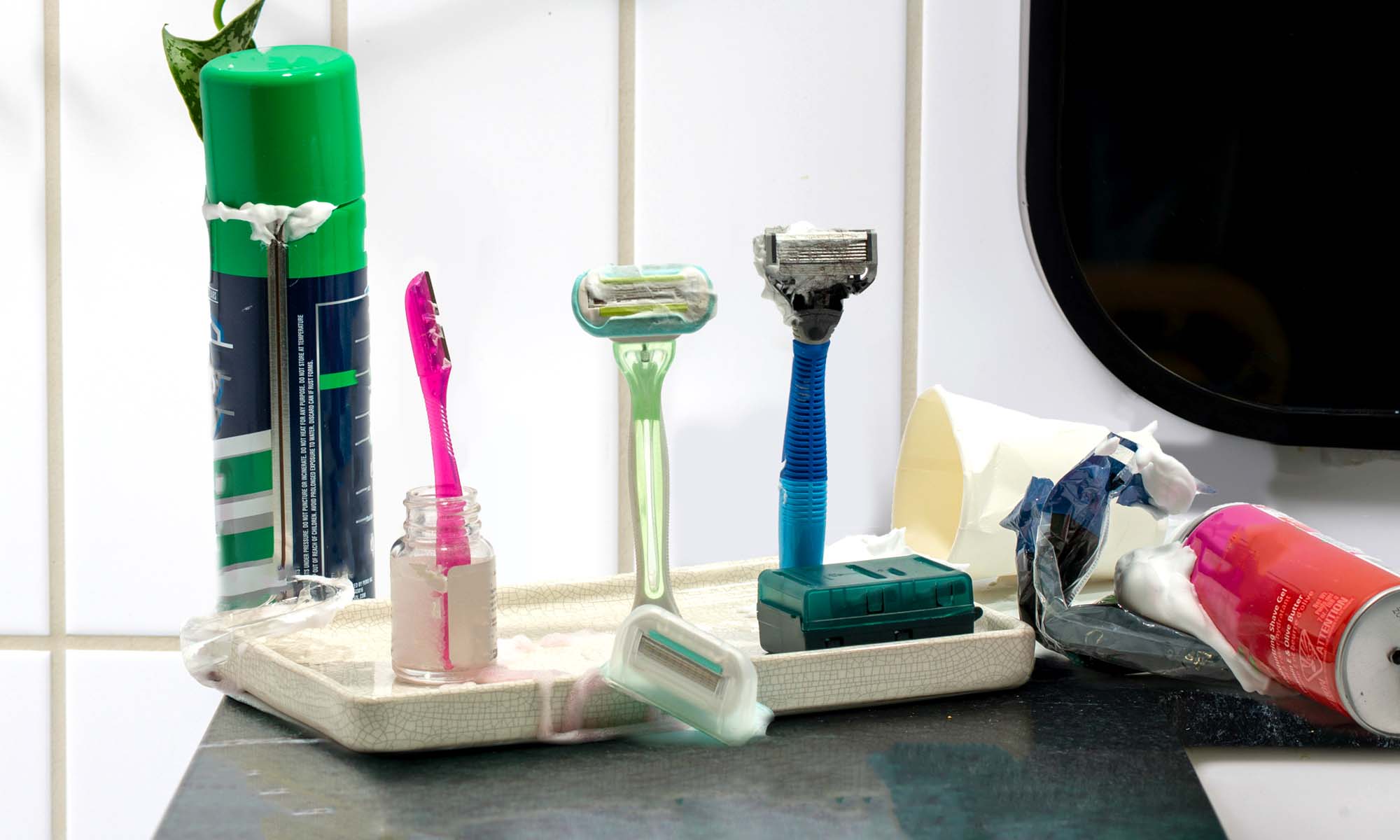 Before Leaf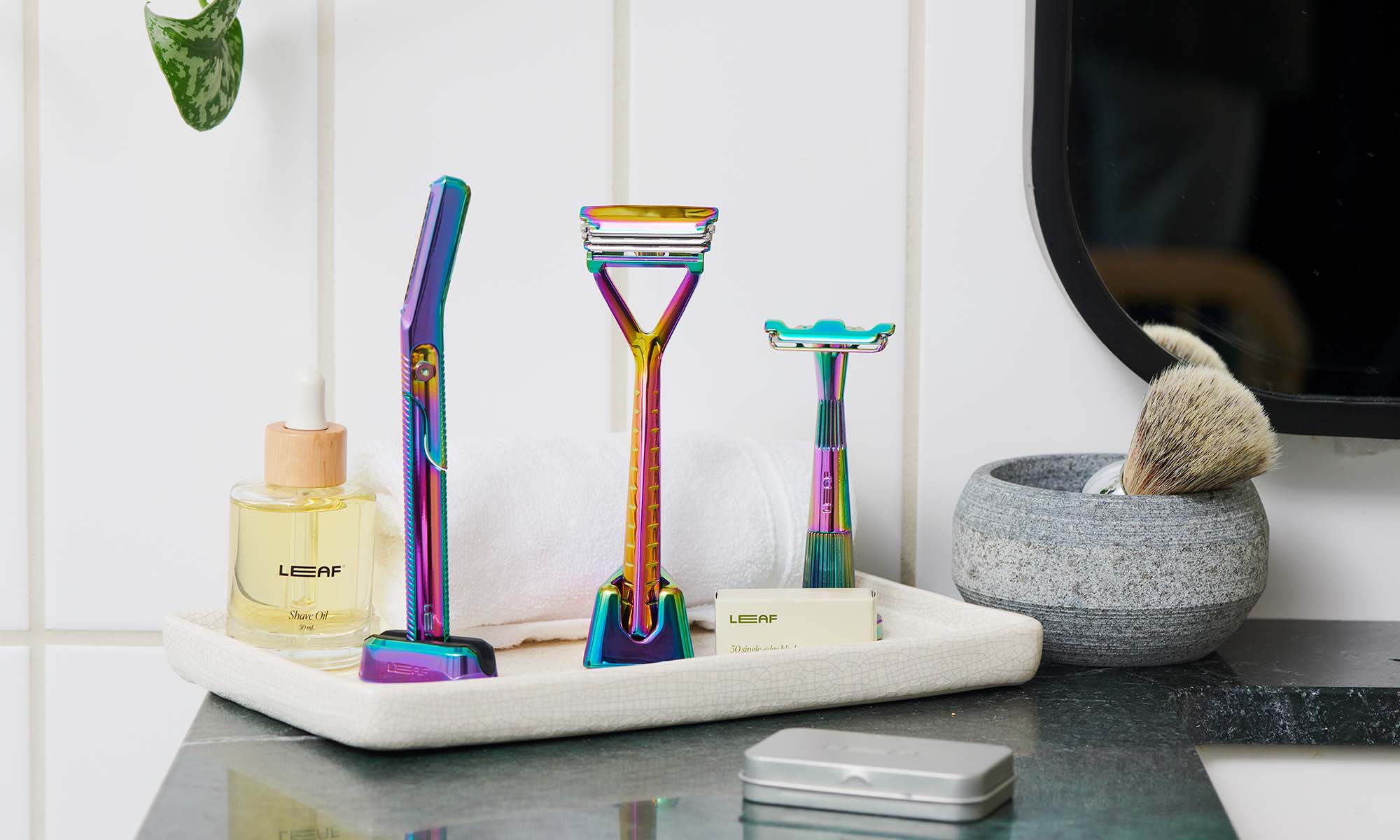 After Leaf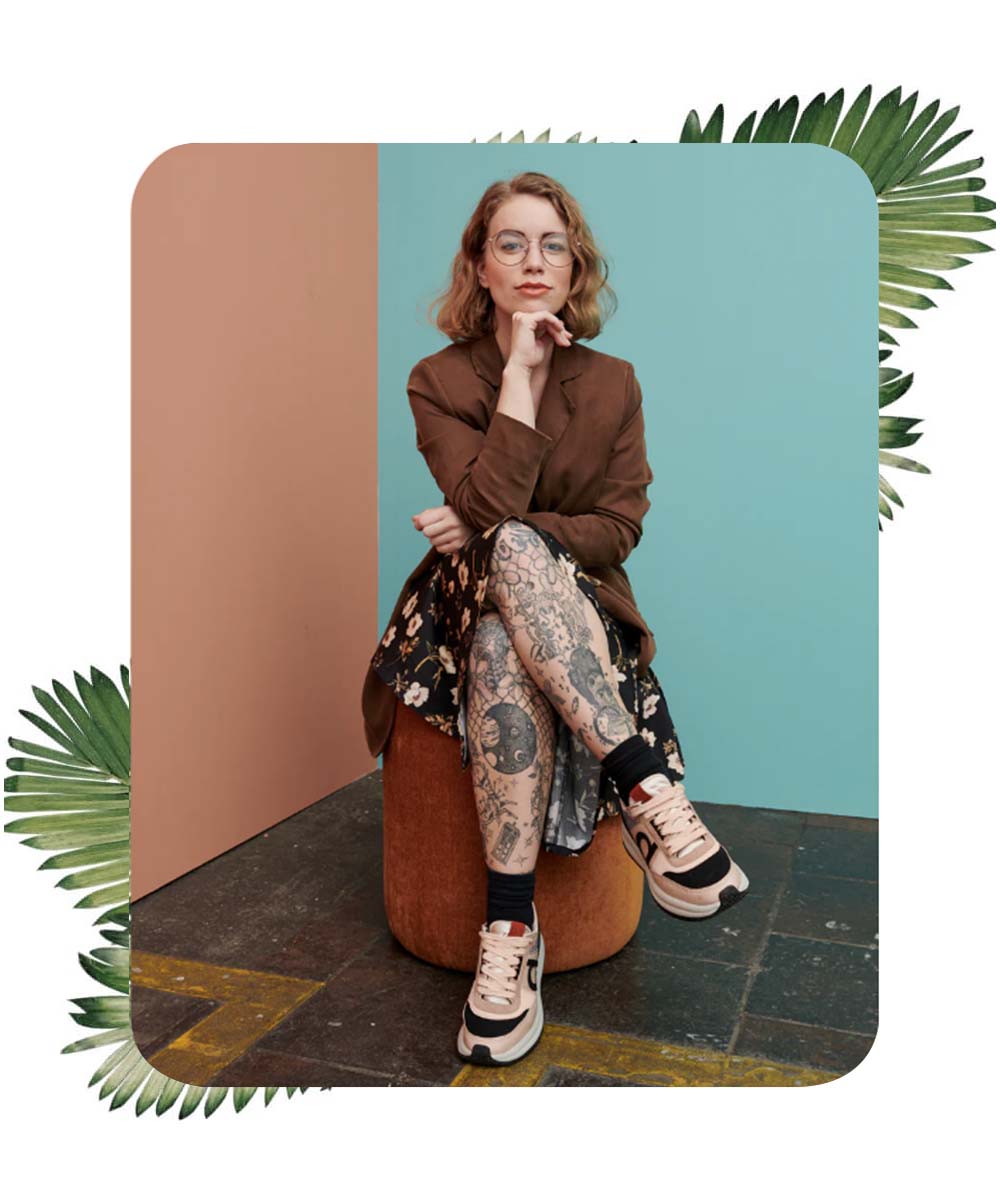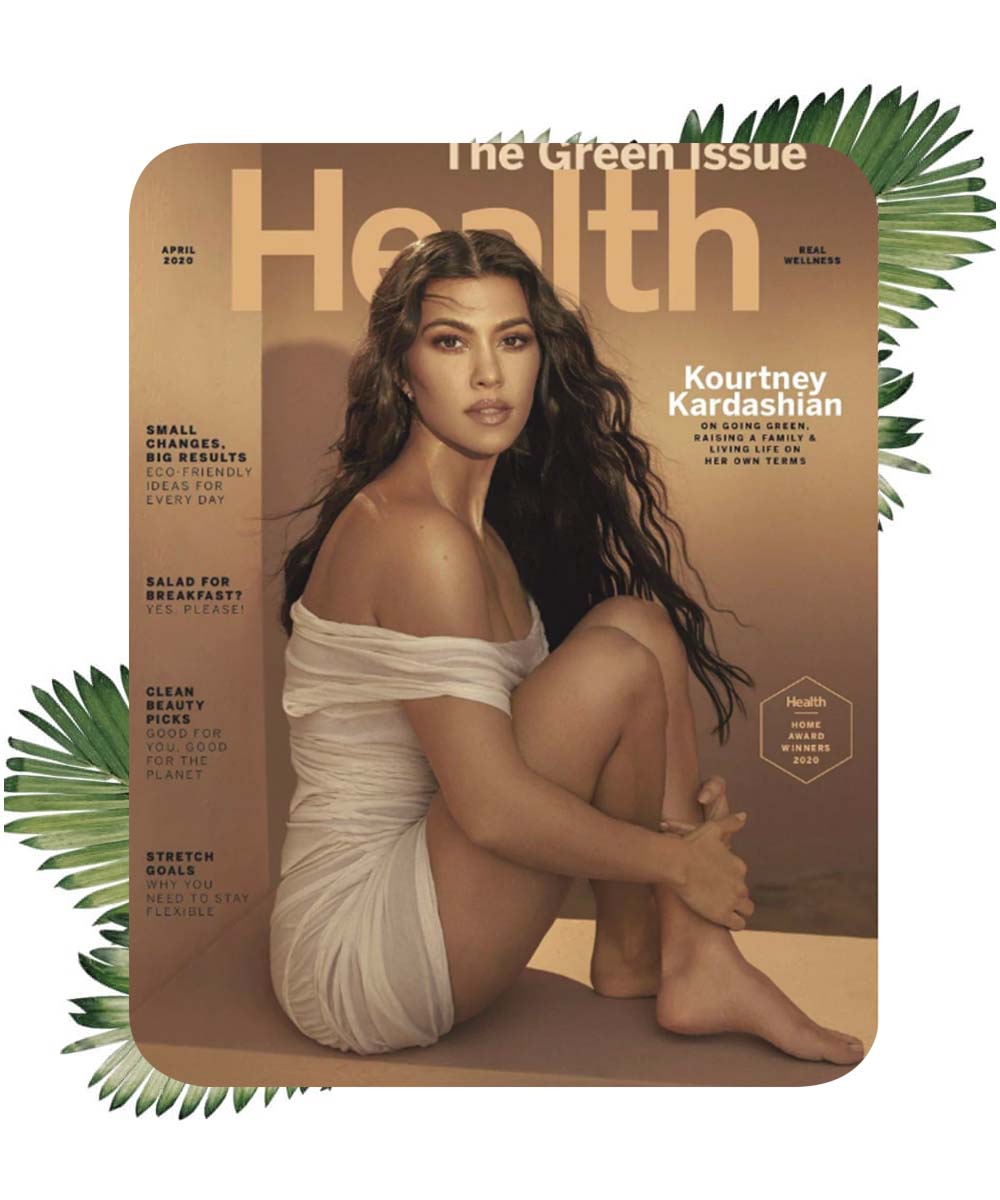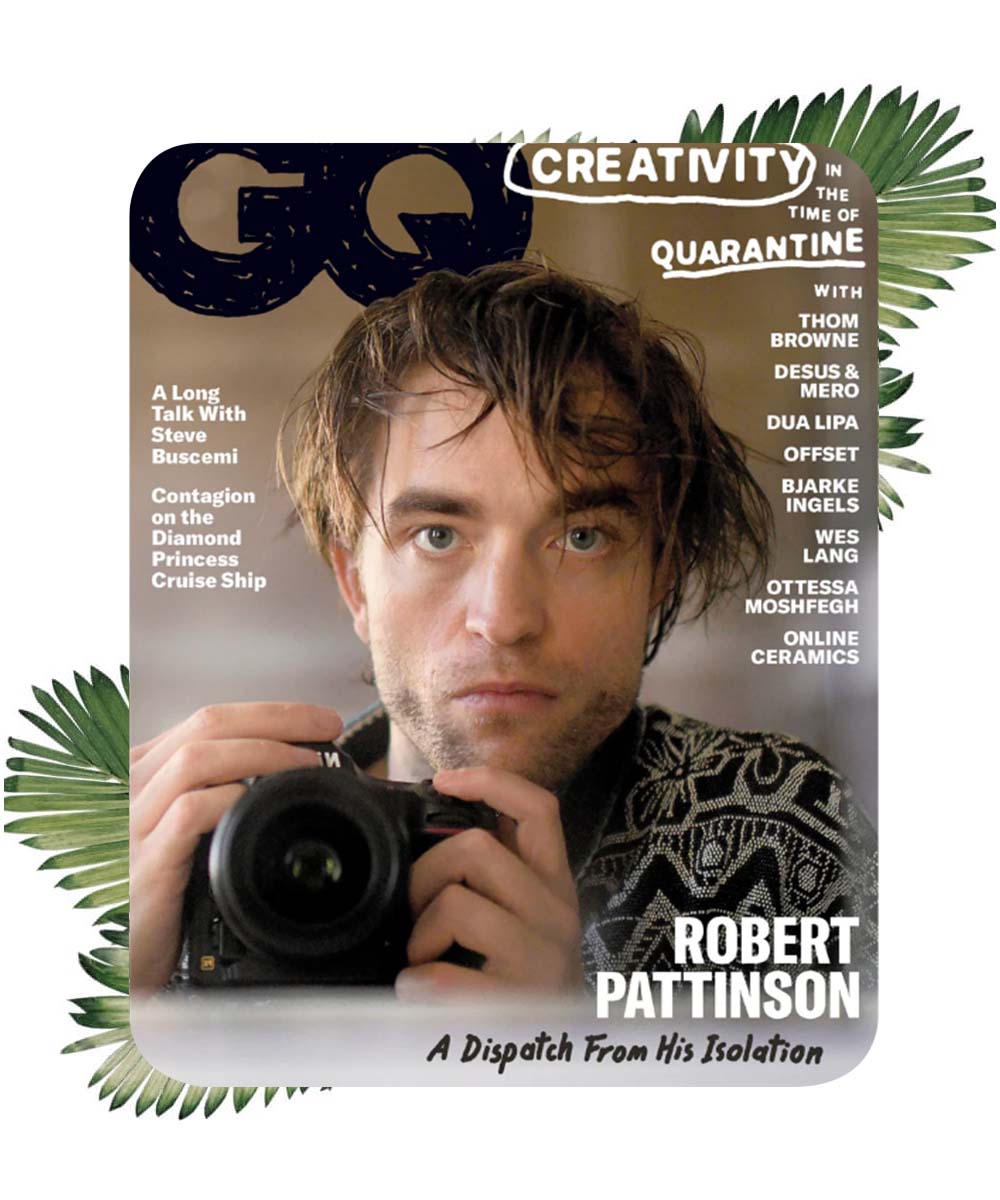 We keep good company :)
"The Leaf combines much of what we love about cartridge razors — multiple blades, a pivoting head — & combines those virtues with sharp, inexpensive blades."
GQ Magazine | GQ Best Stuff
We keep good company :)
"This multiblade pivoting-head safety razor is 100 percent plastic-free, ships plastic-free, and uses cold forged steel blades that can be recyled as scrap metal."
Health Magazine | The Green Issue
We keep good company :)
"A [metal razor] has been an essential part of my zero waste shower routine for more than 5 years. Leaf makes that swap easier than ever."
Gittemarie Johansen | Green Activist & Author
Which razor is right for you?
The right tool for the job
Most loved for (shave area)
Body, Head, Sensitive Areas
Facial exfoliation & peach fuzz
Also works for (shave area)
Compatible with standard blades
The Greenhouse
View all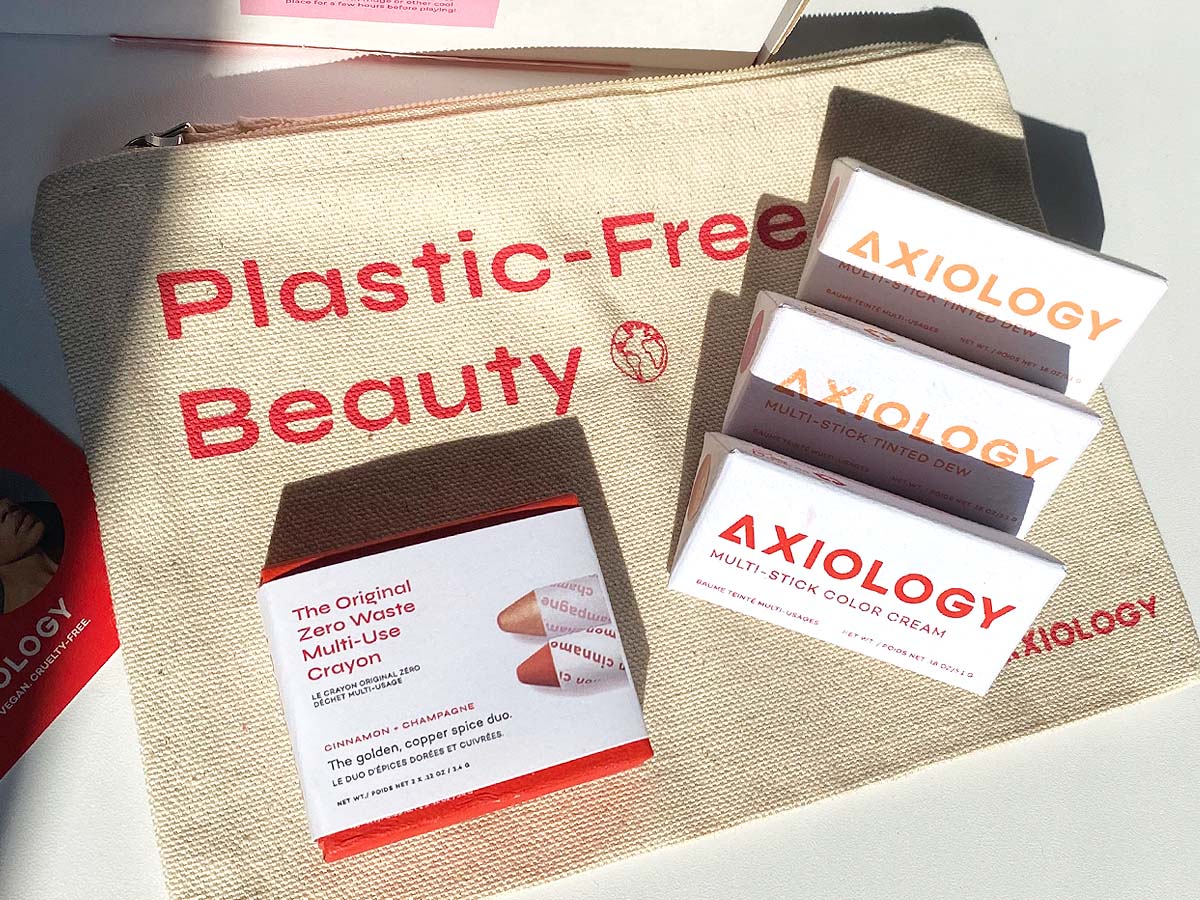 Five Plastic-Free Brands Worth Trying
Your razor isn't the only sustainable swap worth making... check out this list of five plastic-free brands offering sustainable products for your next plastic-free swap.
We've been hungry for more things Fig, so we've decided to bring a quick, easy, shareable charcuterie board that includes both sweet and savory treats to the Greenhouse!