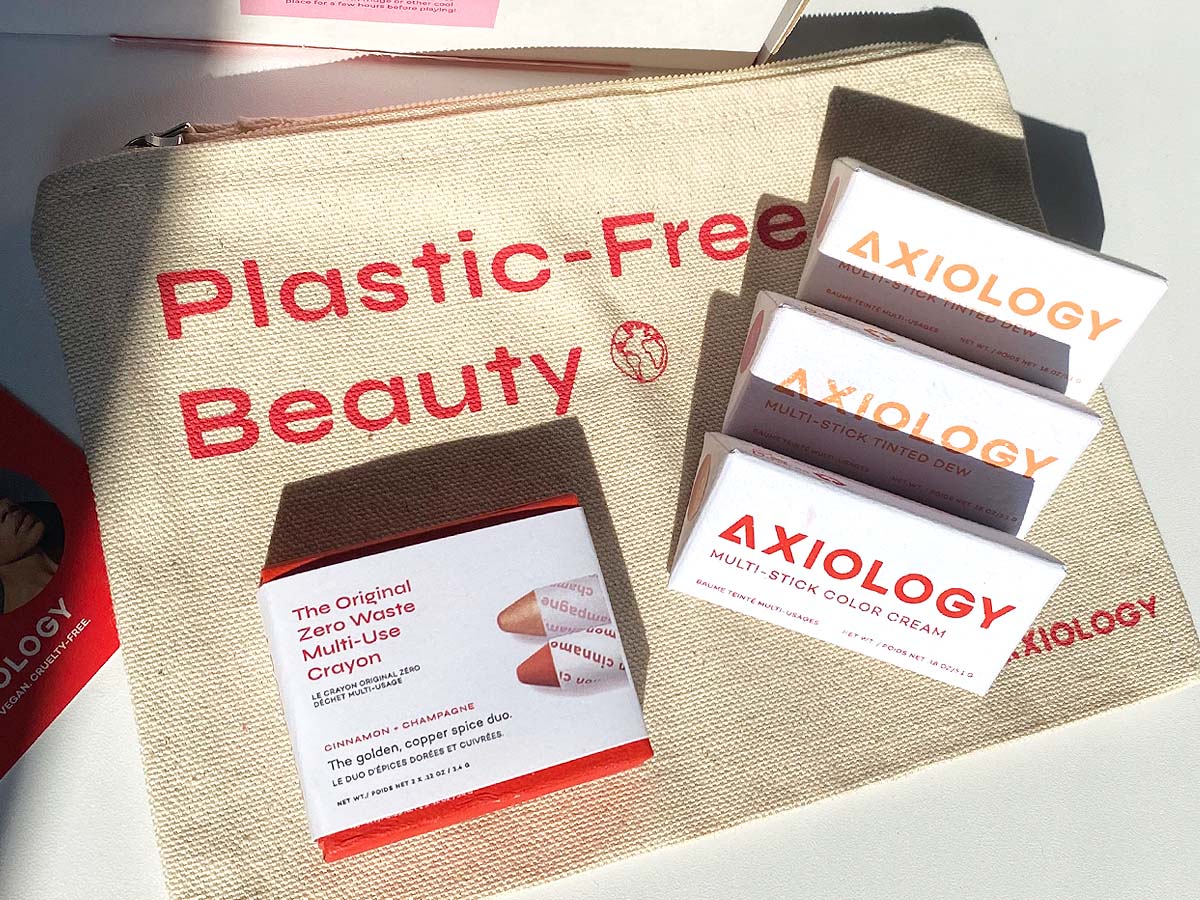 Environment
Five Plastic-Free Brands Worth Trying
Your razor isn't the only sustainable swap worth making... check out this list of five plastic-free brands offering sustainable products for your next plastic-free swap.
We've been hungry for more things Fig, so we've decided to bring a quick, easy, shareable charcuterie board that includes both sweet and savory treats to the Greenhouse!
Science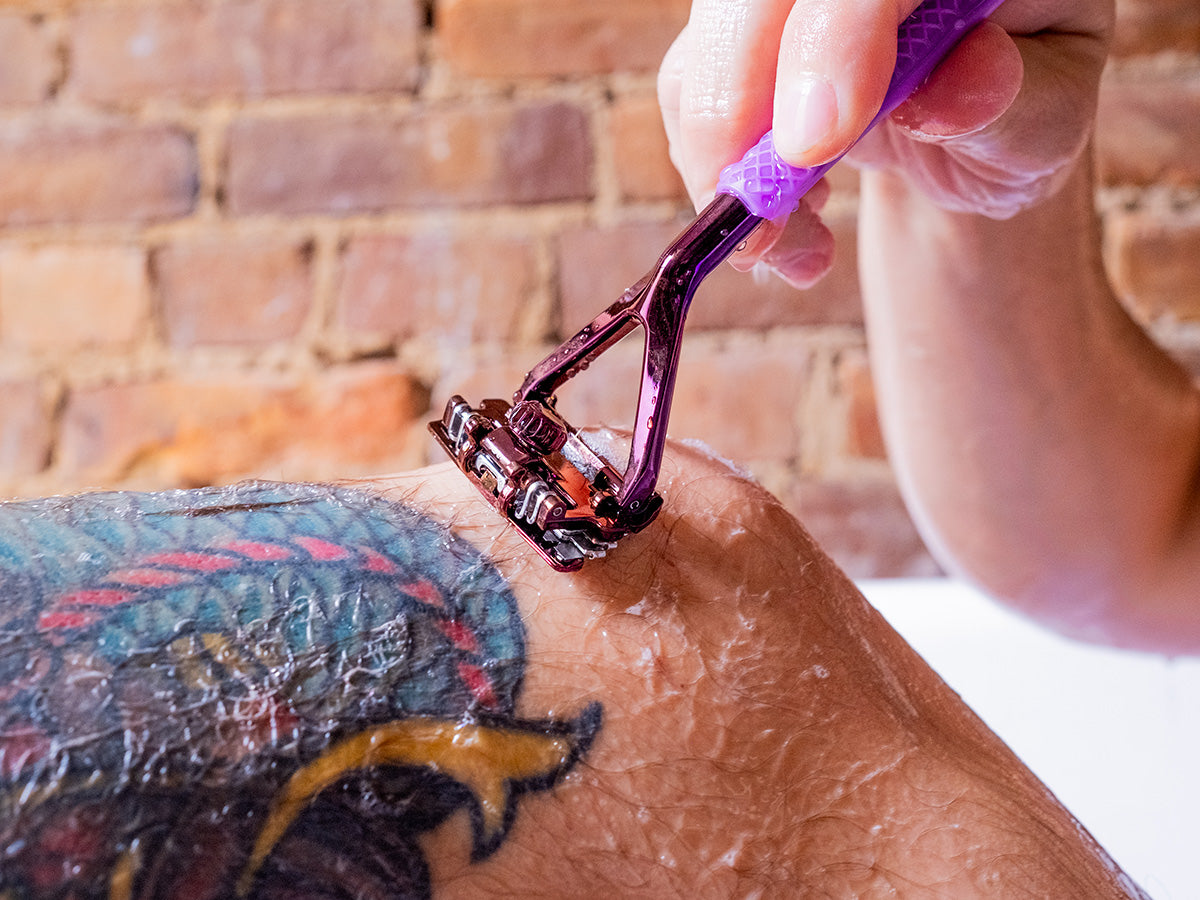 Science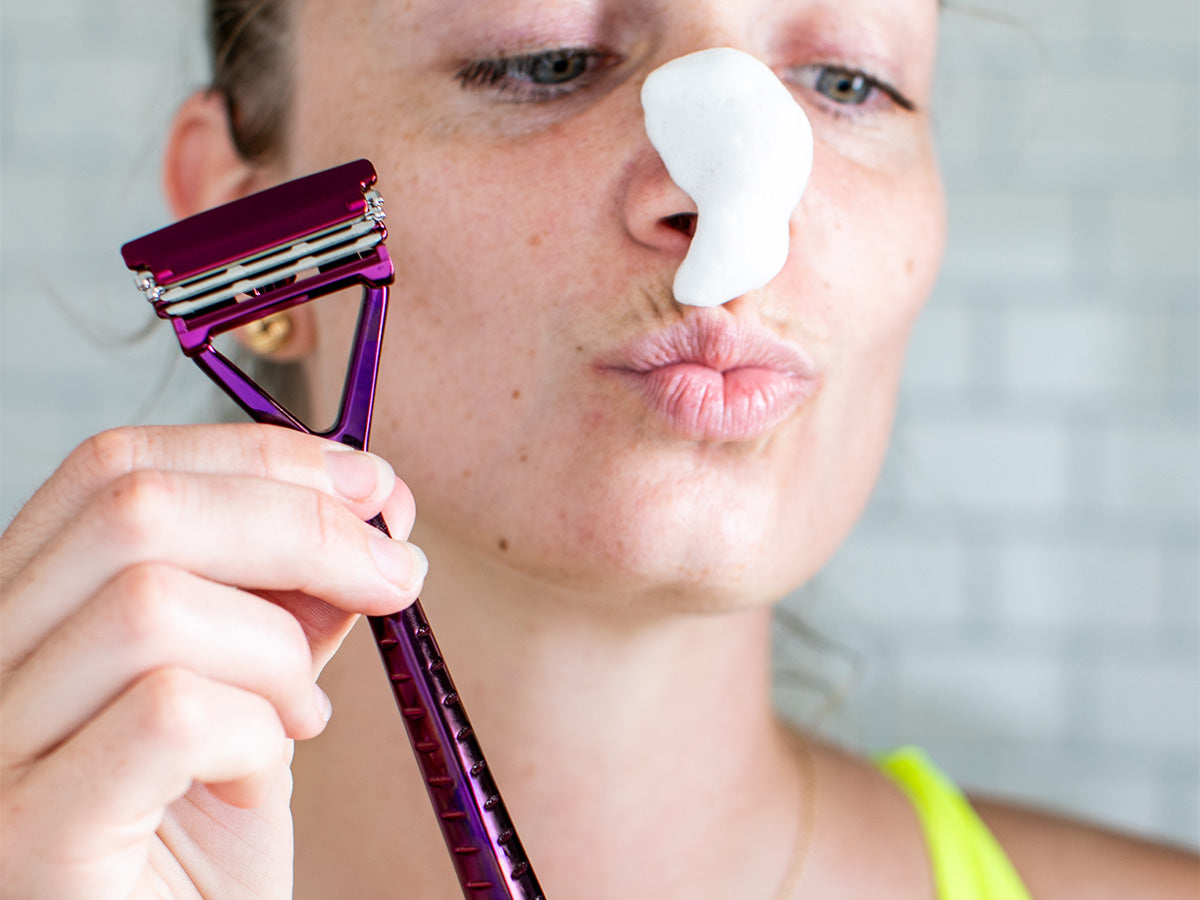 Welcoming a new Special Edition finish to the lineup, and a little background on why this is such a special time...
Product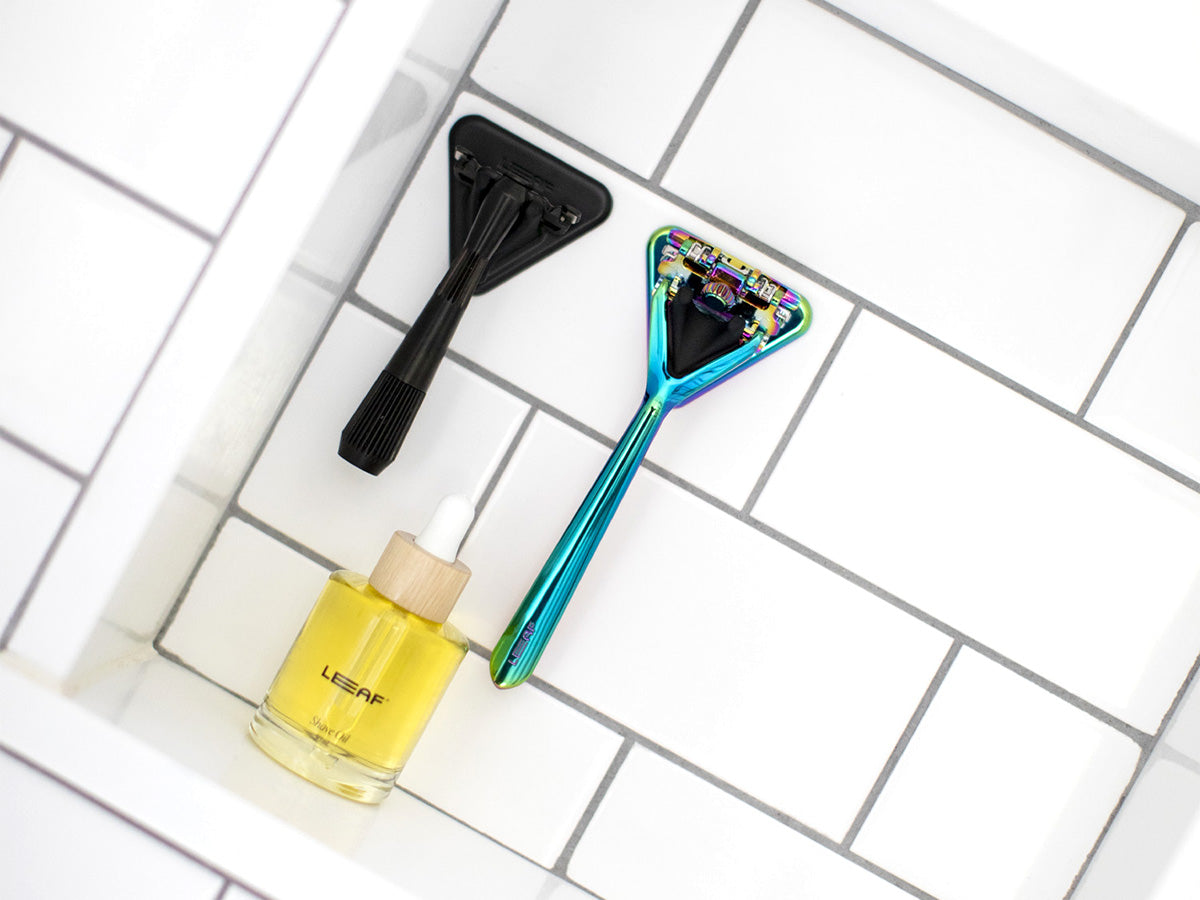 We introduce our long-awaited Shower Holder, a vertical wall-mounting stand for Leaf, Twig and Thorn razors.
Product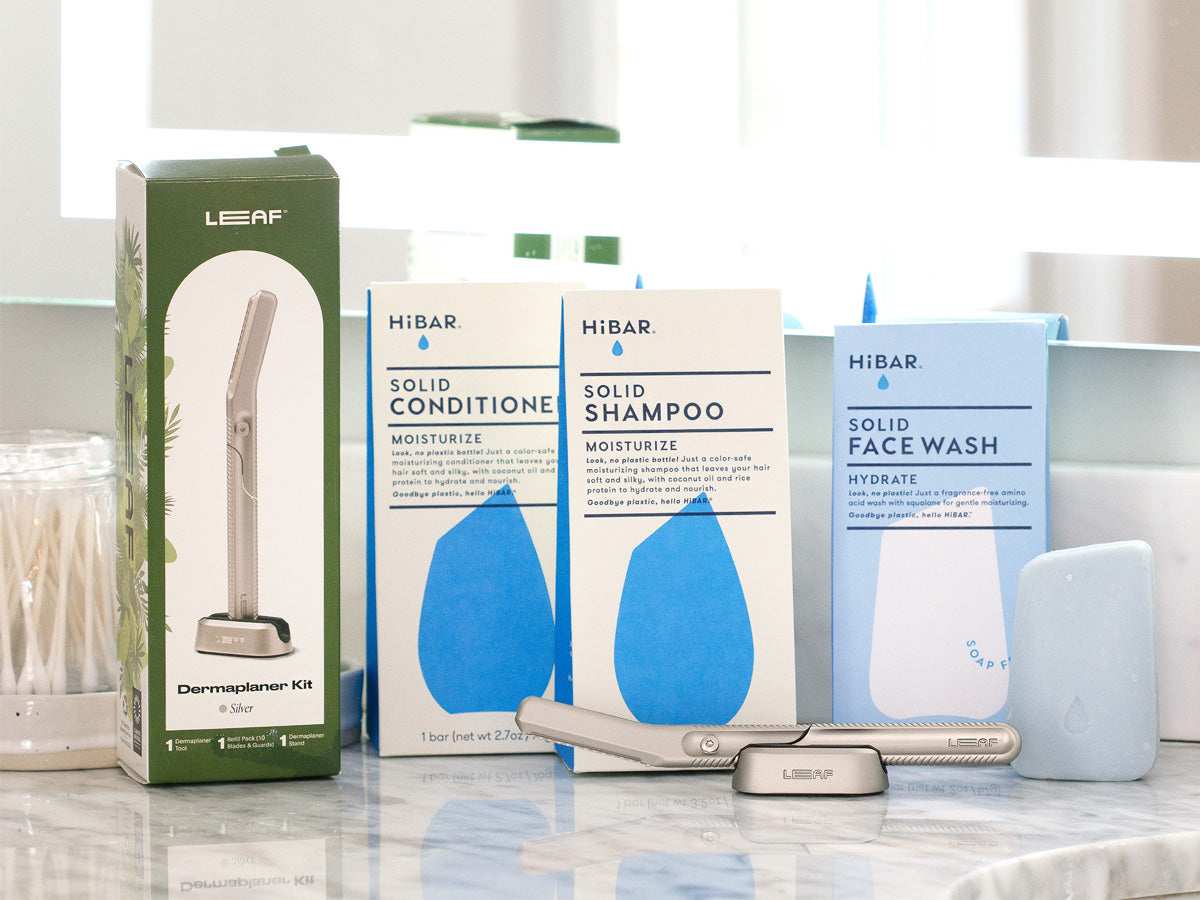 Have you met our friend HiBar?
Are you reading this in the shower? Put your phone down. That's weird. Now, count the number of plastic bottles in there. If it's more than zero, then you might want to keep reading. You might not ...
Earth Day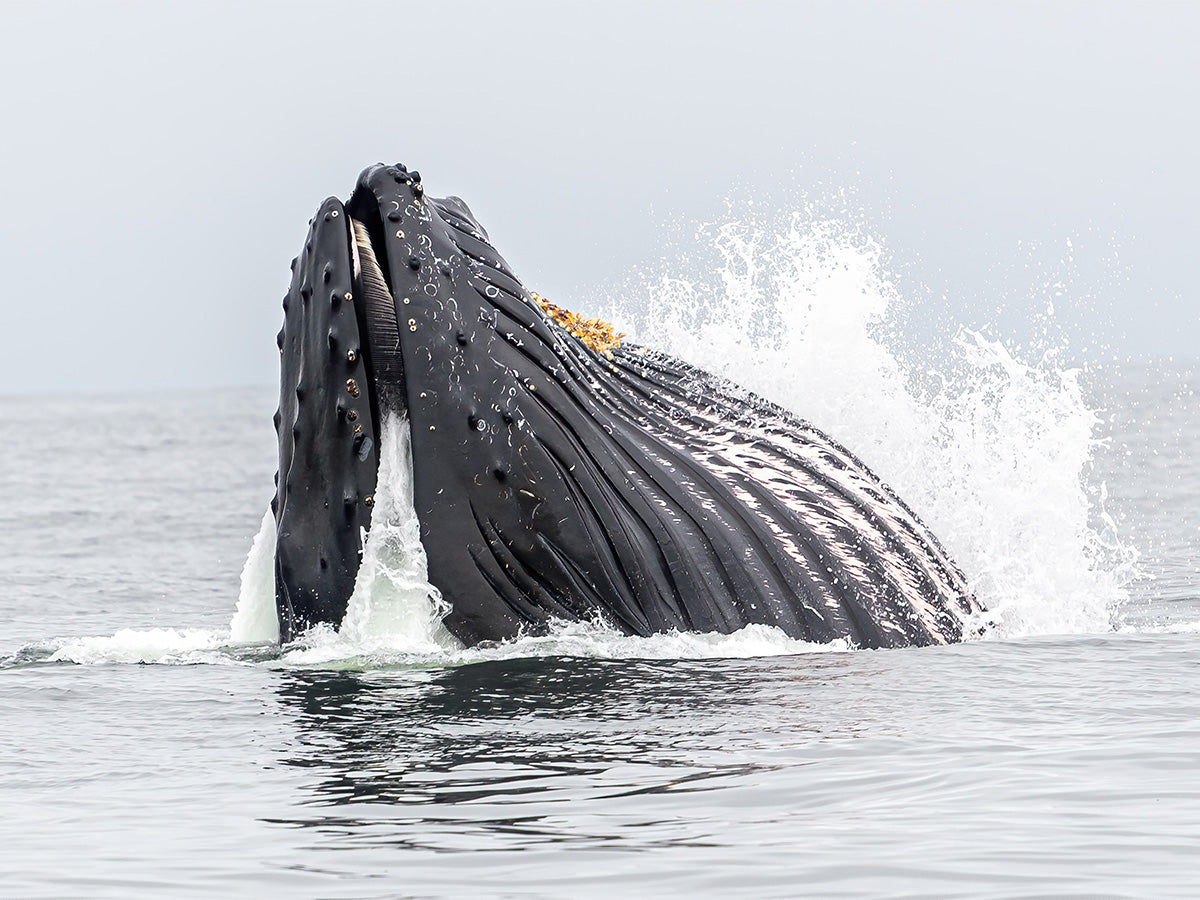 Science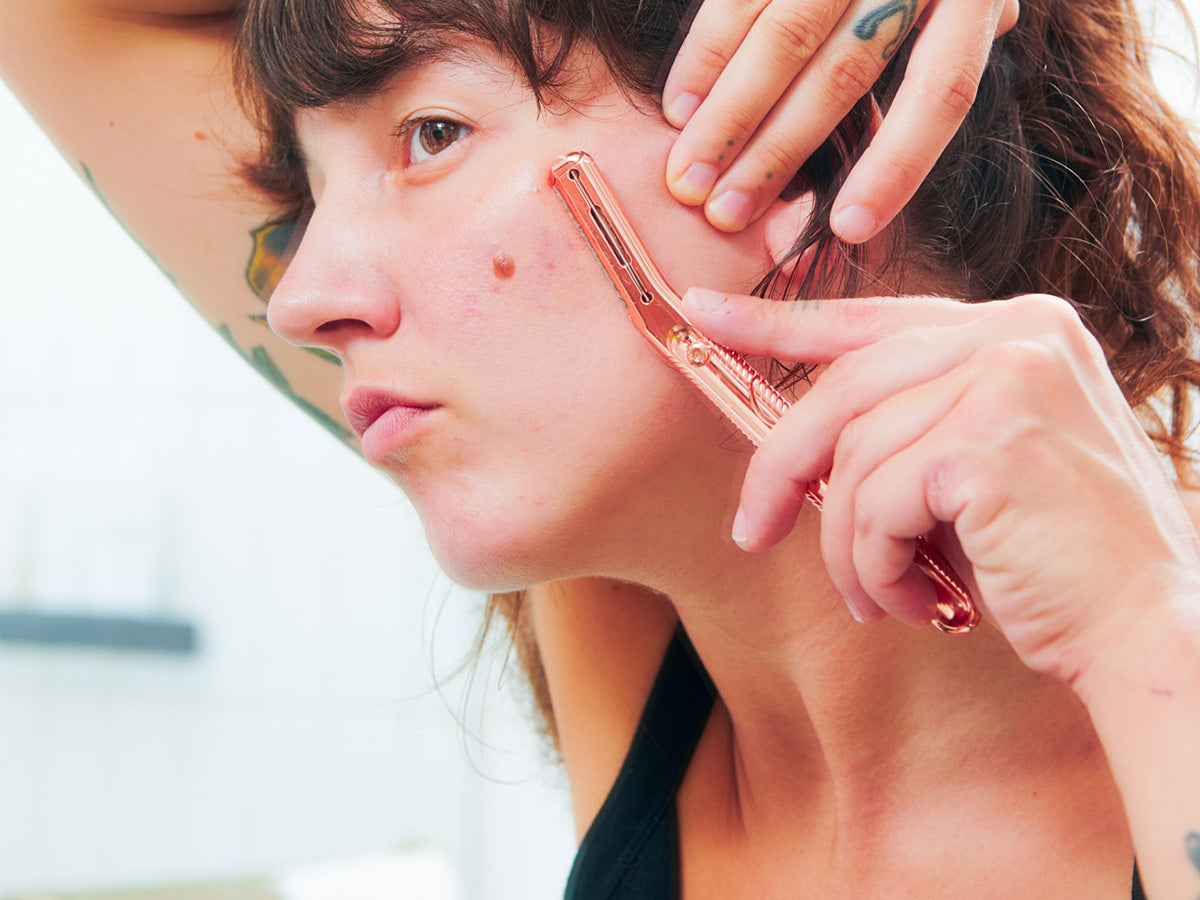 There are many reasons someone might seek out dermaplaning tools or procedures...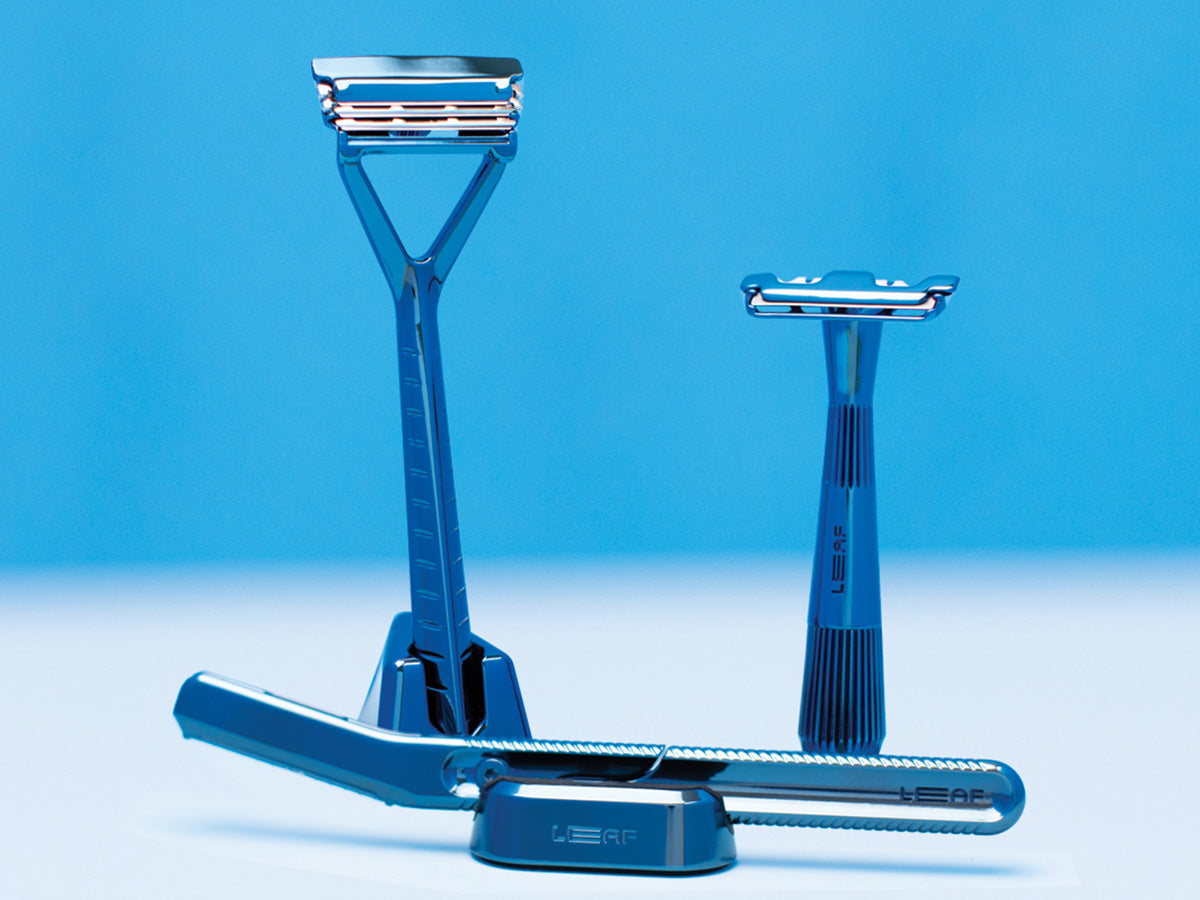 We love celebrating Earth Month with a special edition finish and some good old fashion non-profit support...
Product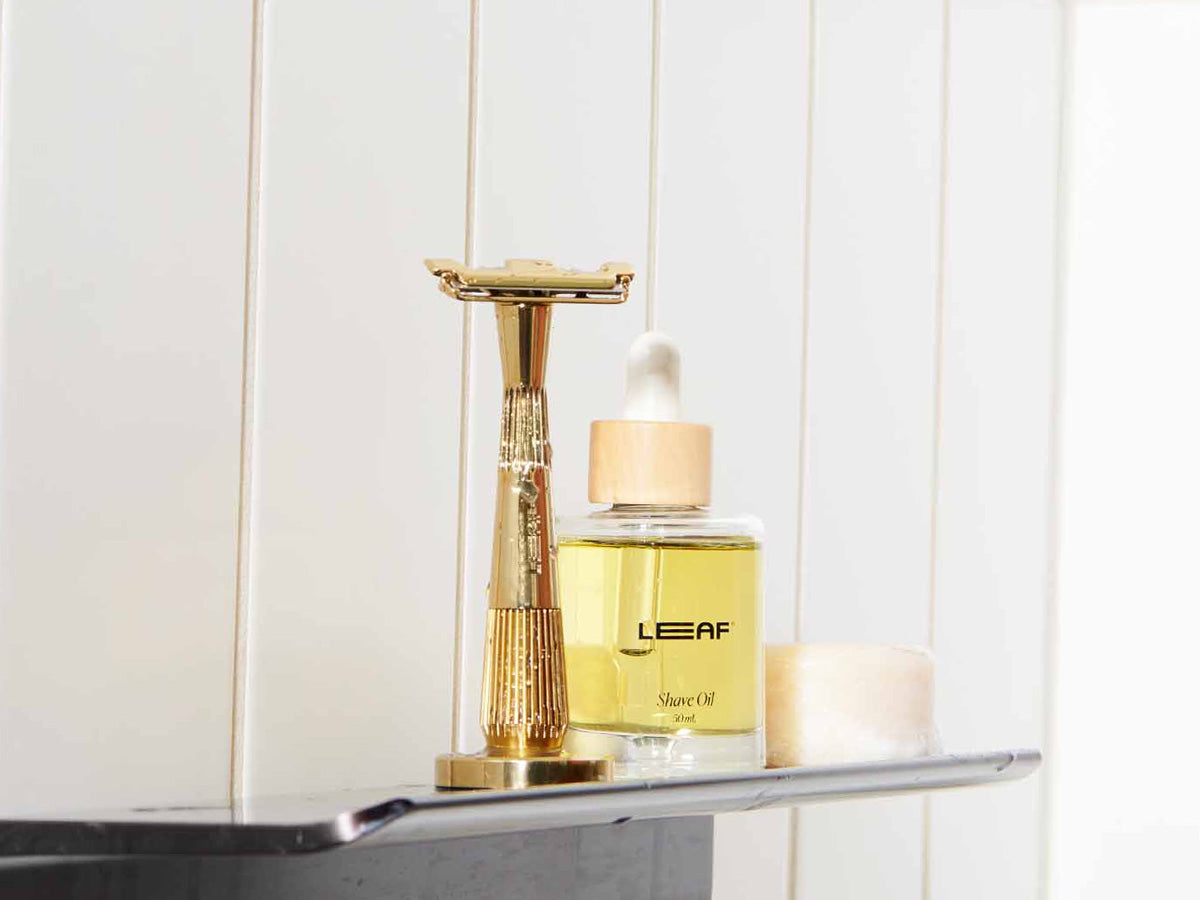 How it's made: Vegan Leaf Shave Oil
Our shave oil formula took 9 tries to get just right! In this Q and A, you'll get the inside scoop on how our team member took his time crafting our vegan, unscented, non-comedogenic shave oil in-h...
Product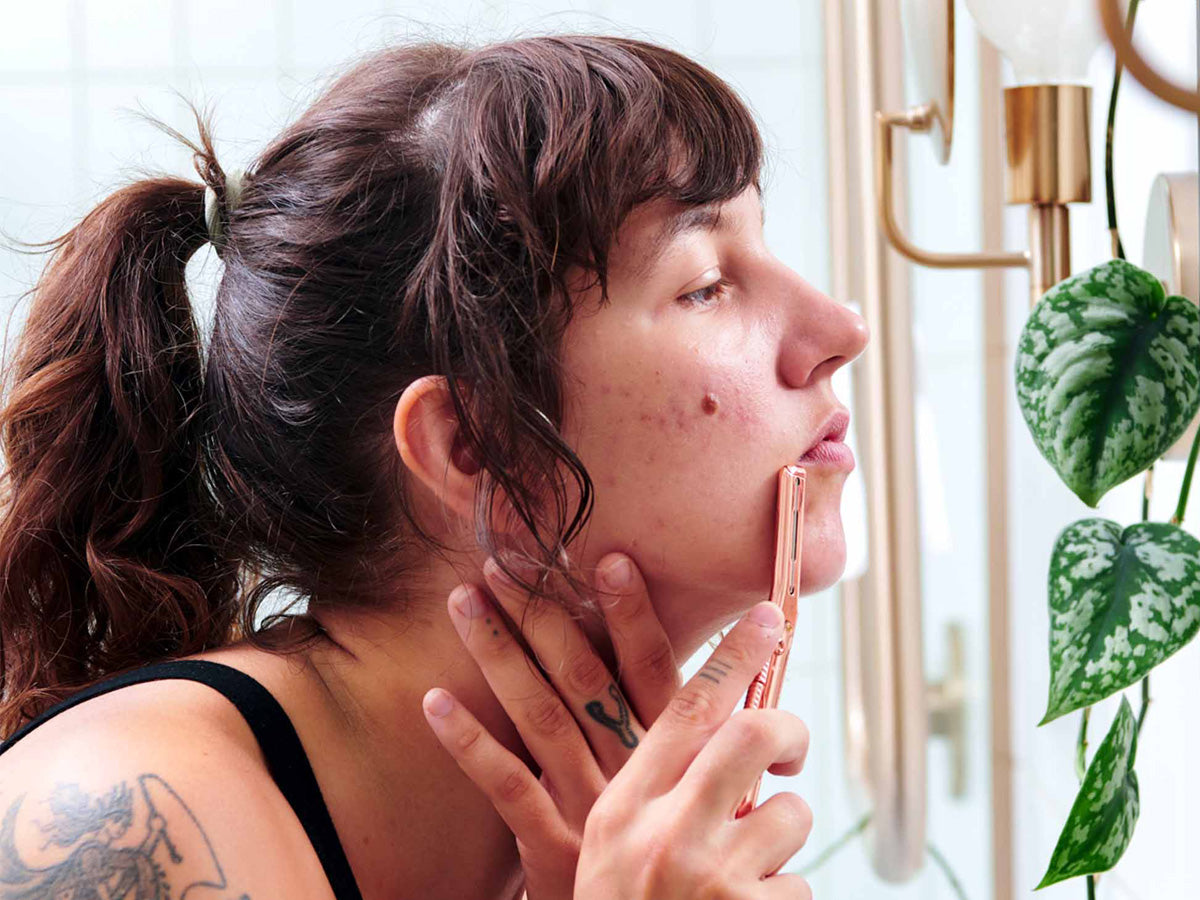 Introducing Plastic-Free Dermaplaning
Ready to improve your skincare routine? A beauty routine should not harm the environment, so skip disposable wands and invest in Leaf Shave's 100% plastic-free Dermaplaner. 
Living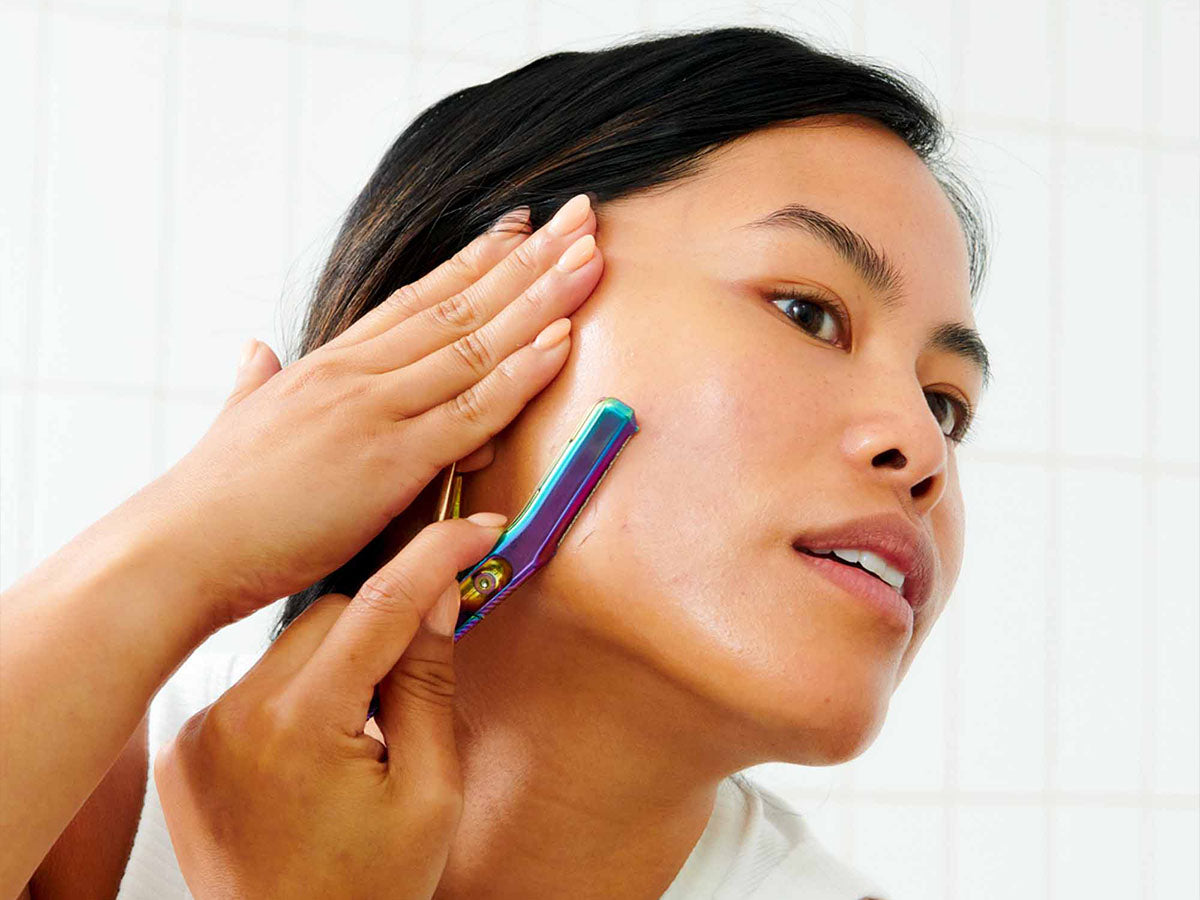 Not sure if dermaplaning at home is for you? Here are the answers to your dermaplaning questions.
Environment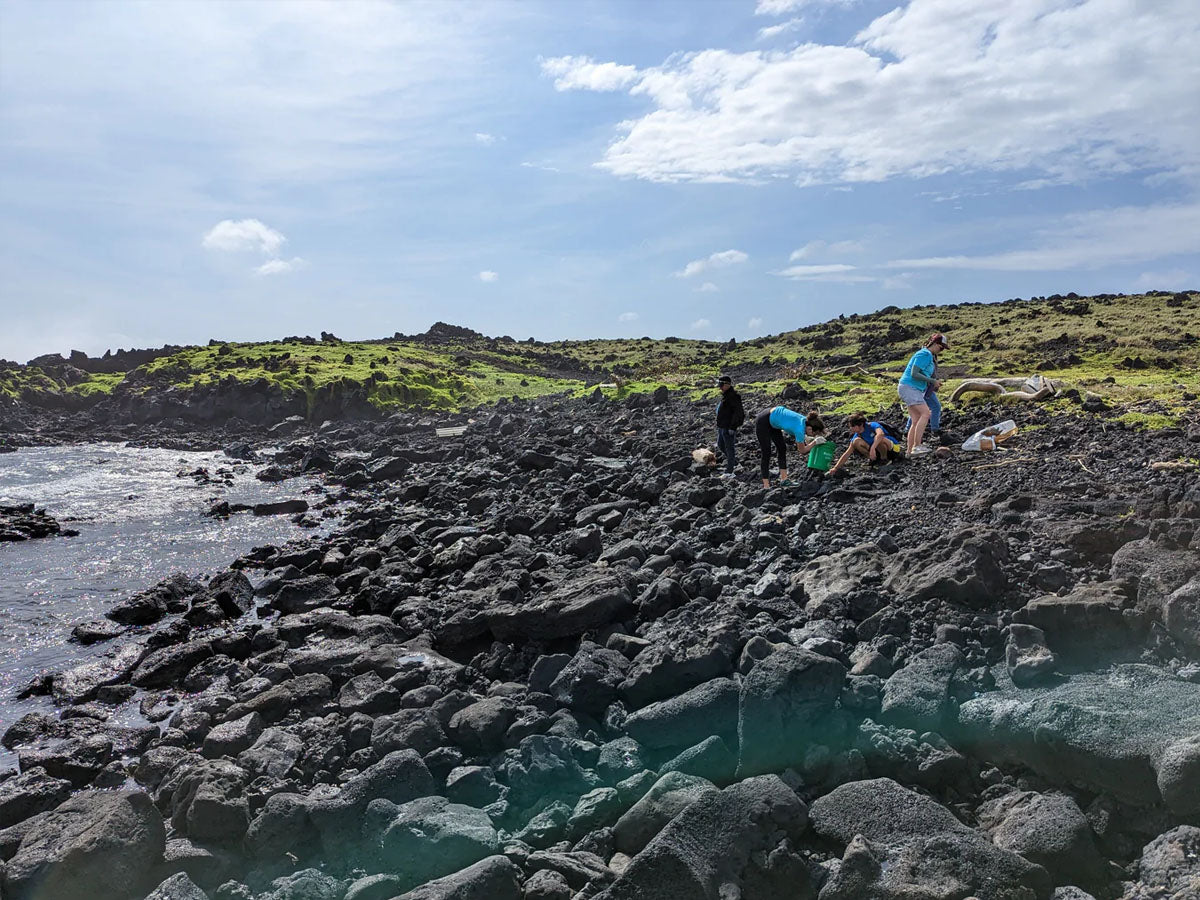 Since I joined Leaf a few years ago, I've appreciated and supported our plastic-free, zero-waste ethos. I have known for a long time that reducing plastic use is the right thing to do, but a recent...