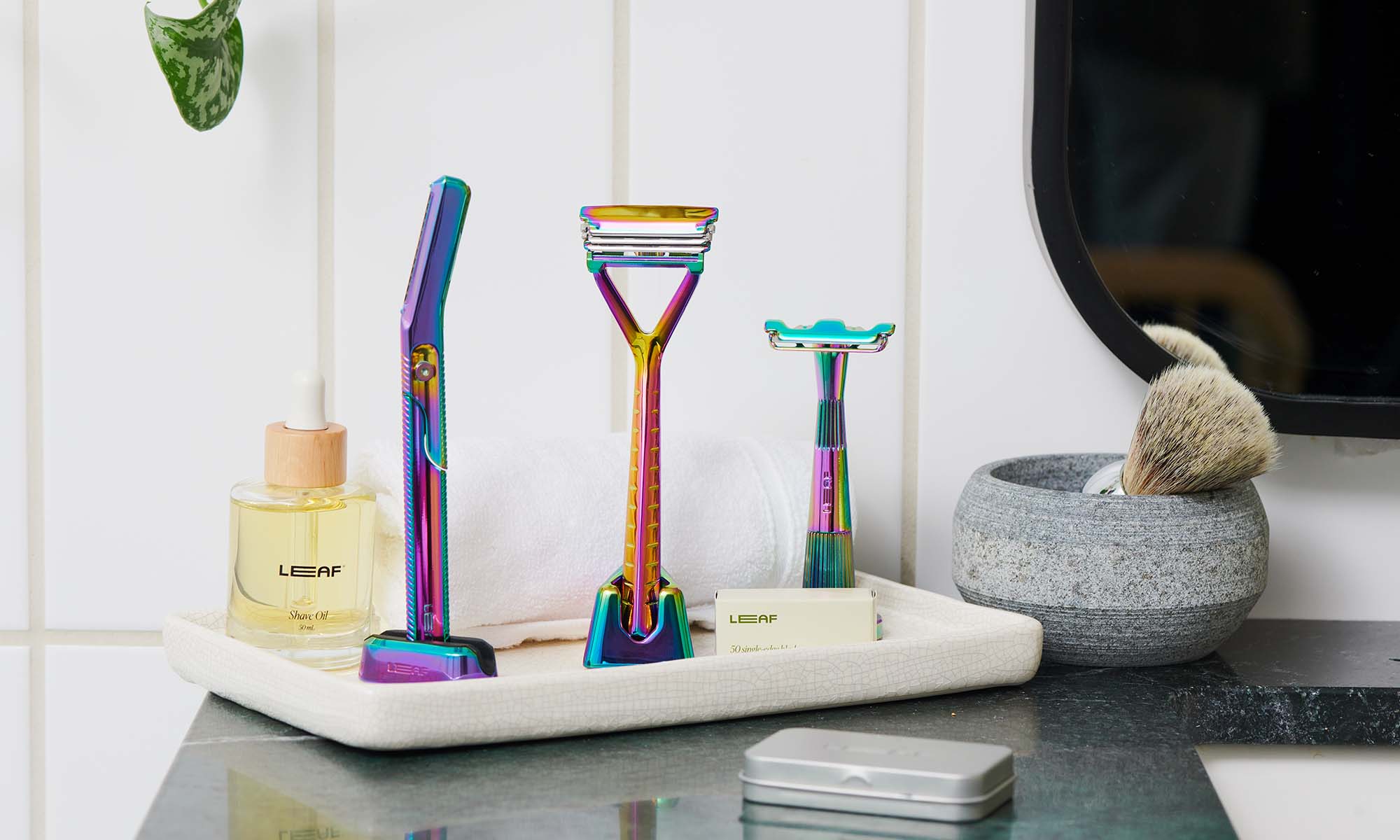 A holiday deal, a lifetime of shaving.
Missed Black Friday? Today is the perfect time to holiday shop with Leaf! We're offering 20% Off Site-Wide (auto-applies in your cart). Welcome, new and old friends!
⭐⭐⭐⭐⭐ 8,000+ reviews
Shop All
Best Sellers
View all
Save $16.00
Save $21.00
Save $15.00
Save $24.00
Save $5.00
Clean up your shave.
We're neither a women's shaving co. nor men's grooming brand. We build tools to shave anywhere, head to toe and in between.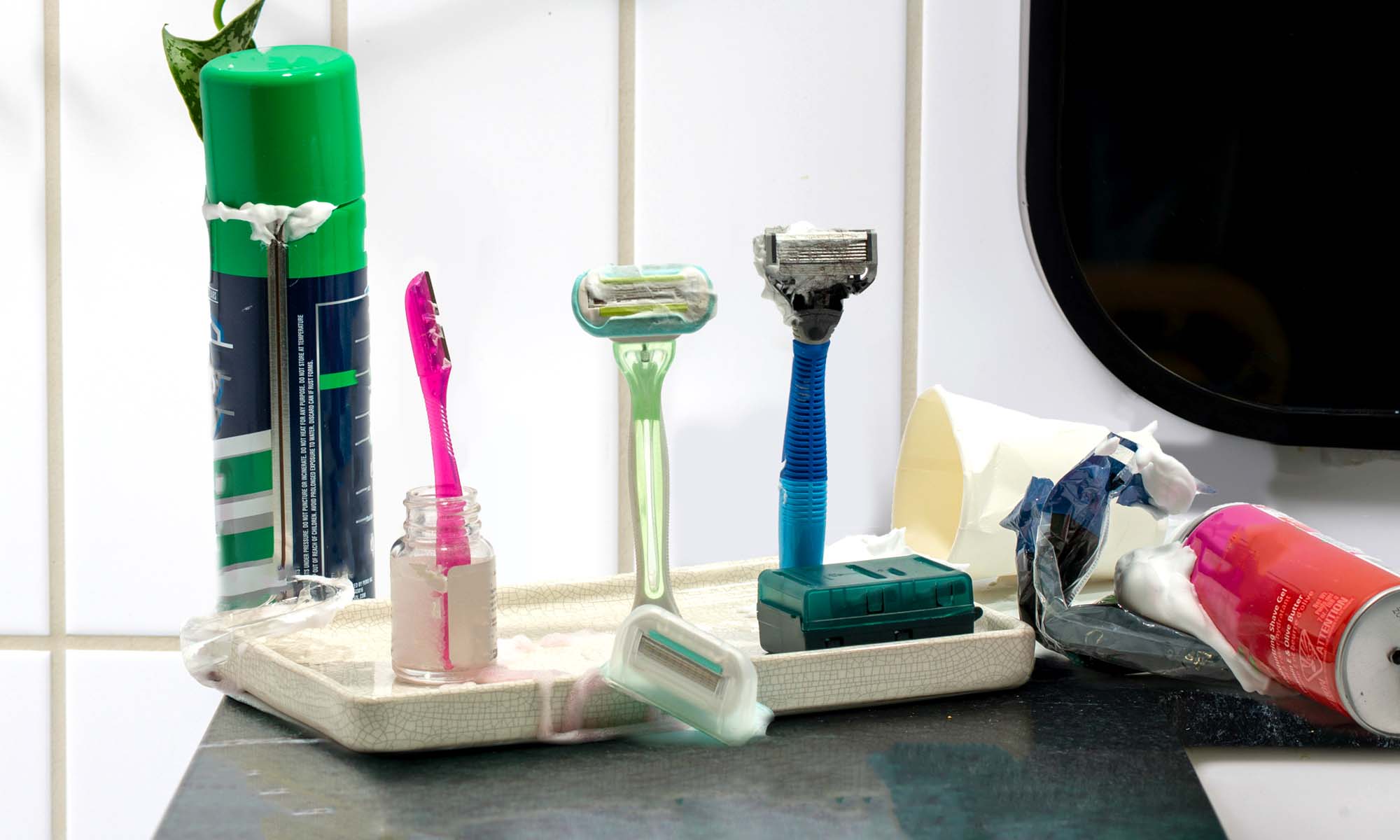 Before Leaf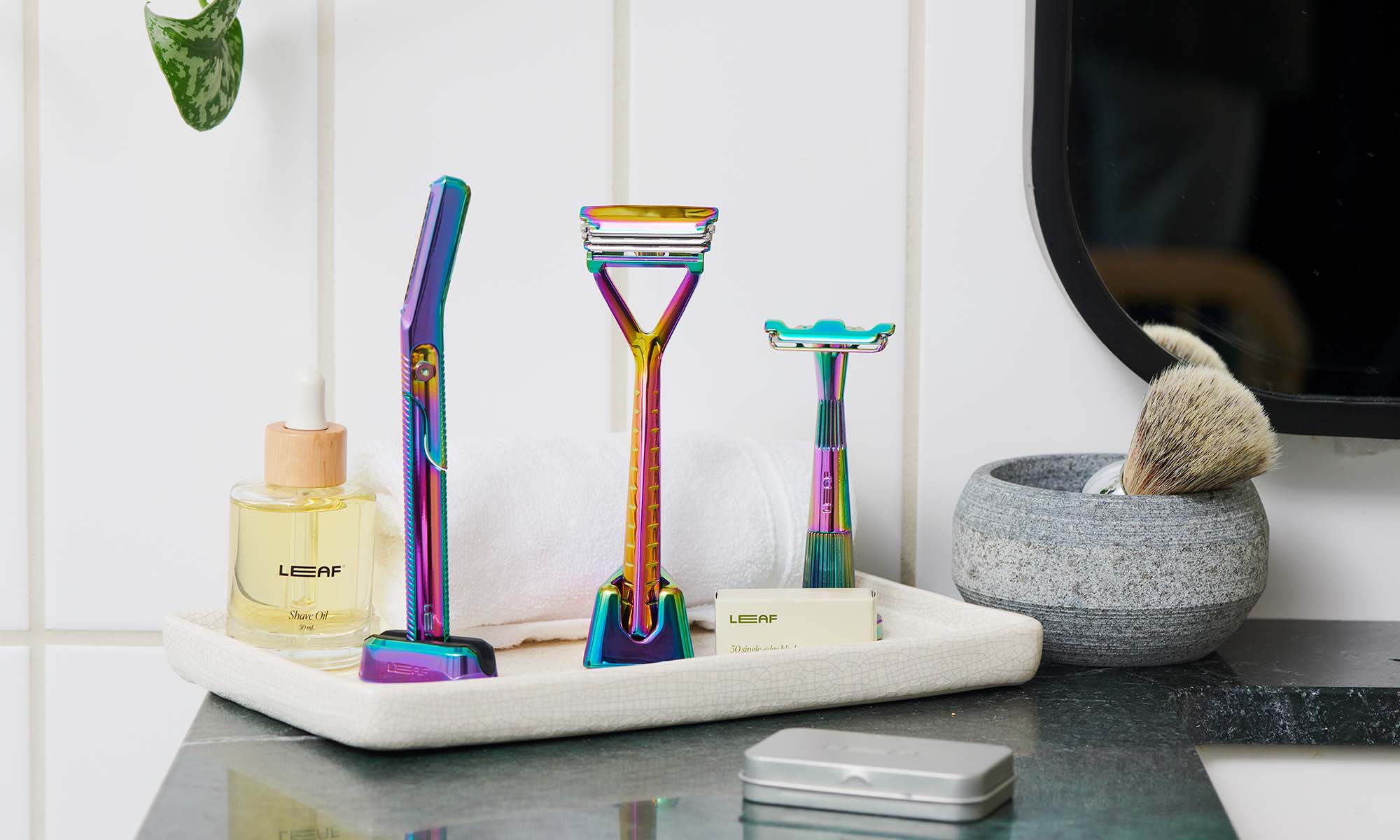 After Leaf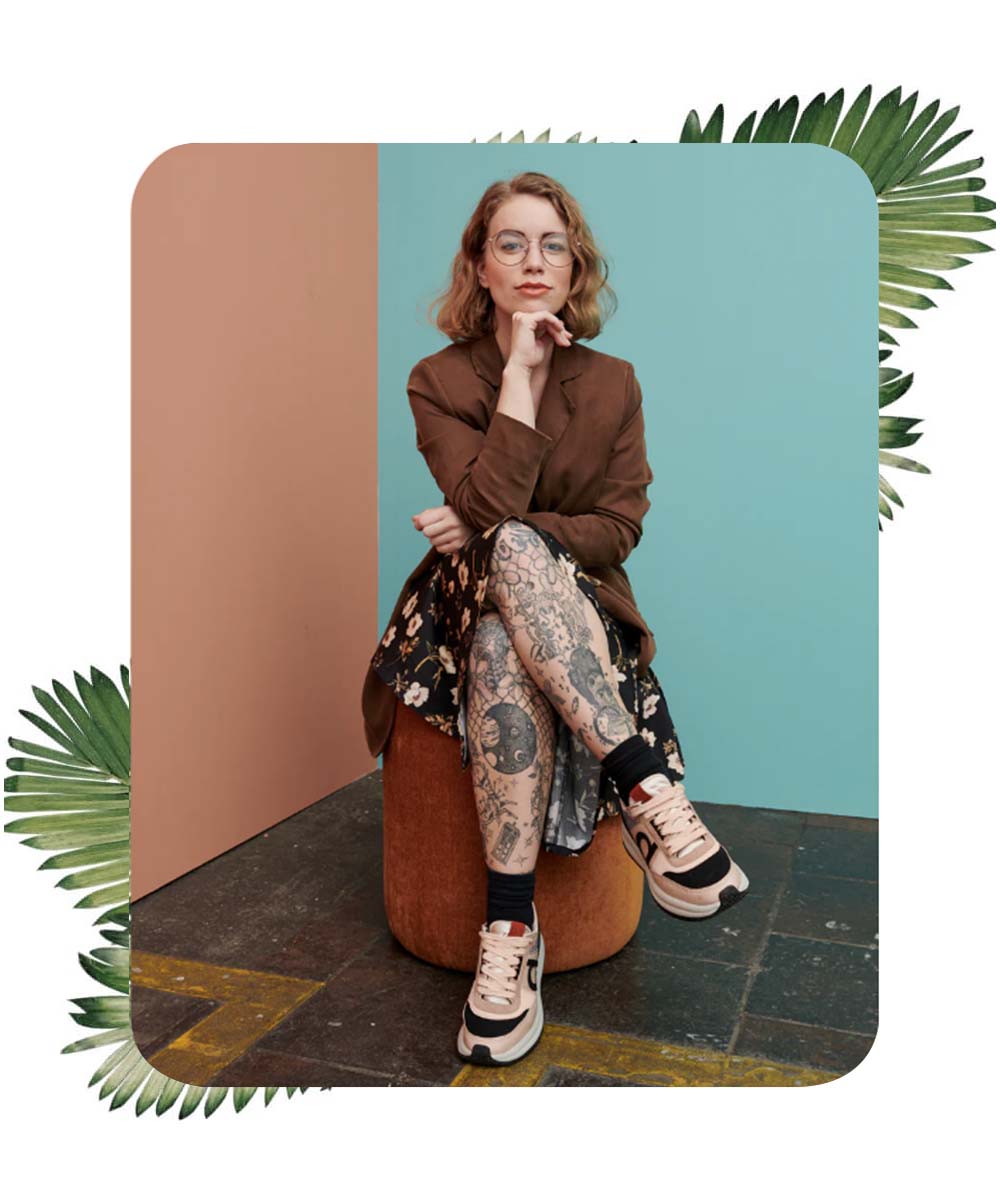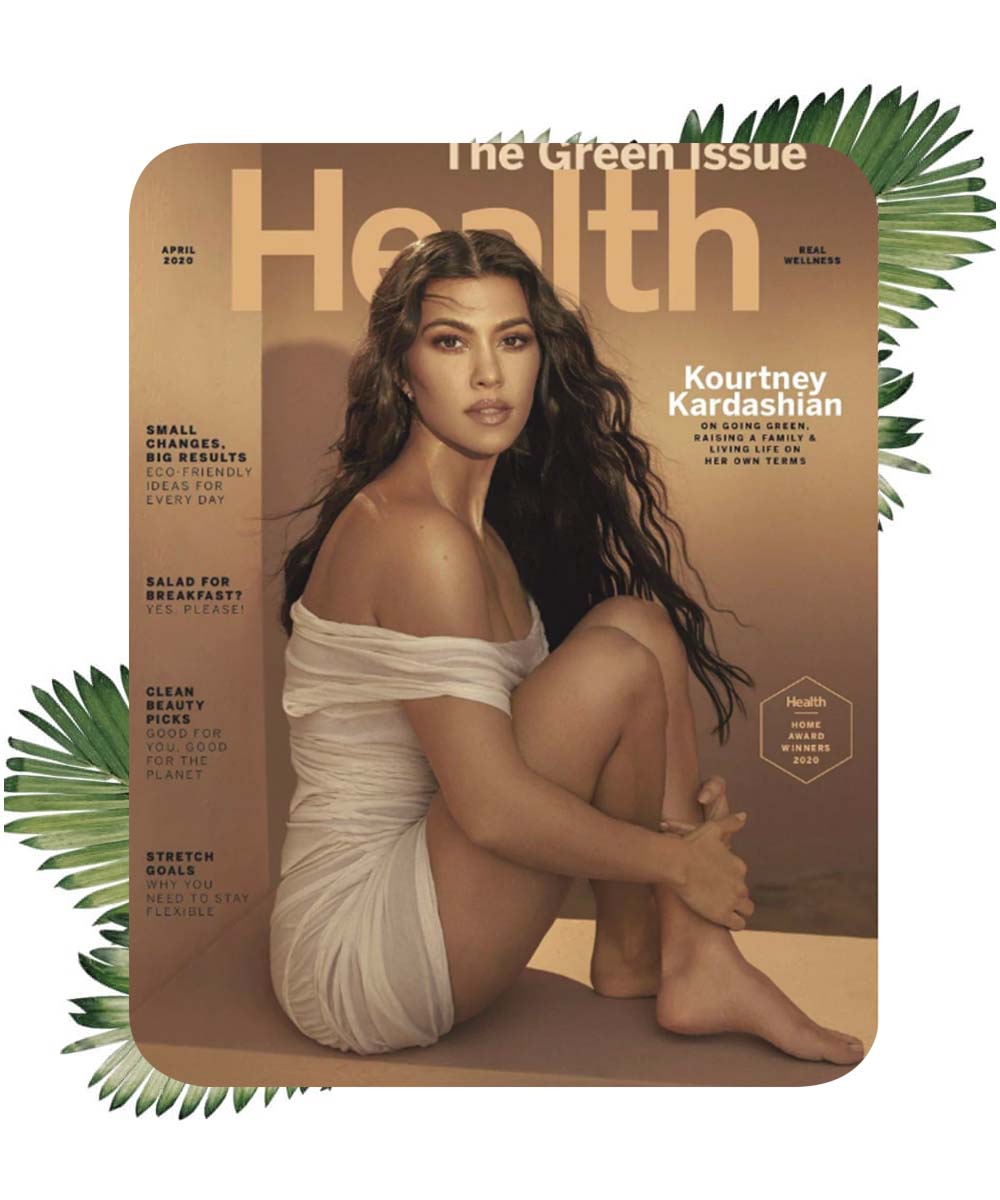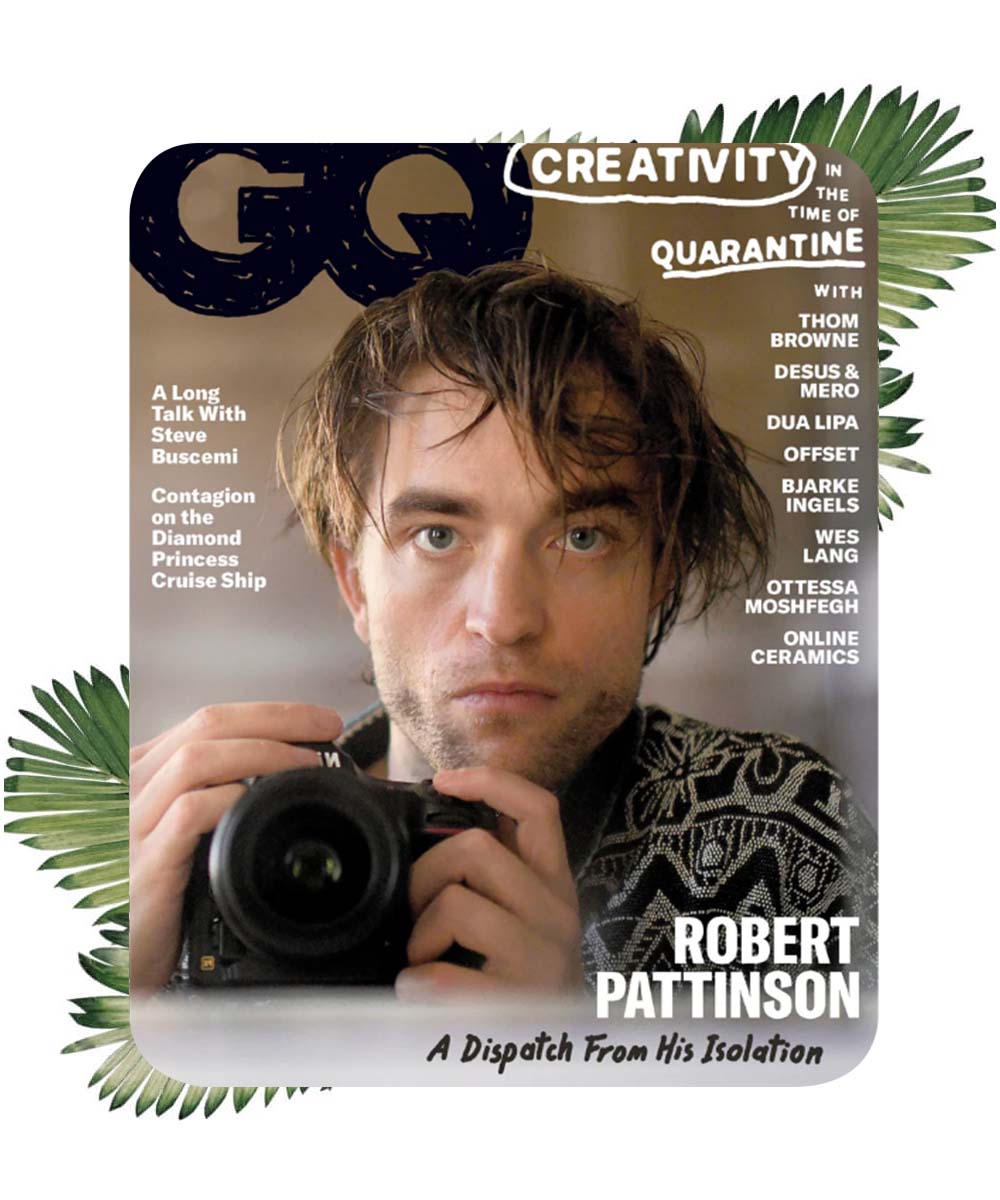 We keep good company :)
"The Leaf combines much of what we love about cartridge razors — multiple blades, a pivoting head — & combines those virtues with sharp, inexpensive blades."
GQ Magazine | GQ Best Stuff
We keep good company :)
"This multiblade pivoting-head safety razor is 100 percent plastic-free, ships plastic-free, and uses cold forged steel blades that can be recyled as scrap metal."
Health Magazine | The Green Issue
We keep good company :)
"A [metal razor] has been an essential part of my zero waste shower routine for more than 5 years. Leaf makes that swap easier than ever."
Gittemarie Johansen | Green Activist & Author
Which razor is right for you?
The right tool for the job
Most loved for (shave area)
Body, Head, Sensitive Areas
Facial exfoliation & peach fuzz
Also works for (shave area)
Compatible with standard blades
The Greenhouse
View all
Our quizzes are designed to find sustainable shaves empowered and tailored just for you. Jump into The Razor Match Finder for your dream razor and test your knowledge with the Shaving Myths quiz.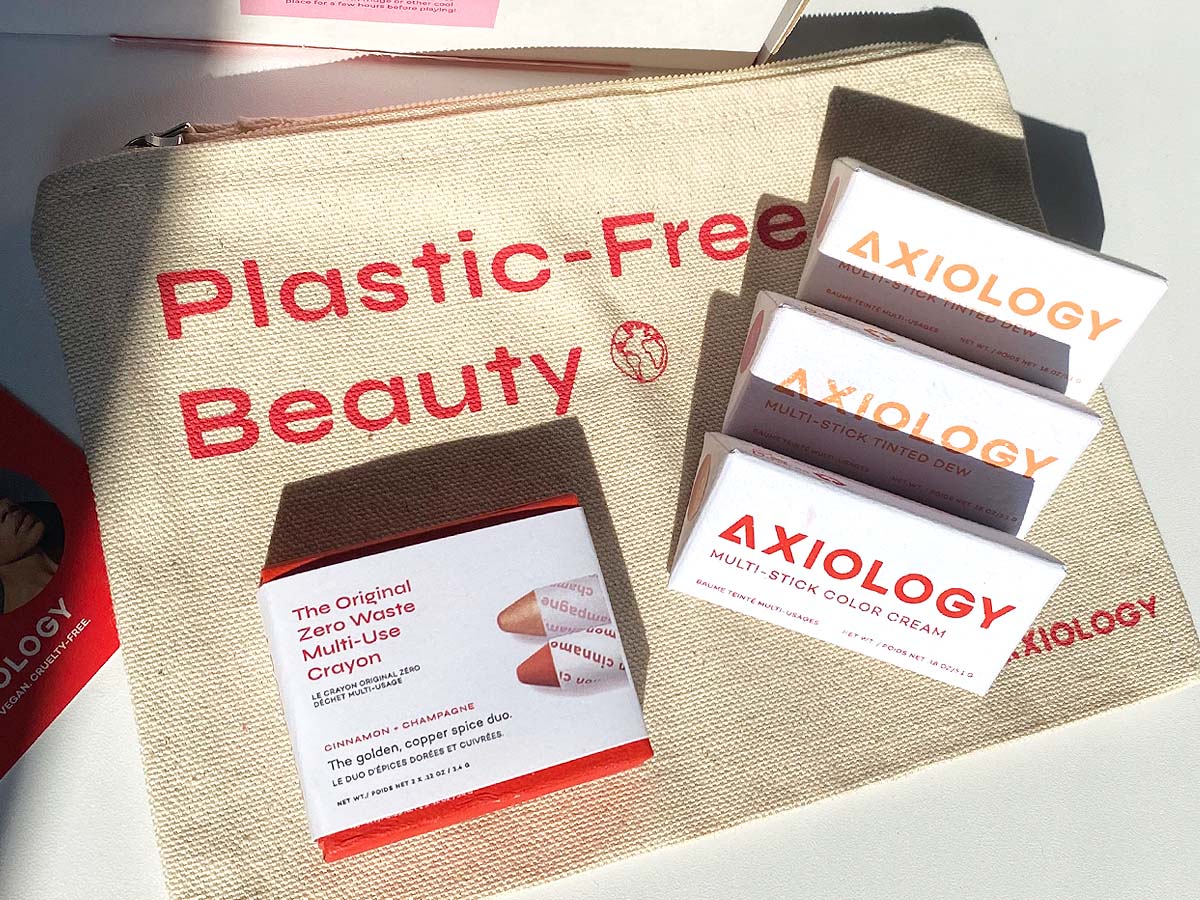 Five Plastic-Free Brands Worth Trying
Your razor isn't the only sustainable swap worth making... check out this list of five plastic-free brands offering sustainable products for your next plastic-free swap.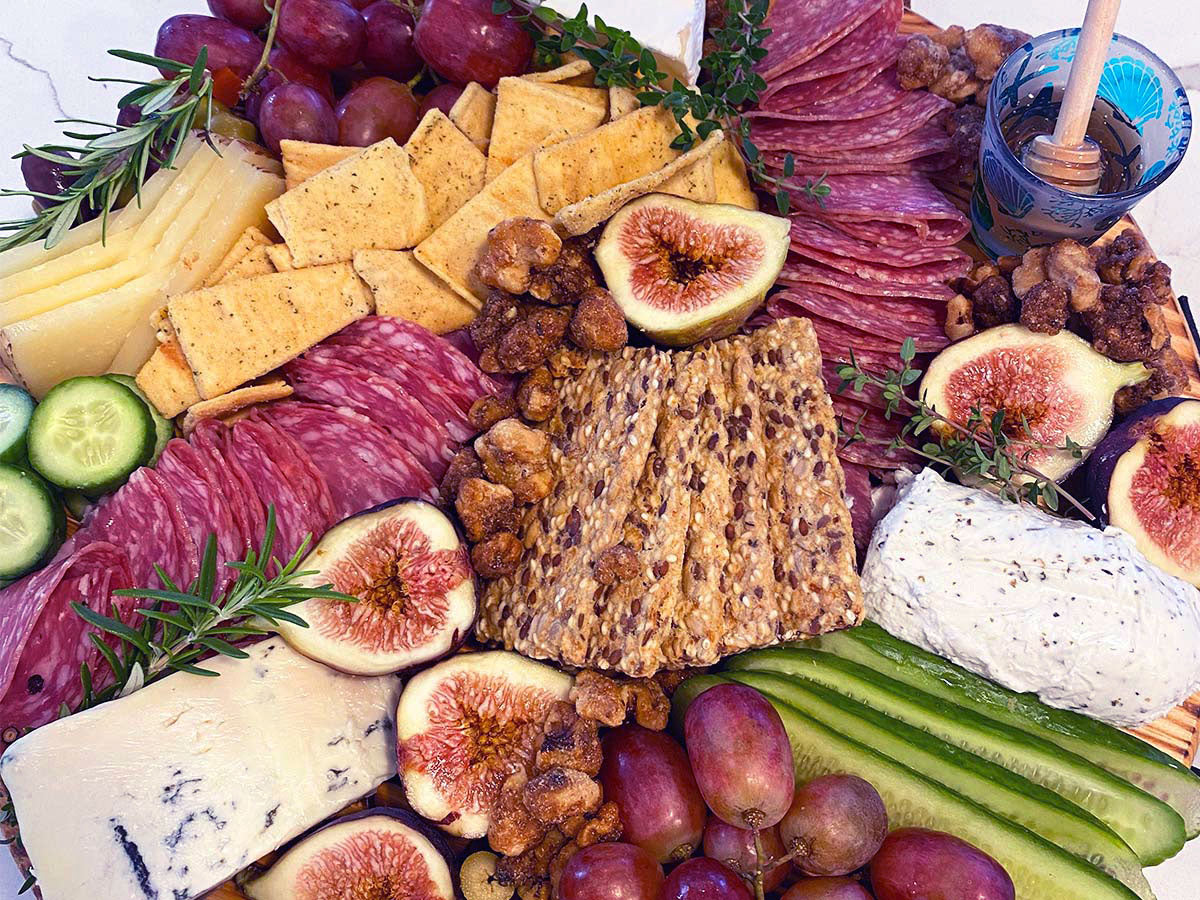 We've been hungry for more things Fig, so we've decided to bring a quick, easy, shareable charcuterie board that includes both sweet and savory treats to the Greenhouse!